Walker & Royce Are Sending Unreleased Music to Fans Who Check Their Voter Registration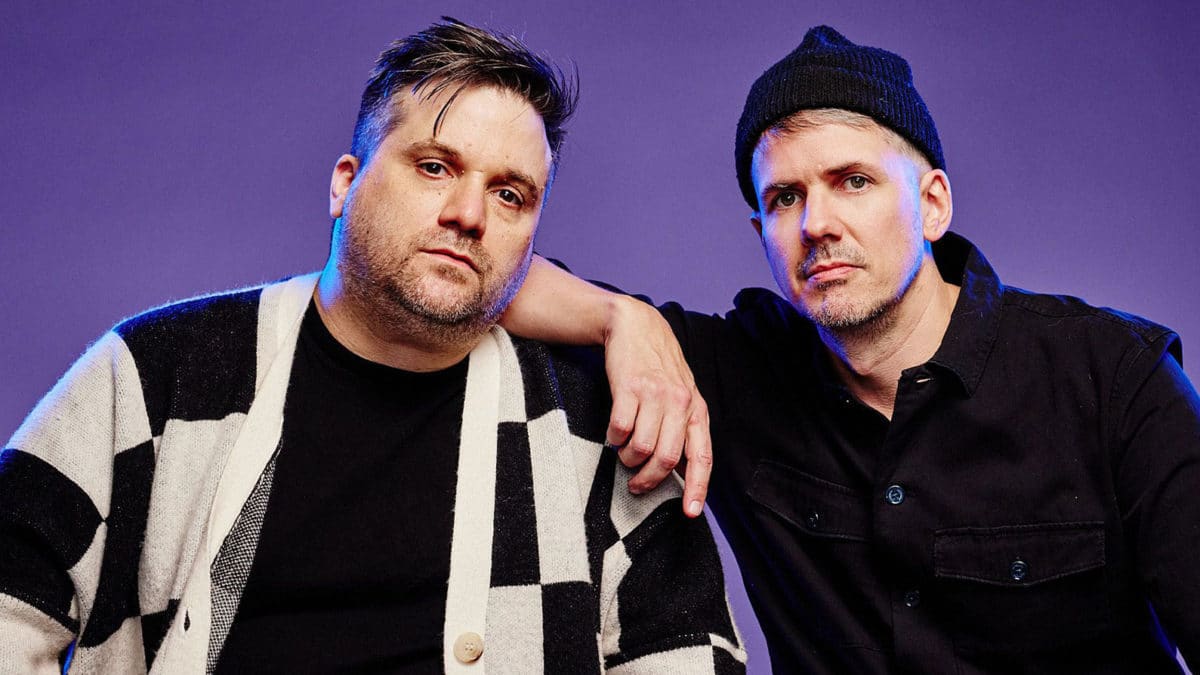 Encouraging voter registration ahead of the 2024 presidential election, Walker & Royce's unique crossover is where house music meets the White House.
Because even democracy needs a banging soundtrack, the renowned house music duo have joined forces with HeadCount, a non-partisan organization that registers voters by virtue of the music industry.
Walker & Royce tell us they've been loading up USBs with new music before hiding the flash drives all over the various clubs and music festivals where they're performing. The HeadCount campaign, however, is their way of democratizing (no pun intended) the music for fans who miss those shows.
Fans who check their voter registration or sign up for election reminders through Walker & Royce's HeadCount microsite will receive an exclusive download link for an unreleased track. It's all part of a concerted effort, they say, to give a voice to those without access to social media platforms with ubiquitous reach.  
"As an artist you get used to having a platform where any thought you put online just naturally has an advanced ability to take off—unfortunately this means so many other voices expressing real problems in our world are muted," Walker & Royce told EDM.com. "This is the same case every day in our real life outside of social media, which is why we are hoping to be able to leverage the only thing we really know to incentivize people to start to make sure their voice has the ability to be heard."
Fans of Walker & Royce can head here to take action.
View the original article to see embedded media.
Follow Walker & Royce:
Facebook: facebook.com/walkerroyce
Twitter: twitter.com/WalkerAndRoyce
Instagram: instagram.com/walkerandroyce
Spotify: spoti.fi/3lsvEWE