Wreckno and EAZYBAKED Team Up for Nasty Trap and Hip-Hop Hybrid, "Stomper"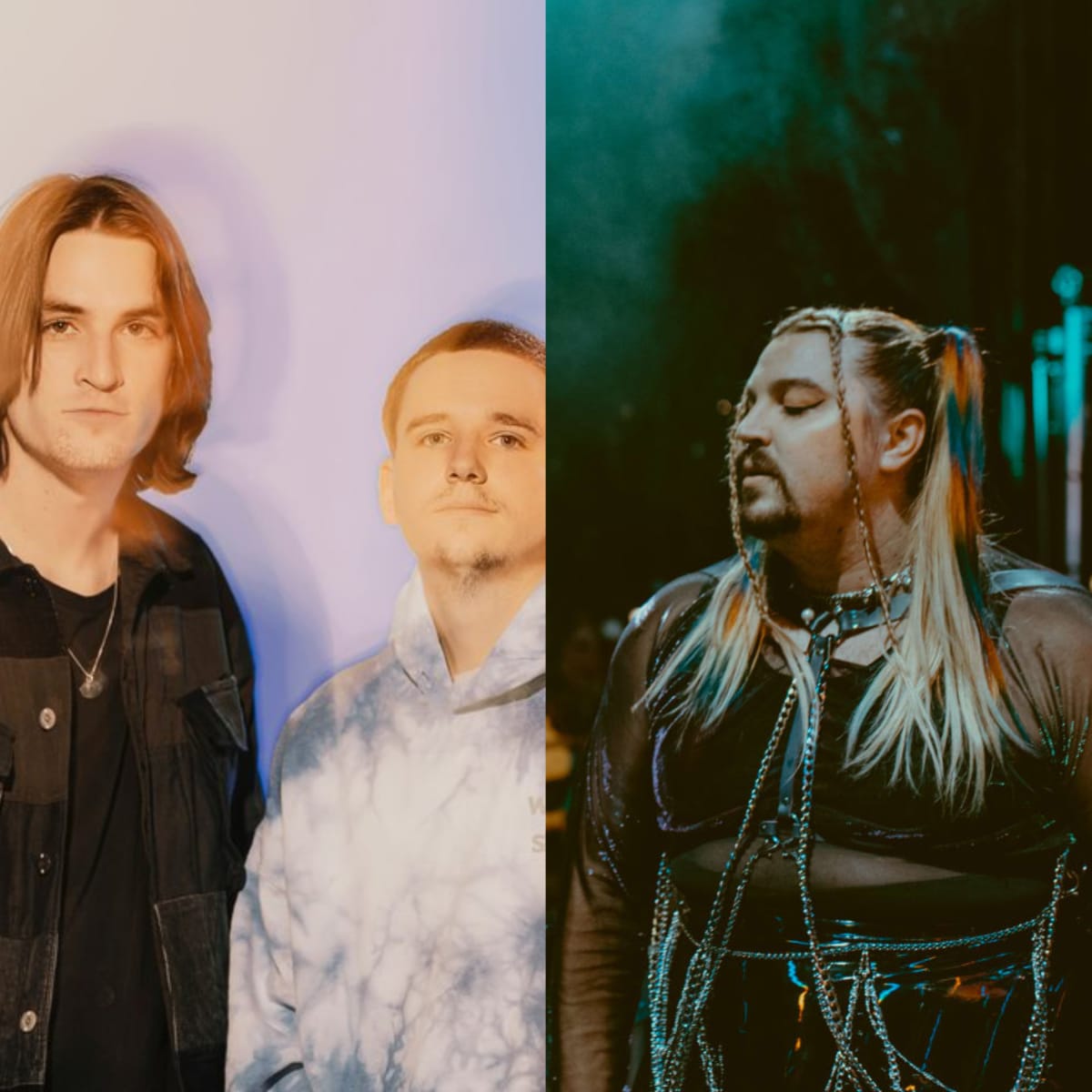 Wreckno unapologetic vocal performance perfectly complements EAZYBAKED's raw and heavy-hitting sound design.
Wreckno and EAZYBAKED have joined forces for "Stomper," a brand new track that brings together the talents of two surging acts in the world of bass music.
With its bold sound design, captivating vocals and undeniable groove, "Stomper" is a prime example of the innovative and boundary-pushing music that continues to emerge from the experimental bass scene. Combining the vocal moxie of EDM.com Class of 2022 star Wreckno and the heavy-hitting experimental trap beats of EAZYBAKED, it's a huge trap and hip-hop hybrid.
The track opens with a muted melody that gradually builds in intensity, setting the stage for the explosive verses that follow. From there, "Stomper" unleashes a barrage of deep, pulsing basslines, glitchy sound effects and intricate percussion that will leave fans feeling like they've been transported to a futuristic dancefloor.
One of the standout features of the song is Wreckno's vocal performance. Their unapologetic lyrics, which touch on themes of self-expression and disproving naysayers, are delivered with a typically raw energy that perfectly complements EAZYBAKED's driving rhythms.
Take a listen to "Stomper" below and stream the track here.
[embed]https://youtube.com/watch?v=mlfNdxqqpsA[/embed]
FOLLOW EAZYBAKED:
Facebook: facebook.com/eazybaked
Twitter: twitter.com/eazybaked
Instagram: instagram.com/eazybaked
Spotify: spoti.fi/3U94C7B
FOLLOW WRECKNO:
Facebook: facebook.com/wrecknosound
Twitter: twitter.com/wrekno
Instagram: instagram.com/wrekno
Spotify: spoti.fi/343gTkH