Your Paradise Returns to the Idyllic Islands Of Fiji This December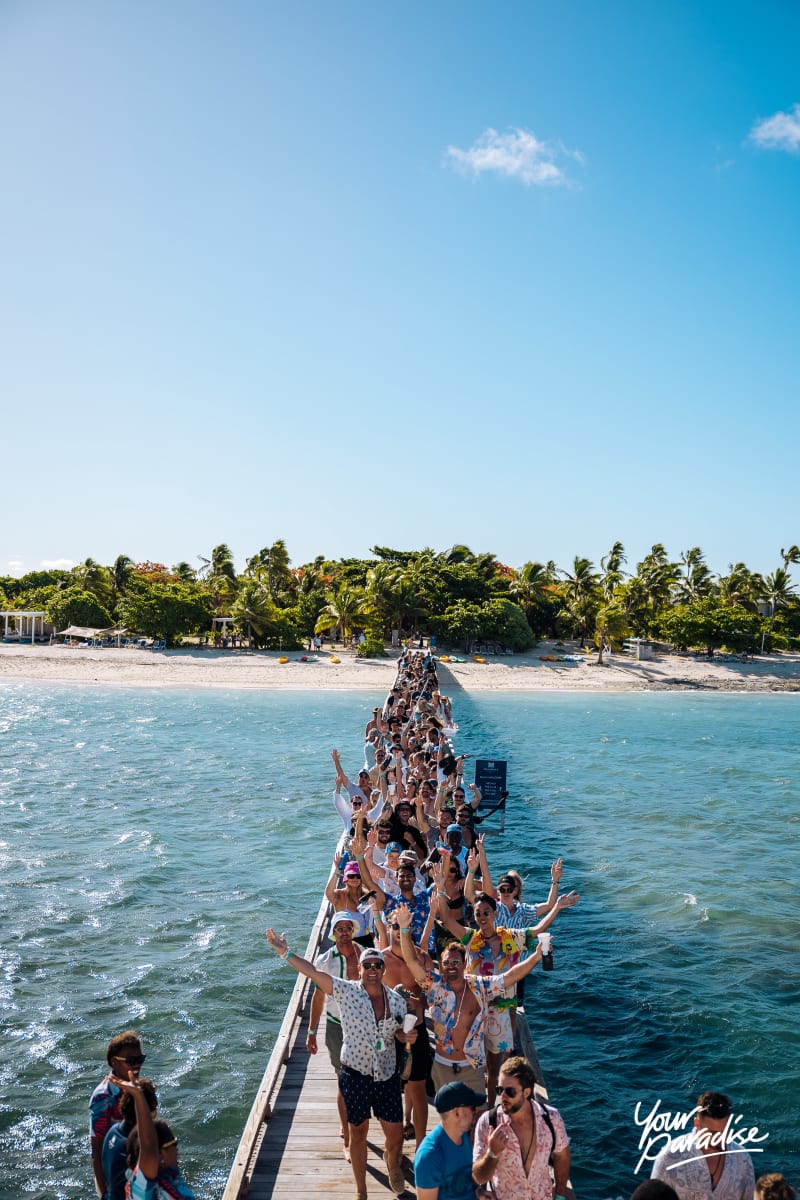 Dance music fans will once again have the opportunity to return to paradise at the beautiful Republic of Fiji.
The popular bucket list travel destination is the established home of Your Paradise Fiji, a boutique dance music festival unlike any other. With less than one thousand attendees making the trip annually, the picturesque, remote setting creates an aura of exclusivity while simultaneously bringing artists and fans closer together. 
Between oceanfront stages, exploring tropical landscapes, and Cloud 9–a floating club off the coast of Fiji's Malolo Island, Your Paradise lives up to its name in every regard. Last year's programming at the idyllic destination festival included sets from Ben Böhmer, Getter, Vintage Culture, Netsky, and many more.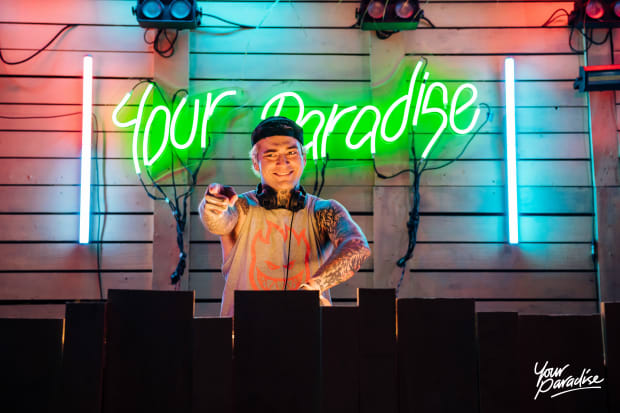 This year's festivities are slated to kick off the week of December 10th-16th, 2023 with the lineup for this year's edition to be released next week on May 17th, 2023 at 4 PM PST.
In the meantime, fans can explore the current travel registration options for Your Paradise 2023 here.
FOLLOW YOUR PARADISE:
Facebook: facebook.com/YourParadiseFiji
Twitter: twitter.com/yourparadiseexp
Instagram: instagram.com/yourparadise