Besomorph Collaberates With Snoop Dogg, In 'Want 2'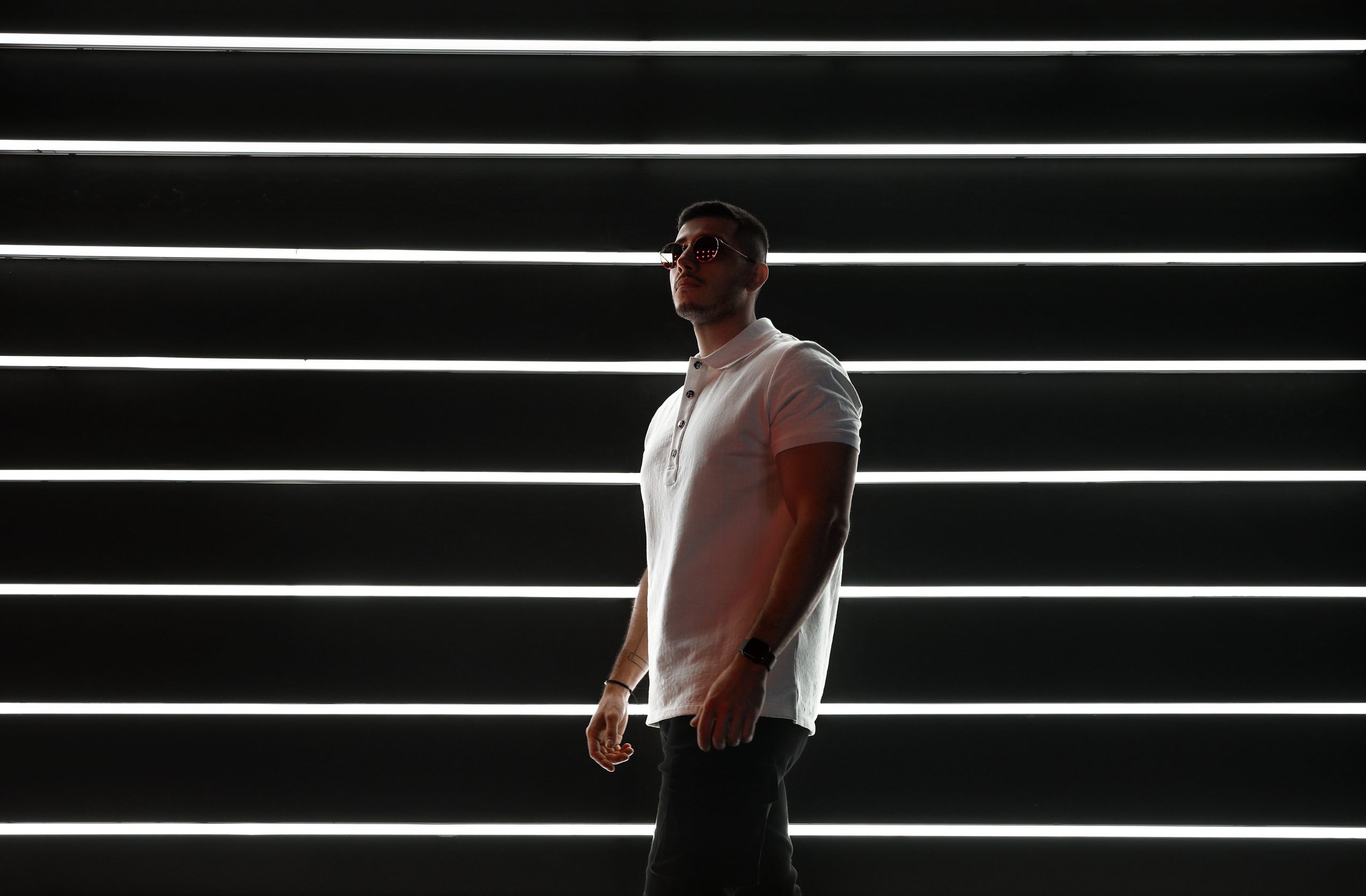 Besomorph, along with Scott Rill, and Andrei brought the legendary Snoop Dogg onto their latest track for an incredible collaboration in, "Want 2." A once-in-a-life-time experience, the song features a fusion of Brazilian Bass and Slap House, yet boasts a much darker and bass-heavy twist. Snoop Dogg's commanding and intimidating vocals dominate, featuring a fast-paced rhythm that complements the pounding beat. The lyrics add a layer of depth to the song, while the overall sound is dirty and dark, making for an unforgettable listening experience. "Want 2" brings a club-ready, forward thinking sound together with one of the most famous figures in all of popular music culture.
Besomorph has been streamed over a billion times across all music streaming services. His ability to produce outstanding dance-focused music and craft compelling lyrics has earned him a bottomless list of accolades, including several songwriting competition wins. The artist has also received the YouTube silver button for surpassing 100k subscribers and has won an Infinity award for the best performing song on the YouTube channel "INFINITY." He has played dozens of shows, including some at the prestigious ADE (Amsterdam Dance Event). On top of this, Besomorph's song "Barbarian" was featured in the 2022 film "TAR," highlighting the artist's ability to create music that resonates across different media platforms – the film has gone on to gross more than $27 million.
Besomorph's music has also been featured twice on Netflix, in popular shows such as "Elite" and "On My Block." His song "Slow Nights" has been  synced on the Dubai Atlantis Fountains, a luxurious five-star hotel fountain, further cementing his place as a top-tier artist.
The artist releases music under 3 other music aliases, (Besomage, BRAN and Bromage,) each representing a unique aspect of his musical personality. He has signed with the biggest music label in the world, UMG, and has released music with several prominent labels, including Universal Music Germany, NCS, Trap Nation, Lowly, and CloudKid.
Besomorph's exceptional talent, dedication, and passion for music have helped him achieve extraordinary milestones in the industry. He has gained incredible recognition for his exceptional skill in music production and songwriting, and his music has resonated with fans worldwide. With his talent and dedication, he is sure to continue to make waves in the music industry.
Follow Besomorph on:
Spotify   |   SoundCloud   |   Facebook   |   Instagram   |   Twitter   |   YouTube