zenith. Releases A Major New Single Titled "Plastic"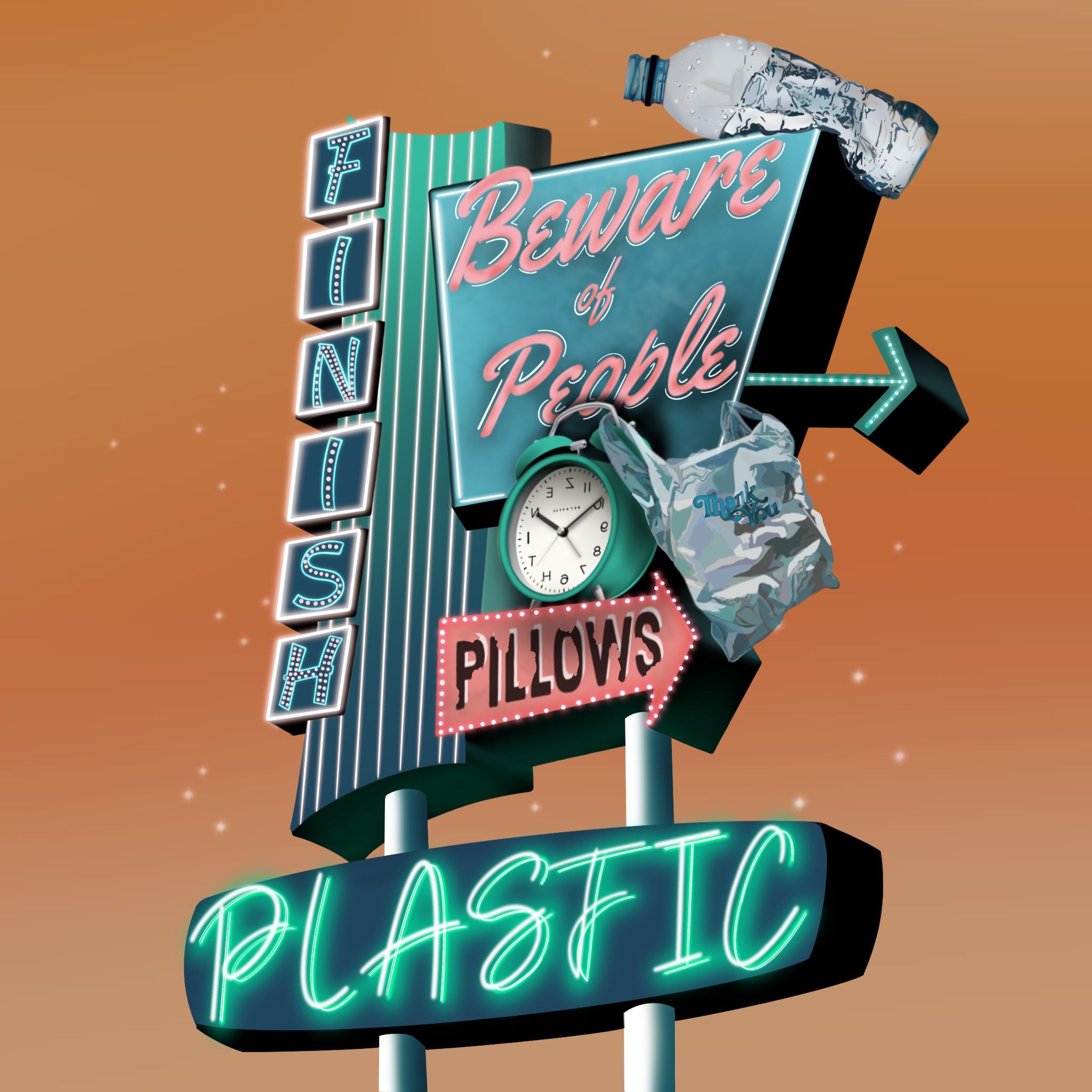 zenith. recently launched his new single "Plastic," and it's a treat! With a main message centered around his statement that he'd rather"talk to plastic," he then goes on explaining why it is sometimes hard to communicate with other people.
This new single sees zenith. at his most creative shape, on a track filled with cool fun vibes, authentic grooves and melodious energetic beats that immediately embed themselves in your head as you listen to it, while the catchy lyrics are beautifully written and deeply relevant to our current life experiences.
The perfect sonic push we need to shake off our cramped state of stress, "Plastic" is motivating, inspiring, and holds the power to even heal those who have the chance to come across it. "Plastic" perfectly exemplifies the power that you may gain if you cling to your instincts and extract the deeper meaning of things.
zenith.'s empowering mindset and ability to bridge and juggle with different genres, as well as his experience as a singer-songwriter, give the infinitely meaningful "Plastic" all the elements to spark mass appreciation among music fans.