ZHU and Wax Motif Release Long-Awaited Collaboration, "Better Recognize"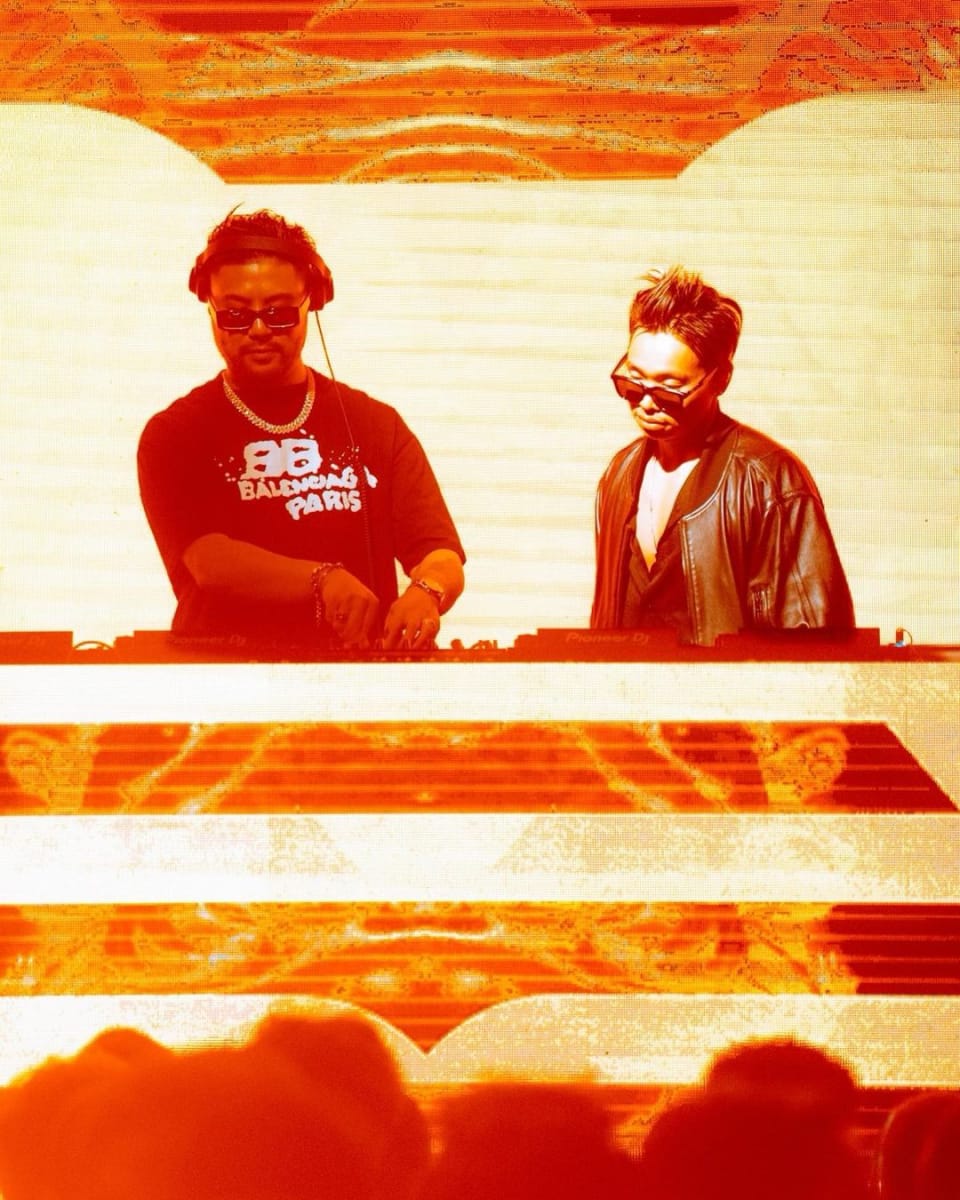 ZHU wasn't kidding around when he said his new track was "for the club rats."
He's finally dropped "Better Recognize," a long-awaited collaboration with Wax Motif designed for sweaty nights out on the dancefloor. The track's release was hotly anticipated after Wax teased it as early as May 2022, when he dropped it during his EDC Las Vegas set.
Out now via Astralwerks, the hip-shaking house track arrives ahead of ZHU's fourth studio album, GRACE, which is set to release on January 19th, 2024. His feathery vocals float atop a grungy bassline to deliver a club record with the beauty to match its bite. 
"It's been a long time coming that ZHU and I were able to finally catch up in the studio and work together on music," Wax Motif said in a statement. "After years of friendship, it was bound to happen but never forced. 'Better Recognize' is the product of two friends coming together and actually making a product we are proud of and something not forced."
Check out "Better Recognize" below. Fans can pre-order ZHU's GRACE album now.
Follow ZHU:
Facebook: facebook.com/zhu
X: x.com/zhumusic
Instagram: instagram.com/zhu
Spotify: spoti.fi/391vjDR
Follow Wax Motif:
Facebook: facebook.com/waxmotif
X: x.com/waxmotif
Instagram: instagram.com/waxmotif
Spotify: spoti.fi/3h1tIlg