"Enter the Rave" With UMEK and Sam WOLFE's New Techno Heavy-Hitter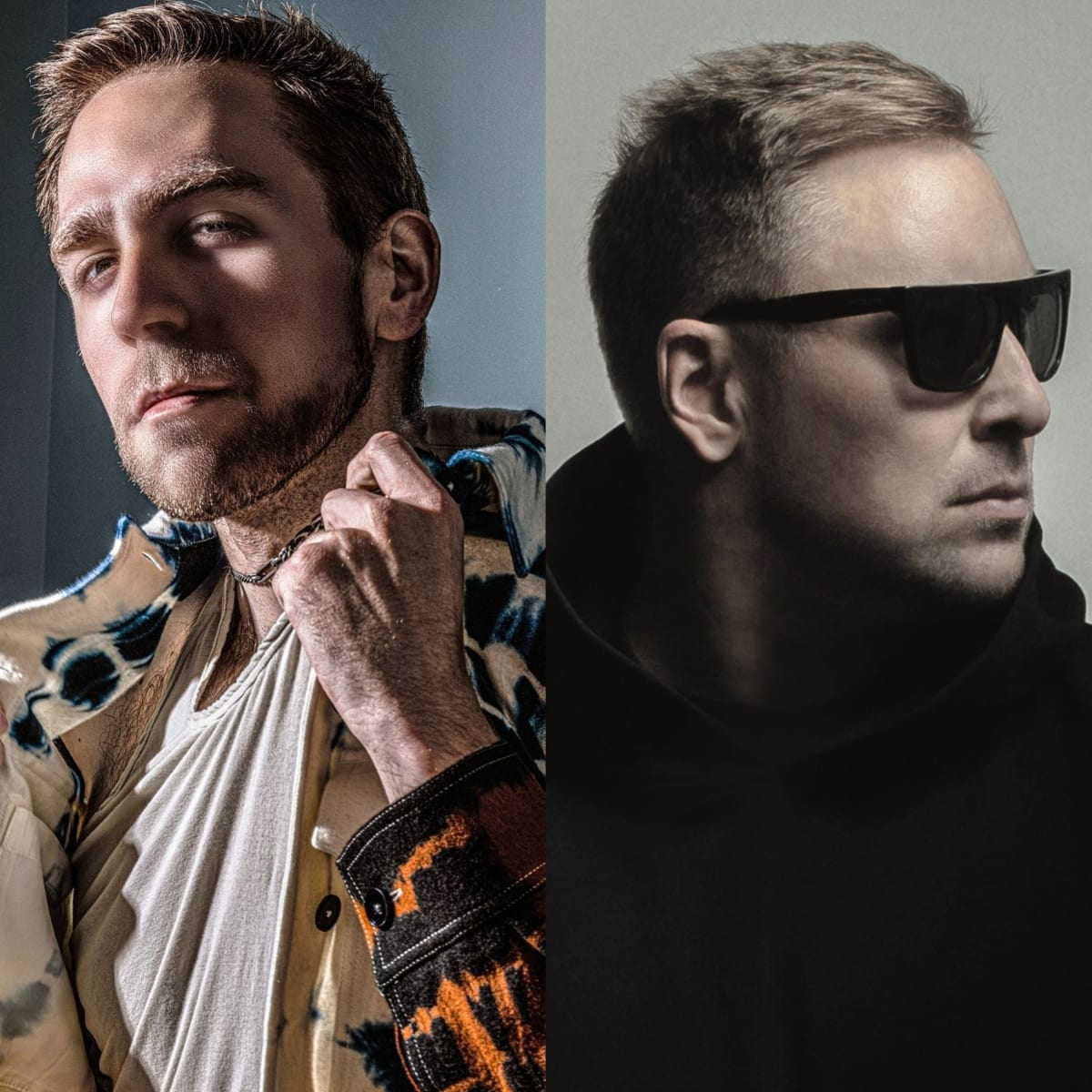 Two titans of techno have reunited for a bona fide rave weapon.
Just two months removed from the release of "Aktivate," UMEK and Sam WOLFE have once again teamed up for a big collaboration to soundtrack the sweatiest of nights. This time around, they've channeled techno's industrial firepower for a four-on-the-floor anthem called "Enter the Rave."
Distorted, saturated kicks and a chugging bassline propel the arrangement, but its cornerstone is its vocoded vocals. UMEK and WOLFE's relentless refrain functions as a starter pistol, urging us to stomp into our festivals and never look back.
It's tough to ignore the undeniable chemistry here—and it seems a collaborative saga is starting to unfold before our eyes.
"UMEK and I have been on a tear lately turning rough ideas into weapons. He is such a legend in the studio and every time we collab, it keeps getting better," said WOLFE, who's fresh off a huge performance at EDC Orlando. "'Enter the Rave' is a hard-hitting anthem that makes a statement about what we are building. I've been very fortunate to link in the studio with someone who shares such a similar music taste, and hopefully the listener feels the energy we're consistently building upon each release."
Check out "Enter the Rave" below and find the new track on streaming platforms here.
Follow Sam WOLFE:
Facebook: facebook.com/SamWolfeMusic
Instagram: instagram.com/samwolfemusic
Spotify: tinyurl.com/5n8vjh4a
Follow UMEK:
Facebook: facebook.com/umek.si
X: x.com/umek_1605
Instagram: instagram.com/umek_1605
Spotify: spoti.fi/3gAsQWR