The Sound of Vondel: Oliver Heldens Drops Into "Call of Duty: Warzone" With Season 04 Anthem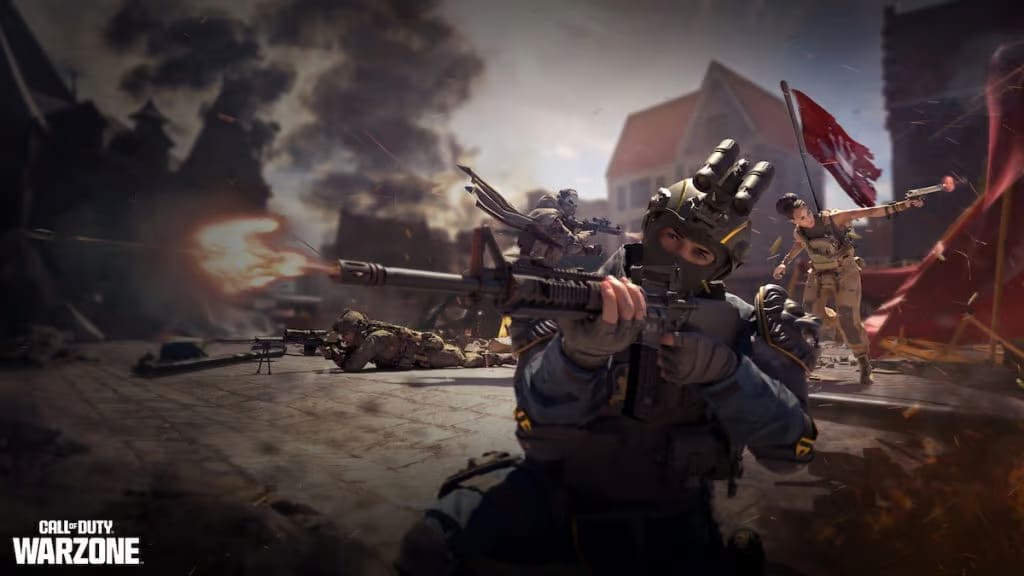 Oliver Heldens is dropping into Call of Duty to produce the official anthem of Vondel, the game's newest map.
The Dutch dance music superstar's killstreak officially begins today, when Call of Duty: Warzone Season 04 launched across all available platforms. Teaming up with Spinnin' Records and the game's publisher, Activision, Heldens has released "Sound of Vondel."
After dropping into Vondel, a waterfront district in a Baroque European city, players can listen to the cinematic and propulsive house track in-game. Activision also recently confirmed that Battle Royale will make its way to Vondel starting with the Season 04 Reloaded update, per CharlieIntel.
An avid gamer and longtime CoD player, Heldens incorporated elements of the game itself, like the voice of Captain John Price, the main protagonist from the original Modern Warfare series.
"I've been playing Call of Duty for as long as I can remember," Heldens said in a press release shared with EDM.com. "I even named a bunch of my first officially released tracks in 2013 based upon inspiration from the iconic Modern Warfare 2 game. To collaborate with the Activision team and to create some truly authentic music as the official anthem for the new Vondel map in Warzone is a massive honor to me!"
"Collaborating with Oliver Heldens has been an extremely exciting project for us," added Michelle Bresaw, VP and Head of Live Services at Activision. "With the launch of Vondel, we wanted to encapsulate the Baroque feel of our new medium-sized Warzone map through a well-known European export, EDM. The marrying of a global DJ and the Call of Duty franchise acts as a celebration of what's possible when the games and music industries collide."
You can find "Sound of Vondel" on streaming platforms here. Call of Duty: Warzone Season 04 is available worldwide on PlayStation 5, PlayStation 4, Xbox Series X|S, Xbox One and PC.
Follow Oliver Heldens:
Facebook: facebook.com/OliverHeldens
Twitter: twitter.com/oliverheldens
Instagram: instagram.com/oliverheldens
Spotify: spoti.fi/3bbHLGI