Zingara and ALLEYCVT Leave No Stone Unturned In Spellbinding Banger, "REMEMBER ME"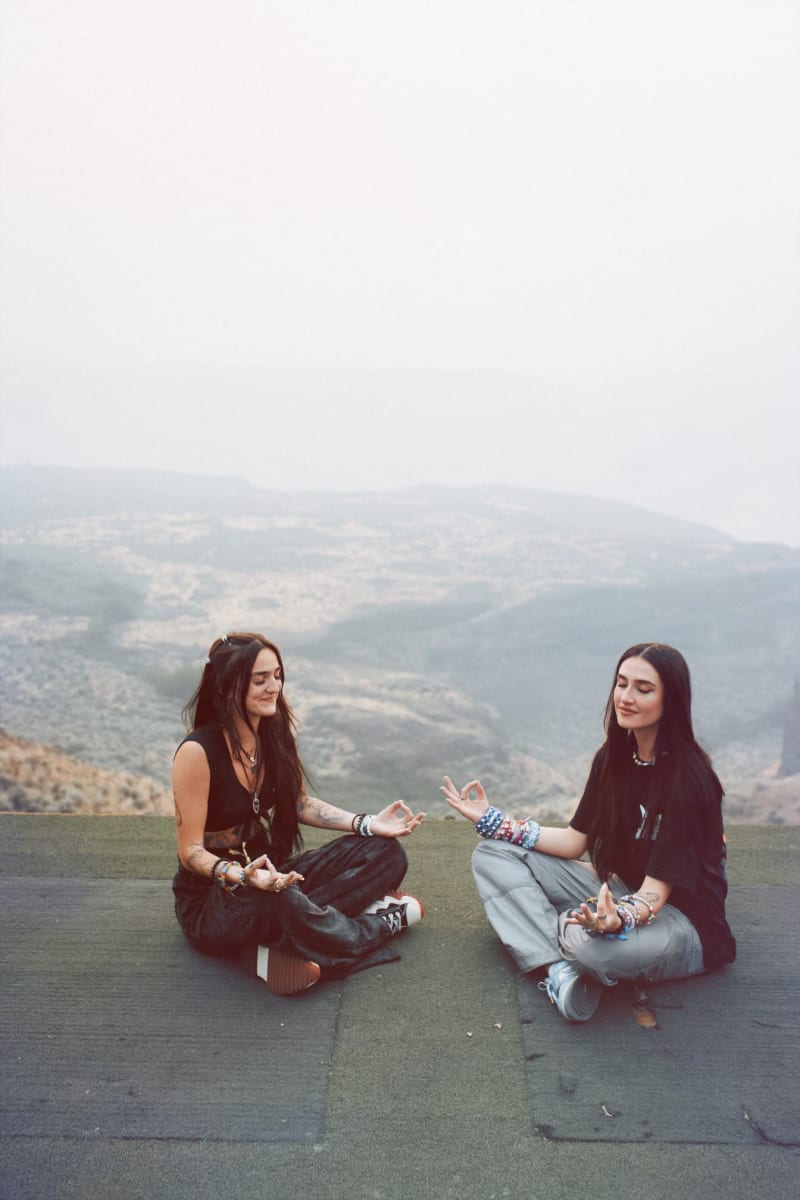 Zingara and ALLEYCVT have joined forces for "REMEMBER ME," a dubstep banger with a wistful twist.
As the track's spellbinding keys tiptoe into focus, we're quickly flung headlong into a much more sinister arrangement where eerie bass slithers through the mix. Hissing through a tense build, it eventually culminates in a drop that'll send shivers to your toes.
Here, a wriggling arpeggio crawls like a spider in the brain, slicing through ferocious saws that run roughshod over everything in its path. It's no wonder "REMEMBER ME" went off at last weekend's Lost Lands Festival, where Zingara and ALLEYCVT performed the new collaboration live.
View the original article to see embedded media.
The track's lyricism strikes a similarly haunting chord as ALLEYCVT navigates the bittersweet landscape of a lost relationship, refusing to relinquish the cherished memories that bind her heart to the past.
"I've been wanting to make a song with ALLEYCVT for a while now so this collab is really special to me," Zingara said in a press release. "Her energy radiates through her music and getting to bring both of our sounds together for our community is really special."
Take a listen to "REMEMBER ME" below and find the new track on streaming platforms here.
Follow Zingara:
Instagram: instagram.com/zingaramusic
Twitter: twitter.com/zingaramusic
Facebook: facebook.com/zingaramusic
Spotify: spoti.fi/3CHceXg
Follow ALLEYCVT:
Instagram: instagram.com/alleycvt
Twitter: twitter.com/itsalleycvt
Facebook: facebook.com/ALLEYCVT
Spotify: tinyurl.com/mr3fz8b3