10 Rare Performances You Can't Miss at Ultra Music Festival 2023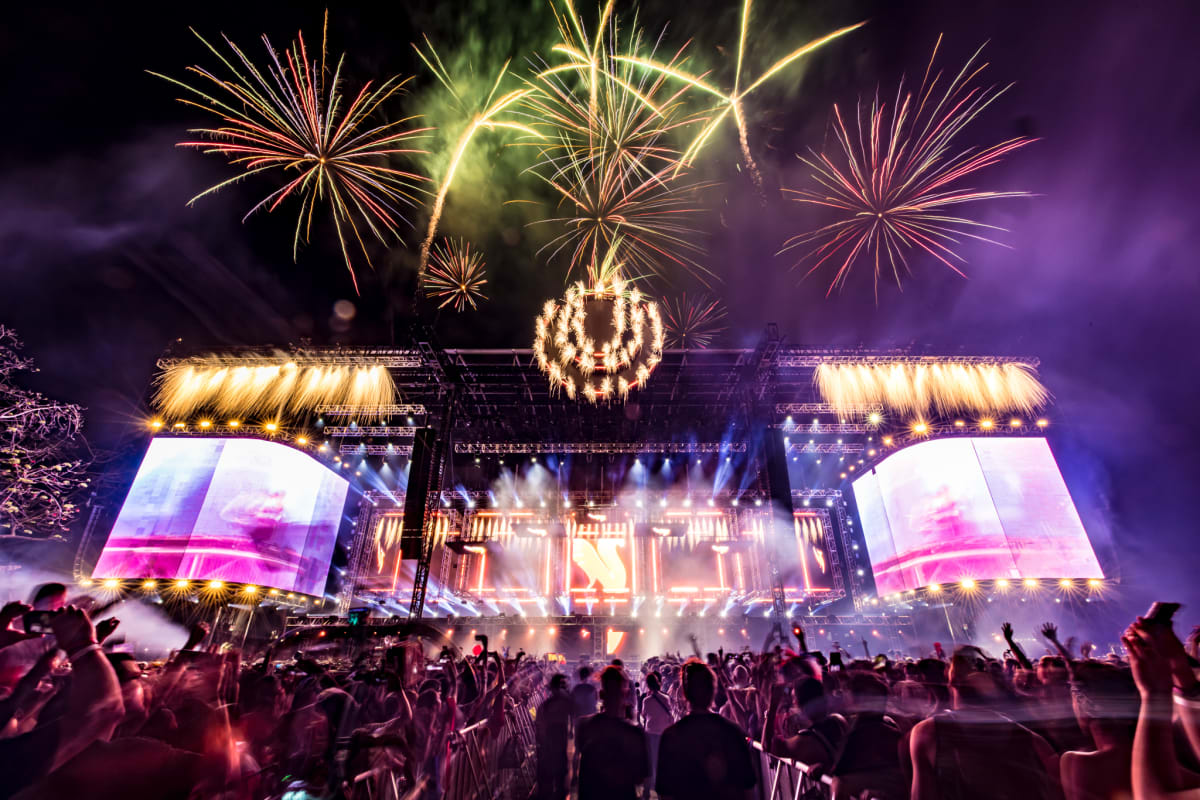 From Eric Prydz's HOLO to M.I.A.'s first Bayfront Park performance in 10 years, Ultra 2023 is packed to the gills. Here's just a few of the many stunning performances.
Emerging from the winter's dearth of festival activity, Ultra Music Festival is always a welcome blast back into action.
The iconic Miami-based festival of over two decades has never ceased to be a tone-setting event for the upcoming year of electronic music. And with 2023's robust lineup of artists taking over Bayfront Park, this year is no exception.
Ultra's organizers have always been particularly inventive and forward-thinking in their bookings, but their 2023 fest features a plethora of special performances and collaborative DJ sets you'd be hard-pressed to find anywhere else. After sifting through Ultra's jam-packed weekend schedule, we've highlighted 10 performances that fans cannot miss.
The HI-LO B2B TESTPILOT world debut
The fusion of these two underground electronic music-focused aliases is not a sight fans will want to miss. Collaborative DJ sets like this one from Oliver Heldens' HI-LO and deadmau5's TESTPILOT are rarities in general, but this particular meeting of the minds is likely to illuminate the future direction of both projects. 
Eric Prydz's Ultra HOLO debut at the RESISTANCE Megastructure 
Due in particular to it's visual-forward approach, Eric Prydz' HOLO is prevalently considered the benchmark of live performance in all of electronic dance music—and we mean that quite literally. 
With lifelike 3D graphics leaping out of the screen, it's a production that's sure to leave a lasting impression for witnesses at the RESISTANCE Megastructure, one of the most prolific platforms on the entire festival circuit.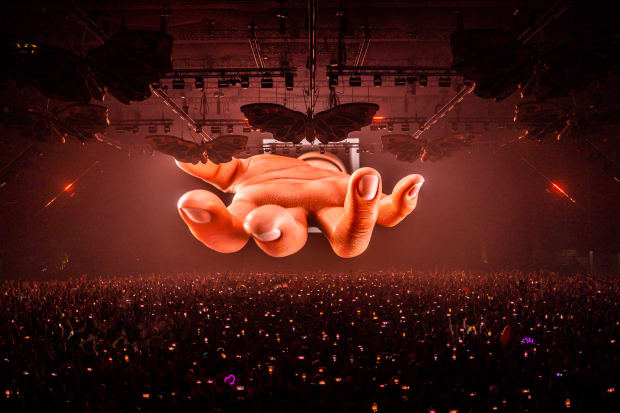 The debut Jauz B2B SVDDEN DEATH set
Jauz and SVDDEN DEATH are certainly both capable of delivering jaw-dropping performances in their own right, but together, the two are delving into uncharted territory with what's bound to be one of the heaviest collaborative sets of the weekend.
The two formidable talents are both switchblades in the studio as demonstrated most recently by SVDDEN DEATH's surprise house music mix, "DEADROOM SHOWCASE 2023." Expect them to keep ravers on their toes.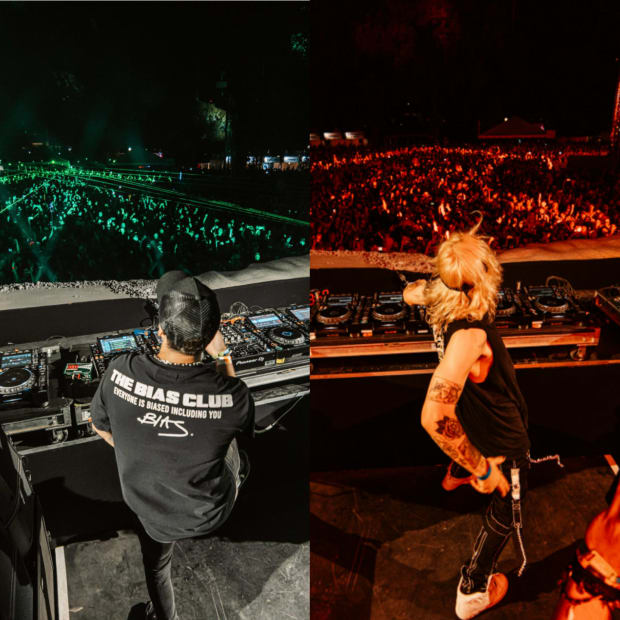 Inaugural stage takeovers from Nicole Moudaber's IN THE MOOD and Joris Voorn's Spectrum
As much as Ultra is about showcasing the world's top talents of today, it's also an opportunity to experience the stars and sounds of tomorrow.
With stage takeovers from artist-led label ventures including IN THE MOOD and Spectrum, there's no better opportunity to get a sneak peak of the artists who are very well likely to shape the future of underground dance music and beyond.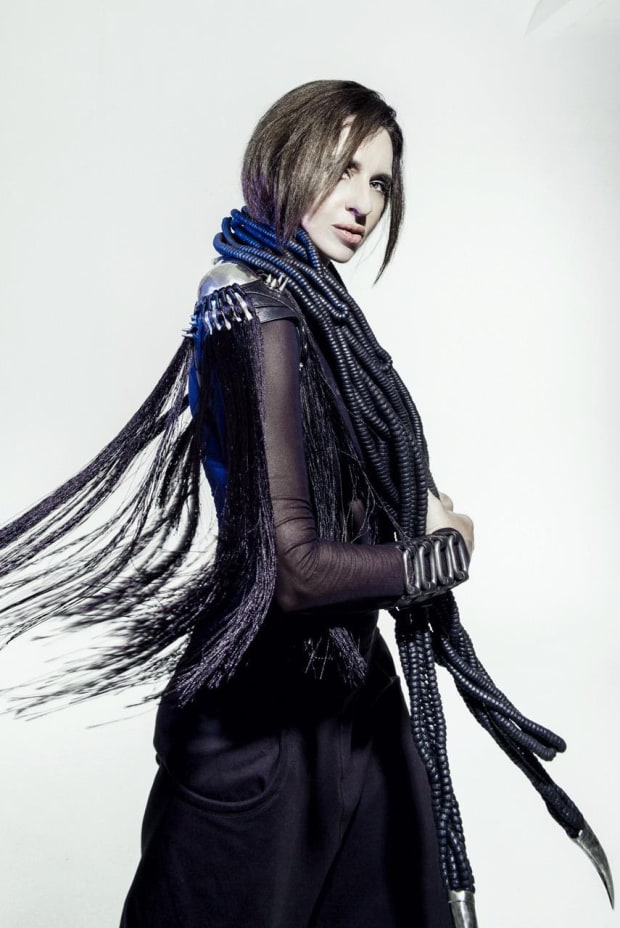 Afrojack's live debut of Kapuchon alias
Afrojack has etched his place in the electronic dance music hall of fame as one of the most commercially successful artists to ever grace the decks. However, only his most tenured fans are likely to remember the start of Kapuchon, an alias forged over 12 years ago.
Kapuchon remained mostly dormant since those early days until Afrojack decided to fired it back it up in 2020. Since then, he's hit on all cylinders with a handful of new cuts, but questions still remain as to what the full vision for Kapuchon looks like. Fans are likely to have a much better idea with the project's debut live outing this year in Bayfront Park.
Charlotte de Witte's DJ set on the Ultra Mainstage
Charlotte de Witte finished off a massive 2022 on the festival circuit, and made history as the first female artist to close out multiple major electronic festivals. Furthermore, she's single-handedly played a major role in bringing techno to mainstream appeal in recent times.
With her arsenal of music now more formidable than ever, de Witte is taking to the Ultra Mainstage for a can't-miss set.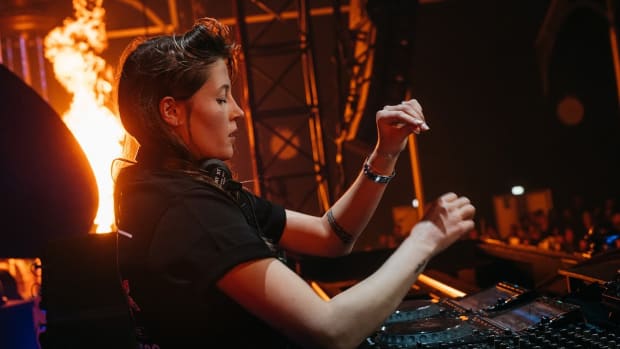 M.I.A. takes on Ultra for the first time since 2014
M.I.A., the "Paper Planes" rap icon, is returning to Ultra for the first time in nearly a decade. Beyond the decks, live electronic acts and more have become a bigger draw at Ultra than ever, and the festival's production to support such acts has only flourished with the trend. The British rapper is now gearing up to return after the release of MATA, her first album in six years.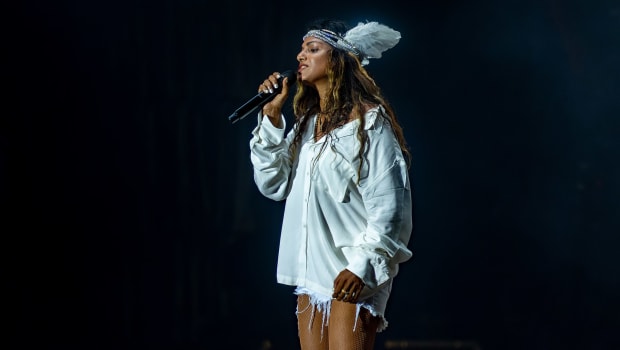 CloZee, Ganja White Night, Subtronics, Liquid Stranger and Grimes Make Ultra Headlining Debut
Bass music breakthroughs are reigning supreme as a handful of next generation headliners are storming the Ultra mainstage in 2023. From the world instrumentation of CloZee to the wonky, gritty sensibilities of the red-hot Subtronics, it's a particularly diverse representation of the bass music spectrum,
Grimes also joins the UMF party for the first time. The Miss Anthropocene artist has long-maintained a public affinity for rave culture, and even dropped a special "Rave Edition" of her aforementioned 2021 album.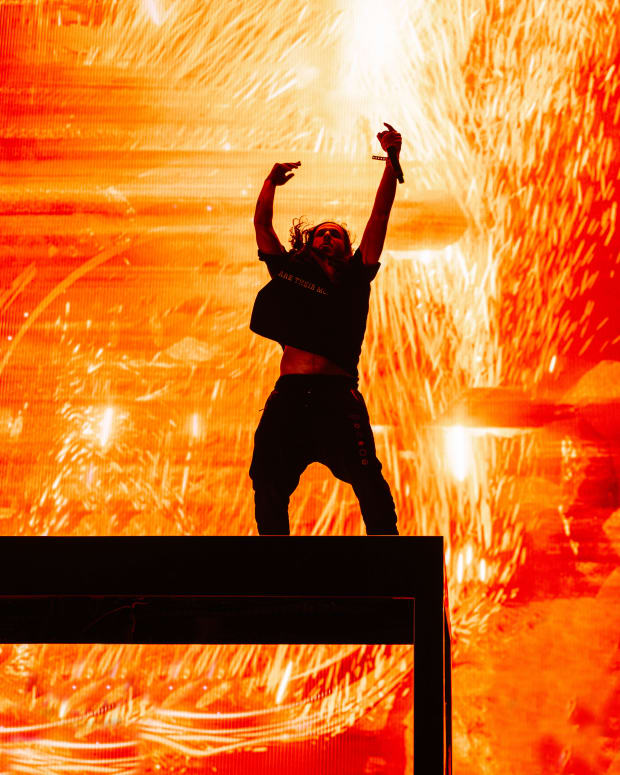 Ultra 2023 Special Guests: Swedish House Mafia
Fans have arguably had the most time to look forward to Swedish House Mafia's official return after the trio were famously announced as headliners on the closing day of Ultra 2022. It'll be the first time the iconic supergroup returns to UMF since their hiatus-ending surprise set in 2018 and the release of their hit-laden debut album, Paradise Again.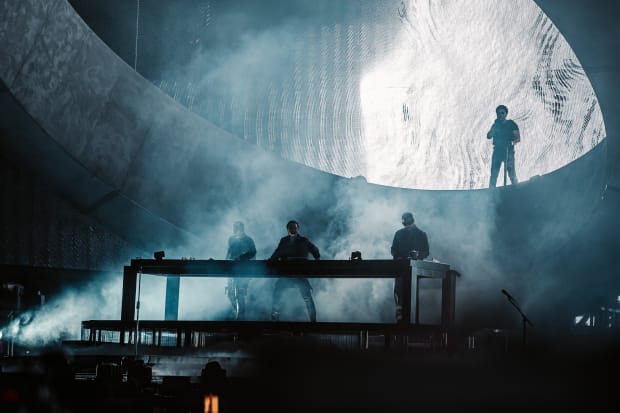 Vini Vici's milestone 10-year performance
Vini Vici have an anniversary performance in the works that's as massive as their energizing psytrance sound. The "Great Spirit" producers have riled up the masses across the world year after year, and as their landmark 10th anniversary looms, expect the dynamic duo to pull out all the stops and make it one to remember.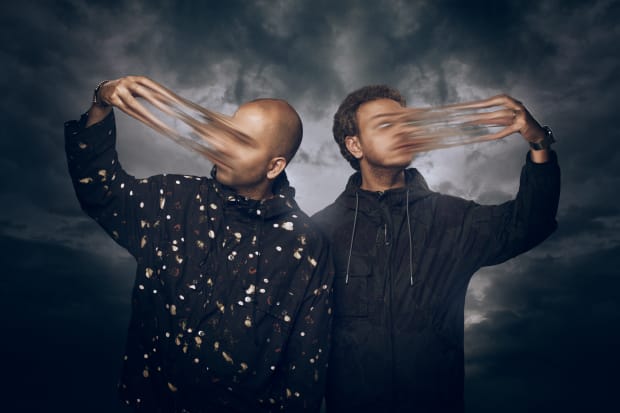 Follow Ultra Music Festival:
Facebook: facebook.com/Ultra
Twitter: twitter.com/ultra
Instagram: instagram.com/ultra