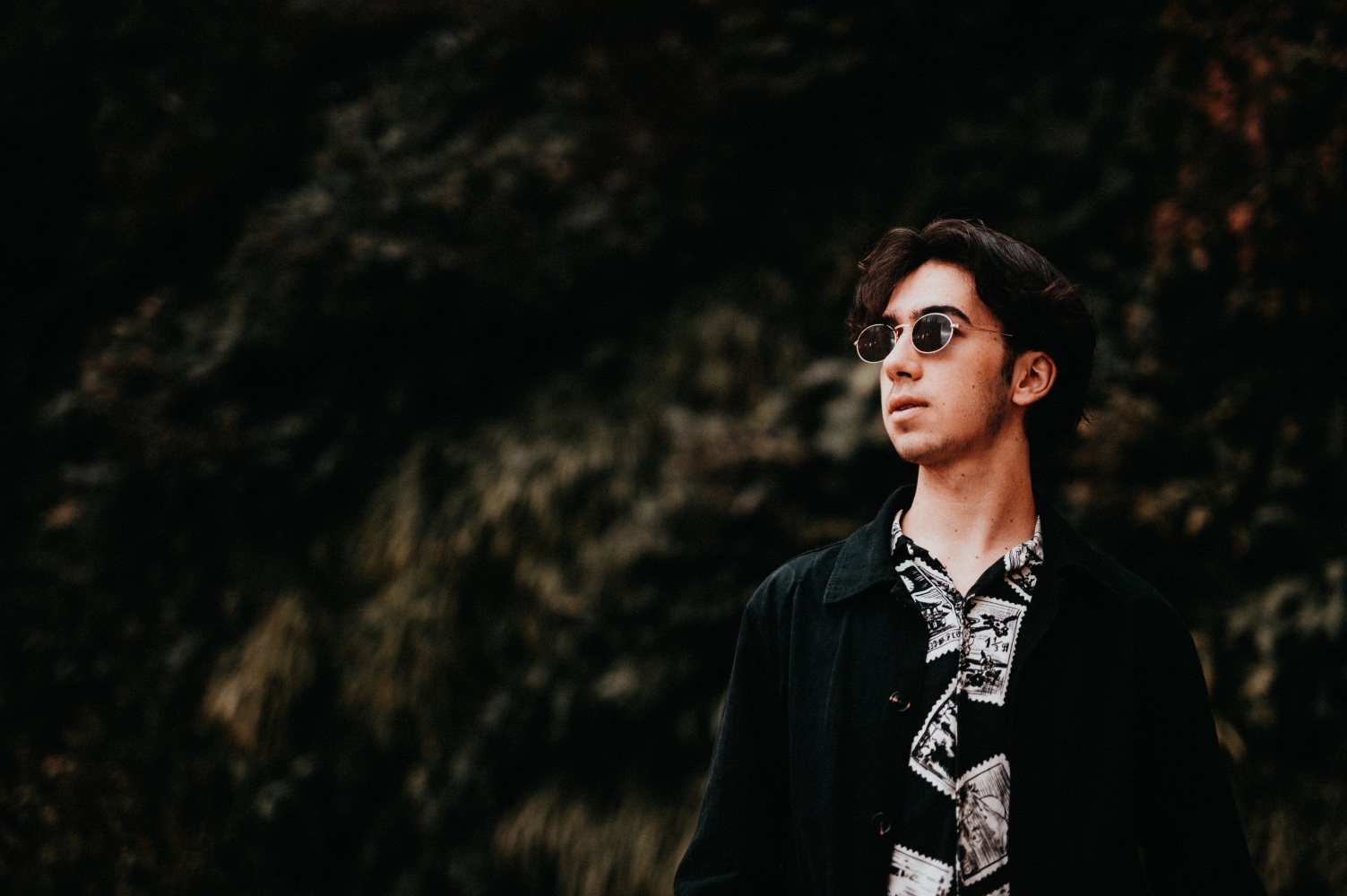 Raphael Palacci is a young and talented DJ/producer who has quickly made a name for himself in the house and tech house music scene. At just 20 years old, he's one of the most promising artists of 2023. He's known for his groovy beats, catchy melodies, and rhythmic sense that always gets the crowd moving. Palacci has performed at festivals worldwide, including Delta Festival, We Love Green x Luma, and T7, where he's known for creating a unique atmosphere by blending different genres seamlessly.
Showcasing his signature style to the masses, Raphael Palacci has offered up a silky disco house edit of 'Heavy Cross' by Gossip. Expertly crafted to bring new life into the original while not straying too far way, the French artist uses groovy basslines and synths that contained tons of soul to bring a vibe that is unmatched. A wonderful addition to Raphael's catalog, this 2009 single gets a rework of the highest order.
Stream this single below:
You may also like...