Acquisition of AI-Powered Sample Platform Aims to Create a "Universal Music Intelligence"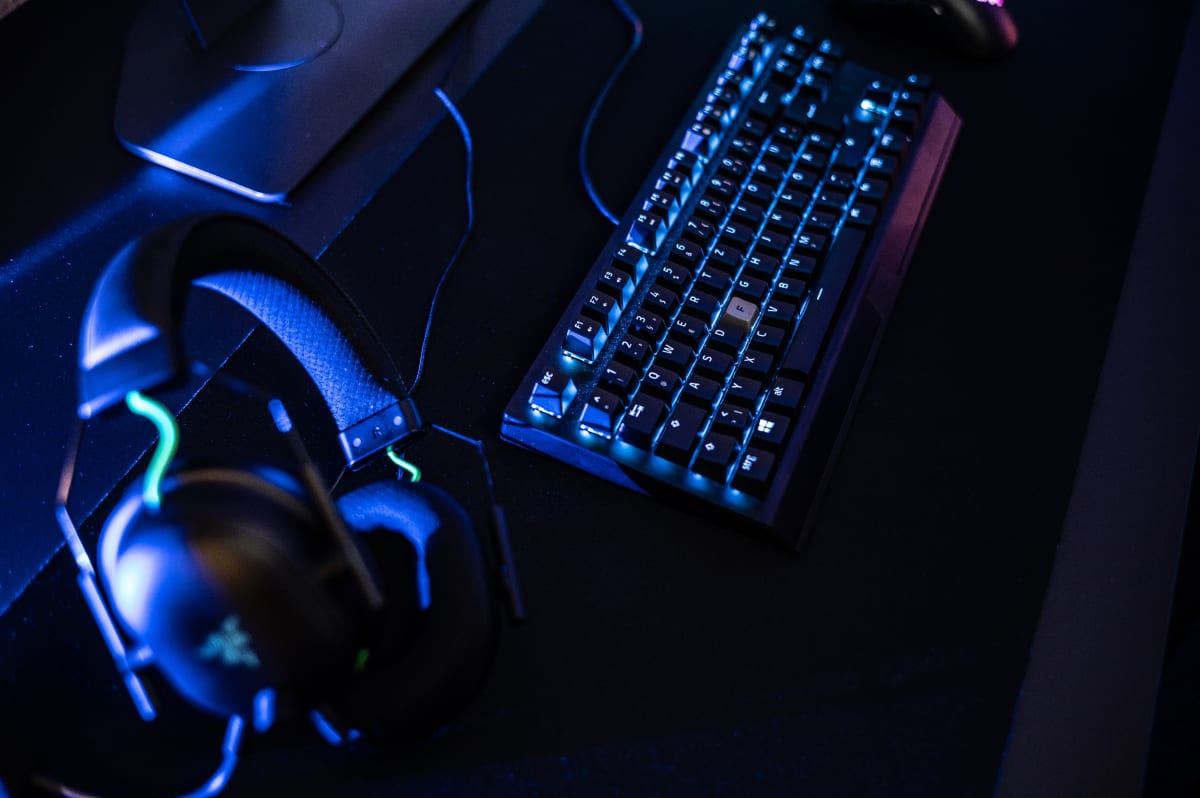 Cyanite, a music analysis and recommendation startup that identifies moods and emotions in music, has acquired the AI-powered sample service aptone, Music Business Worldwide reports.
Cyanite said the acquisition helps execute their goal to build "a universal music intelligence" that can sort, suggest and index music with intuitive precision. aptone allows music producers to search and classify their catalog of samples using the cloud.
According to TechCrunch, Cyanite's AI can identify moods in music by recognizing various features in songs that point to different emotions, which helps classify them.
View the original article to see embedded media.
"Our artificial intelligence listens to millions of songs and categorizes them in minutes, so you can deliver the right music content regardless of the use case," reads Cyanite's website. The company's AI can also help with "matching songs to enable rights owners to take full control of their repertoire."
The financial terms of Cyanite's acquisition were not disclosed.
"We believe that our combined expertise in AI, software and the music industry will create new opportunities to provide a unique offering to our customers – from creation to exploitation," said Johannes Giani, one of the co-founders of aptone, in a press release.