Dirtybird Taps Mike Kerrigan for Wonky House EP, "Liquid Dreams"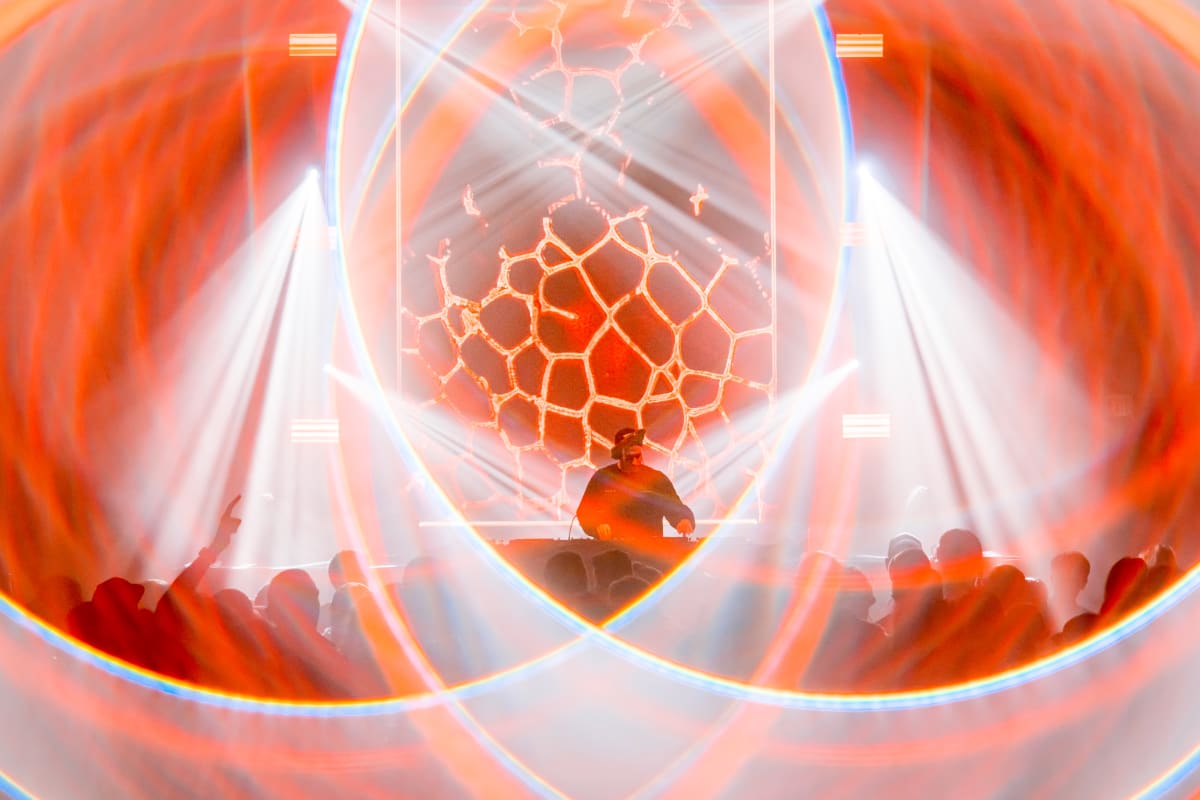 Mike Kerrigan made waves in the house music scene with his release, "Penguin Hit Squad," which was officially remixed by Claude VonStroke back in April. Now he's made his solo debut on Dirtybird with his new EP, Liquid Dreams.
The EP is a weird and wonky house project with two unique tracks, "Liquid Dreams" and "gtg." Infused with Kerrigan's signature style, Liquid Dreams combine left-field sound design with textured synths, quirky vocal chops and fierce basslines for a fresh and energized sound that will spice up any dancefloor.
"It took me a while to pull the trigger and send these tracks to Dirtybird," said Kerrigan in a press release. "When I found out they wanted both, I was beyond stoked. I think they represent me well. Sometimes you just have to hit send."
Liquid Dreams is also available as an NFT. Dirtybird was an early adopter of blockchain tech and became an innovative player in the Web3 space, supporting various initiatives that link music, art and the metaverse. Kerrigan's new EP has a limited token drop of 1,000 through Nebula, allowing fans to receive a portion of royalties and a share in the ownership of the EP.
Dirtybird's Flight Club NFT collection is coveted, featuring art by the acclaimed muralist Birdcap, whose distinctive art is often featured on the label's album covers. Dirtybird NFT holders have special access to virtual music performances at Birdhain, a 24/7 metaverse nightclub within Birdyverse, which launched last year.
Listen to Liquid Dreams below and stream the new EP here.
FOLLOW MIKE KERRIGAN:
Instagram: instagram.com/mike.kerrigan
Twitter: twitter.com/mike__kerrigan
Facebook: facebook.com/Mike.Kerrigan6
Spotify: spoti.fi/3CfuwP2