Alex Da Kosta: The French DJ Blending Electro, Hip-Hop,….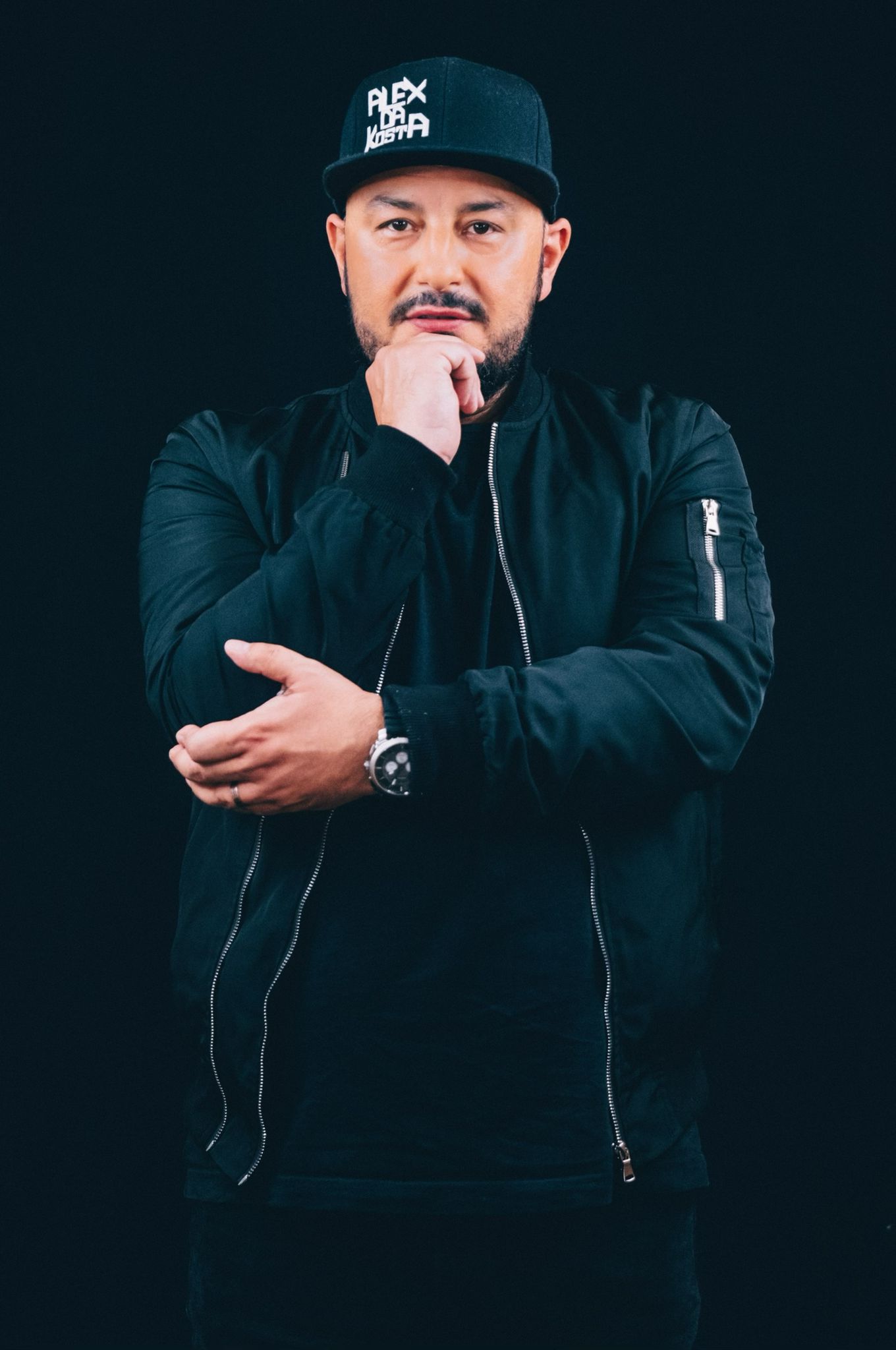 Alex Da Kosta is a talented French DJ and producer who has made a name for himself with his distinctive blend of electro and hip-hop music, combined with his Franco-Portuguese heritage. Originally from eastern France, Alex started his career in the late 1990s as a generalist DJ and performed in popular clubs across Alsace and Corsica. Over the next 12 years, he established himself as a top DJ, playing in prestigious clubs like Caesar Palace and Macumba in Mulhouse.
In 2009, Alex's passion for music and determination to succeed led him to start his own tour. Since then, he has been producing hits and collaborating with Solo Dos, Taïnos, Maylan, Makassy, Lynn, and BlaxMusic. In 2021, he became the first French Latino resident DJ on a national radio station, taking charge of "LATINO SESSION" on FUN RADIO every Saturday and Sunday from 5 pm to 7 pm.
Alex's dedication to music extends beyond performing, as he also founded his own label, ADK PROD, with the aim of promoting and developing Latino artists. With his unique style and commitment to music, Alex Da Kosta has become a well-respected figure in the French music industry and is sure to continue making waves in the future.
Stream his latest single below: