French EDM Artist WAN Takes Listeners To New Heights Wi….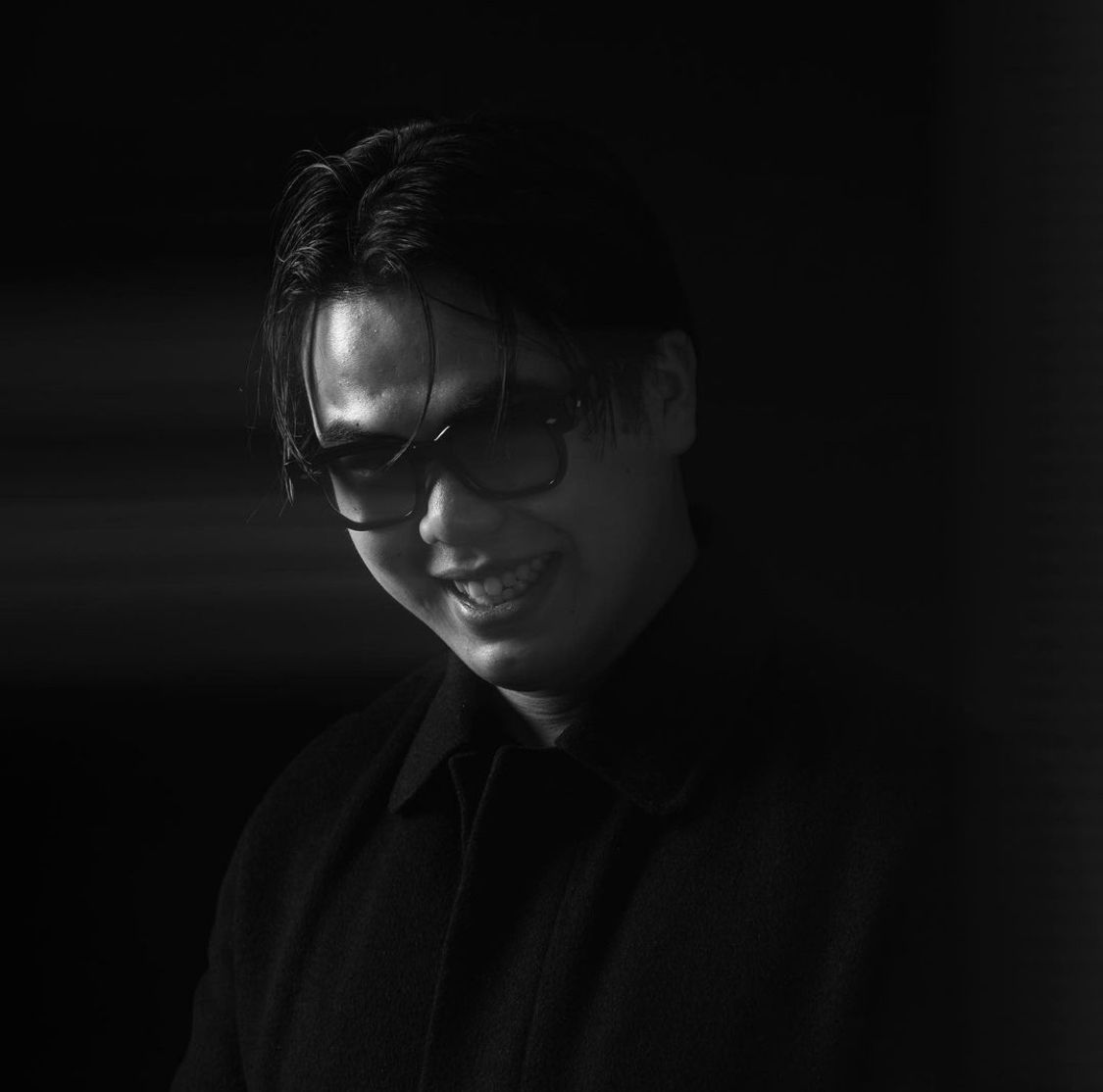 French artist WAN has been making waves in the electronic dance music scene and he is showing no signs of slowing with the release of his latest single 'High'. The single comes as WAN's second outing in 2023 after the release of his 3-track EP titled 'WAN & FRIENDS'. 
'High' is a high-energy track that showcases WAN's impressive production skills and his ability to create infectious beats that get listeners moving. The song begins with a mellow intro, featuring soothing synth pads and a catchy vocal hook that leads into the drop, where the beat picks up and the track kicks into high gear.
WAN's production style is characterized by the use of dynamic soundscapes and complex rhythms that create a sense of depth and movement. The use of percussive elements, such as snappy snares and sharp hi-hats, add to the song's energy and keep the momentum going.
Overall, 'High' is a testament to WAN's talent as a producer and his ability to craft a song that is both musically intricate and emotionally compelling. The track's catchy melody, infectious beat, and lively vocals make it a standout in the EDM genre and a must-listen for fans of electronic music.
Stream this single below: