Anyma and Cassian Join Forces for Haunting Remix of Jimi Jules' "My City's On Fire"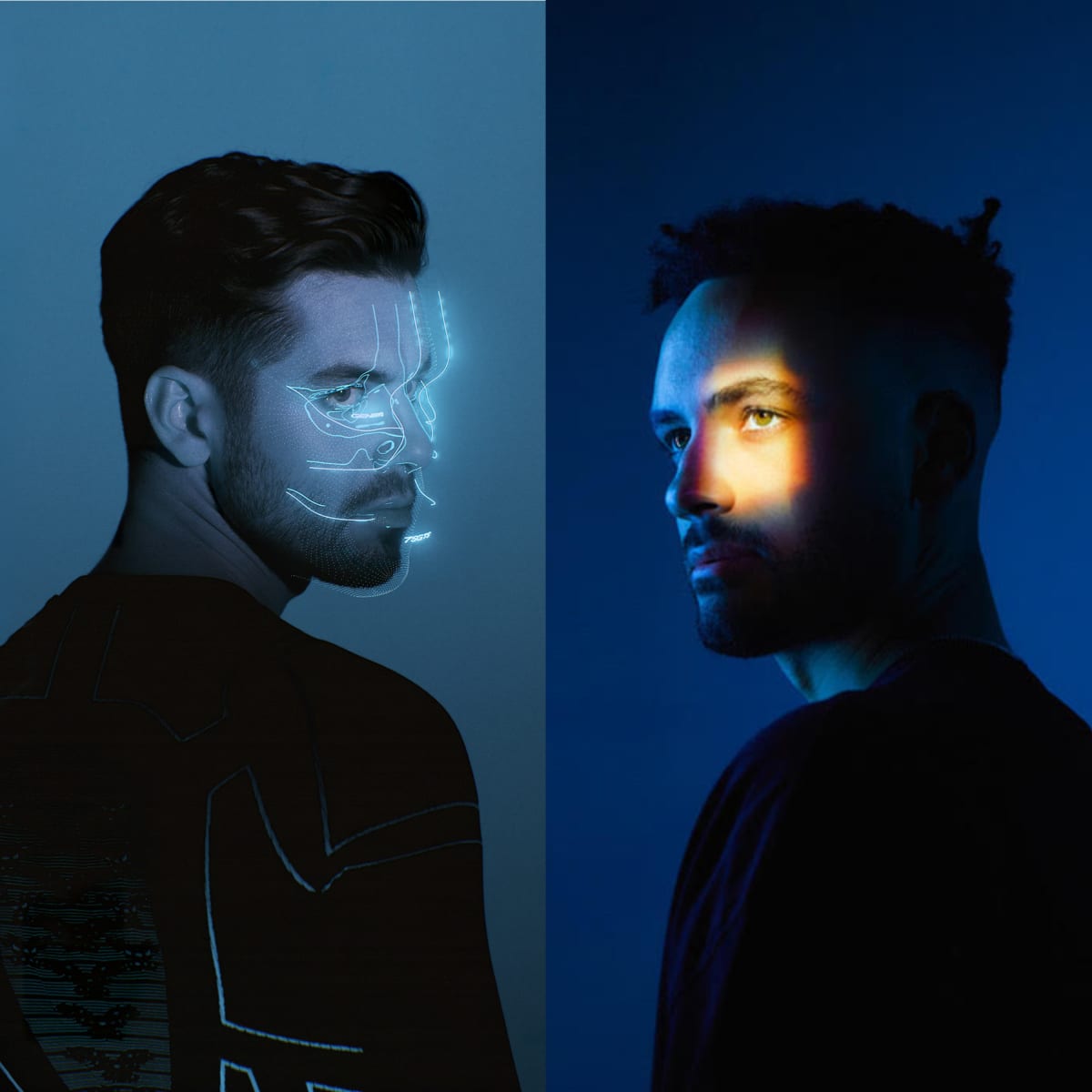 The long-awaited remix is out now on RÜFÜS DU SOL's label, Rose Avenue Records.
Jimi Jules' "My City's On Fire" was one of 2022's hottest dance records, spicing up dancefloors across the globe with its atmospheric beats and sultry vocals. Now, Anyma and Cassian are primed to do the same after tonight's release of their long-awaited remix.
The new remix is out now on RÜFÜS DU SOL's record label, Rose Avenue Records. Cassian first started playing it out at his live shows in August 2022 and eventually dropped it during his set at Sydney's Harbourlife, his first Australian date in three years. Since hearing the steamy track live, fans have been clamoring for its release.
[embed]https://youtube.com/watch?v=0g9CtJ6vd2g[/embed]
The partnership between Anyma and Cassian has been a symbiotic one, as they've long been fans of each other's work. Cassian's audio engineering work with RÜFÜS DU SOL, as well as his original productions, caught Anyma's ear, according to a press release.
Anyma is one half of the superstar duo Tale of Us, who are known for their spellbinding Afterlife events. Accompanied by their signature melodic techno sound, the brand's stunning visuals have catapulted its shows to global acclaim.
Stream the "My City's On Fire" remix below.
FOLLOW ANYMA:
Instagram: instagram.com/anyma_ofc
Twitter: twitter.com/anyma_eva
Spotify: open.spotify.com/artist/4iBwchw0U0GZv5RfVYSMxN
FOLLOW CASSIAN:
Instagram: instagram.com/cassian
Twitter: twitter.com/_cassian
Spotify: http://bit.ly/3yJJ5c1