Anyma Drops Futuristic Single, Reveals Tracklist of Upcoming Debut Album: Listen to "Syren"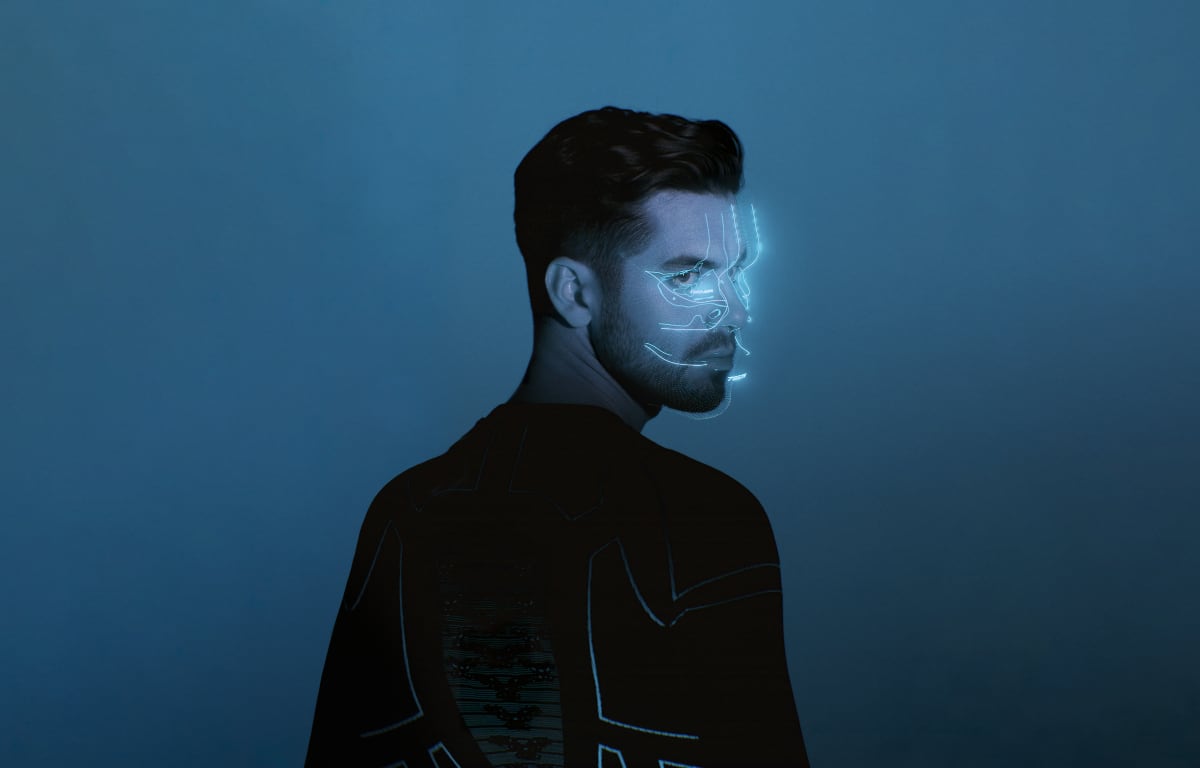 Anyma is sounding the siren on the imminent arrival of his debut solo album. 
The Afterlife visionary is readying his hotly anticipated album, Genesys, an effort that's slated to include the Grimes-assisted "Welcome To The Opera," among other tracks that have captivated audiences on his most recent recent global tour. The album will feature collaborations with Afterlife stalwarts Chris Avantgarde, Cassian, Innellea and more.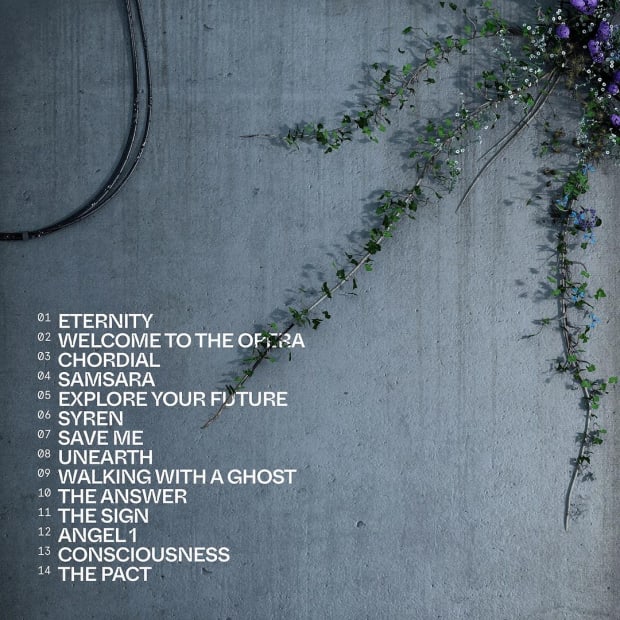 Anyma's latest, "Syren" sees the Tale of Us member joining forces with fellow producer Rebūke for a danceable melodic techno instrumental. Afterlife has almost become a stylistic moniker in its own right, and "Syren" plays squarely in its crosshairs.
Anyma has found success in bringing like-minded producers into the fold of the project without compromising its distinct sonic qualities and aesthetic. He and Rebūke, a formidable producer in his right, have delivered a futuristic track characterized by ethereal vox, rhythmic percussion and moody, descending melodic leads.
Anyma's recent Tomorrowland performance revealed that Genesys is to be expected out in full on August 11th. The groundbreaking show also saw Anyma and Grimes perform a collaborative levitating stunt, which you can watch here.
Check out "Syren" below and pre-save Anyma's Genesys album here.
[embed]https://youtube.com/watch?v=KduOAoaE1MM[/embed]
FOLLOW ANYMA:
Instagram: instagram.com/anyma_ofc
Twitter: twitter.com/anyma_eva
Spotify: tinyurl.com/2p976k79