Armin van Buuren, The Blessed Madonna, More to Speak at ADE Pro 2023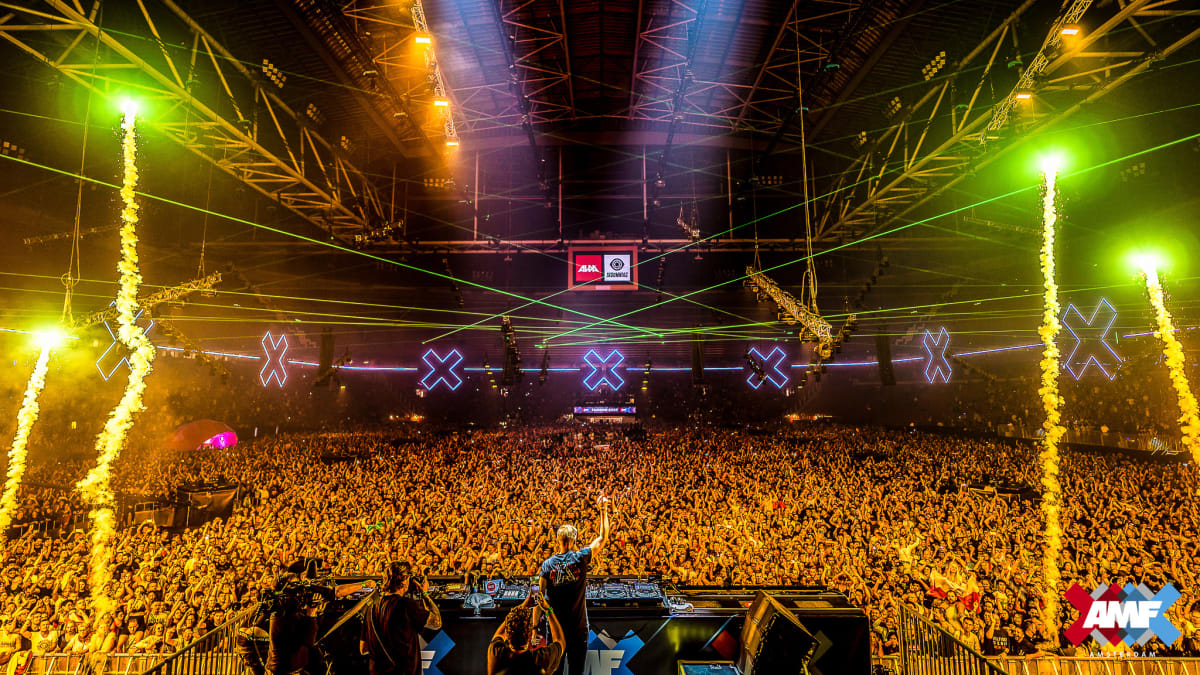 With the Amsterdam Dance Event right around the corner, more and more is being revealed about this year's edition of the world's leading electronic music summit. Organizers have now confirmed another round of notable guest speakers for the 2023 ADE Pro conference.
This year will feature one of the conference's most stacked lineups yet, as Dillon Francis, Armin van Buuren, The Blessed Madonna, HoneyLuv and DJ Minx have all been announced as speakers. Others include Armada Music CEO Maykel Piron, BBC Radio 1Xtra's Tiffany Calver and the illustrious White Lotus composer Cristobal Tapia de Veer.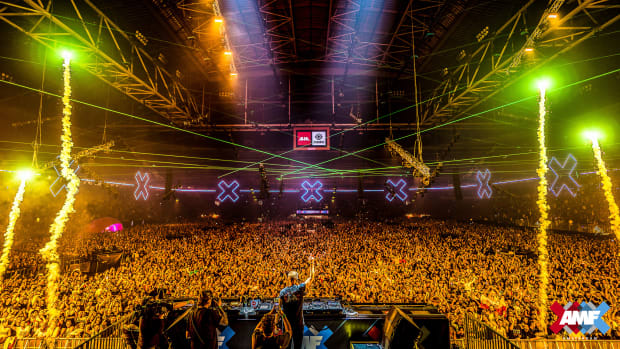 The topics featured at this year's ADE Pro 2023 vary greatly, including discussions regarding digital branding, innovation within electronic dance music, the future of live events, artificial intelligence's role in detecting hit songs and much more.
This year's Amsterdam Dance Event is set to be one of the most monumental yet. Organizers recently revealed a brand-new addition to ADE Pro, "Essential Insider Knowledge," a series of panels and conversations featuring execs from music business and technology leaders such as TikTok, Spotify, YouTube, Beatport and TuneCore, among others.
ADE 2023 is scheduled to take place from October 18th through October 22nd. Those interested in attending can learn more and purchase tickets here.