ASCAP and BMI Form Anti-Fraud Task Force to Combat "Suspicious Registrations"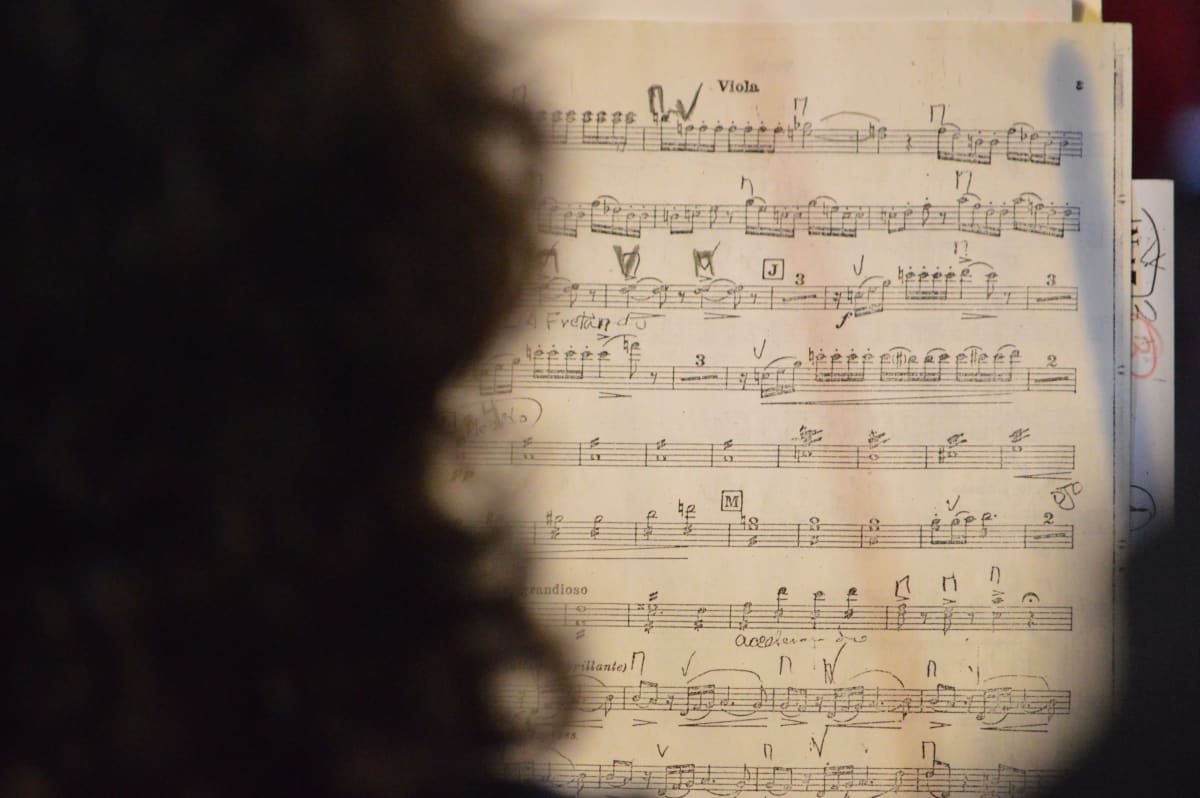 U.S. performance-rights organizations ASCAP and BMI have teamed up to fight fraud associated with the registration of musical works.
The task force will comprise a team of experts across copyright, technical, legal, business, distribution and product from the two organizations, according to Music Ally. The PROs also plan on working with other peers around the globe, sharing information and best practices to mitigate the fraudulent registrations. 
"Fraud is a complex global challenge that all collective management organizations and DSPs must confront with increasing frequency," ASCAP CEO Elizabeth Matthews said in a statement.
Songwriters and publishers have been under siege for many years, and they're now finally getting the attention (and raises) they deserve. Earlier this year, the Copyright Royalty Board approved an industry-wide settlement to increase songwriters' royalties to 15.35% by 2027, ensureing songwriters and publishers are compensated similarly to recorded music rights-holders, like record labels.
"Bad actors don't just limit themselves to one company, or one territory, and the more we can collaborate on this issue, the better it is for everyone involved," added BMI CEO Michael O'Neill.