Planet Zuzy Gets Elevated With Debut Original Track, "Higher"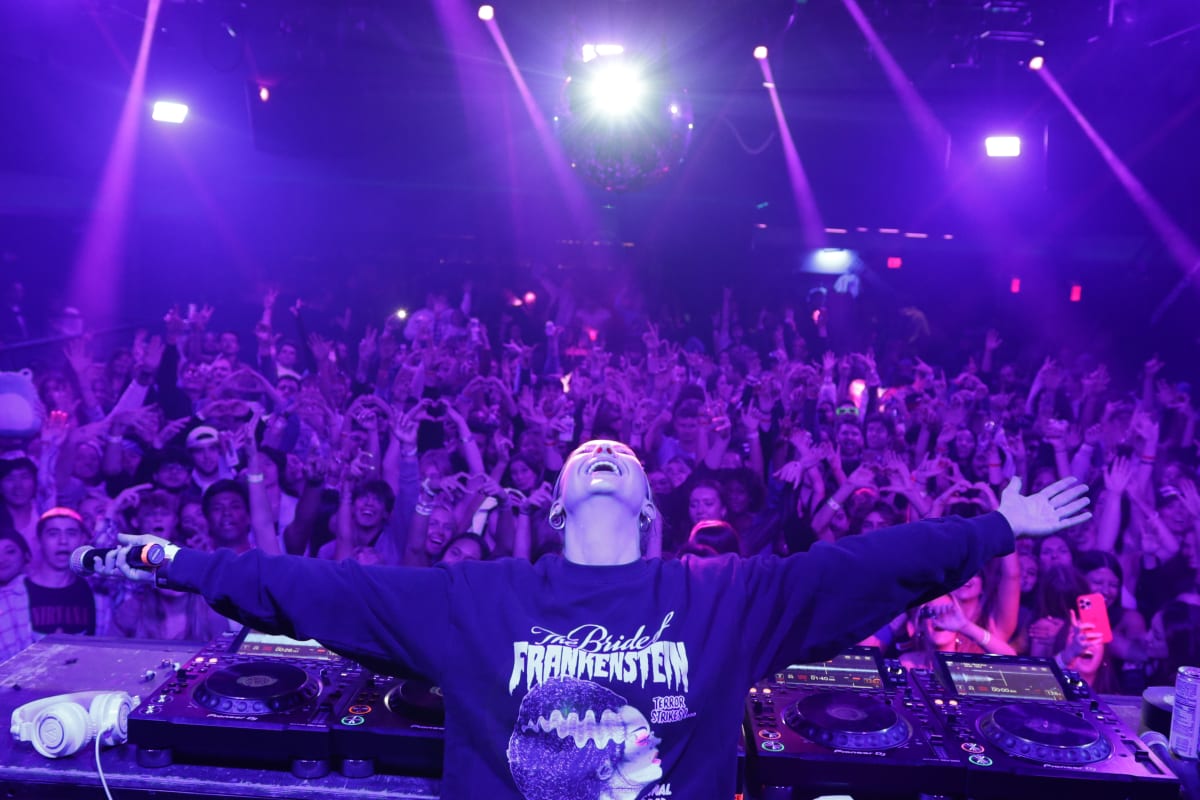 Planet Zuzy has laid the groundwork for this very moment.
This week, she ascended to new heights with her debut original single. While "Higher" marks Zuzy's first foray into original music, the Polish DJ and producer has been making waves in dance music over the last couple years.
Tearing it up on SoundCloud with a myriad of tech house remixes, she has built a growing following on the back of her innovative approach to producing fresh takes on a breadth of popular tracks. Taking on songs by OneRepublic, The Fray and more, Zuzy has amassed several million plays on the platform, thus egging on the calls for this next step in her promising career.
With "Higher," Zuzy is taking her sound mainstream with irresistable melodies, danceable grooves and hopeful vocals. Her uplifting production crescendoes into euphoria with swirling falsettos and a chorus of angelic, cascading vox.
Overall, "Higher" encapsulates the best of what Planet Zuzy has offered fans so far while sparking intrigue as to what forthcoming music this rising talent has waiting in the wings. Take a listen below.
FOLLOW PLANET ZUZY:
Facebook: facebook.com/planetzuzy
Instagram: instagram.com/planetzuzy
Spotify: tinyurl.com/yckmnusr