ILLENIUM's New Short Film Blends Sci-Fi Art With Music From His Self-Titled Album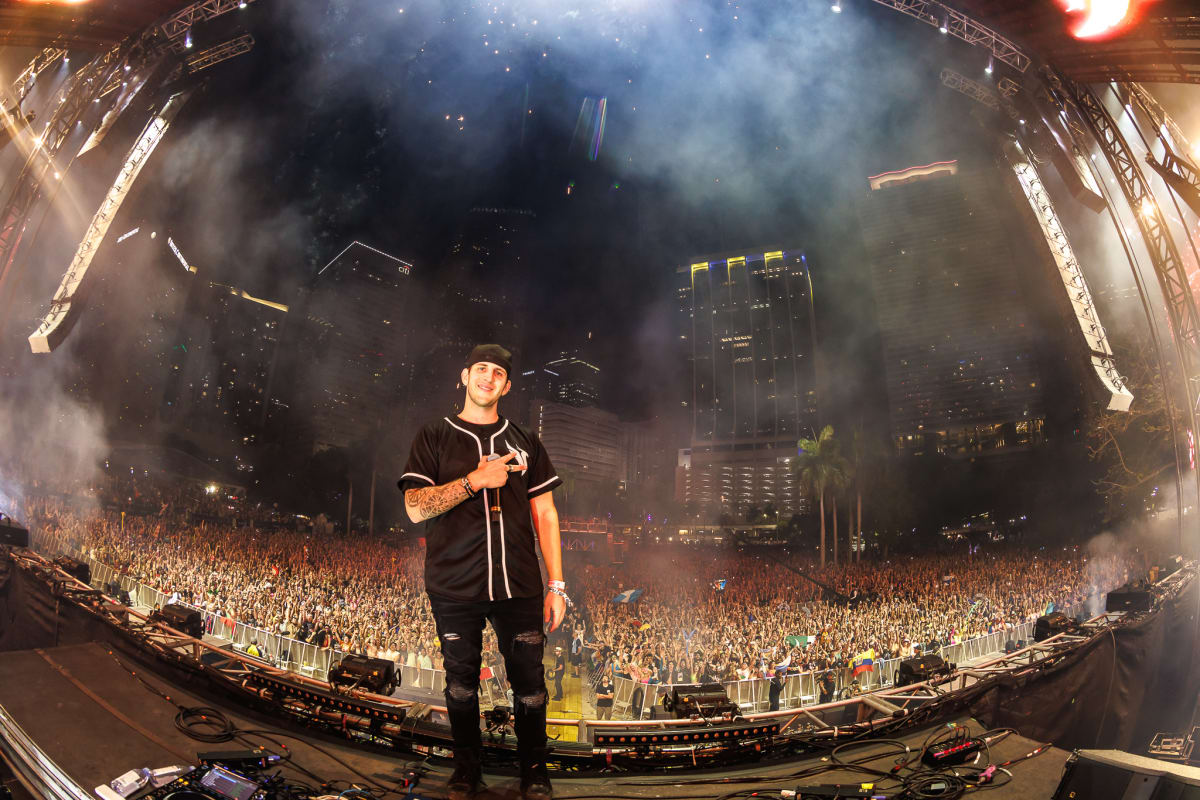 STARFALL, a new animated short film by ILLENIUM, presents the music from his self-titled album through the lens of science fiction, anime and gaming.
Starting off with a goosebump-inducing scene featuring stunning, animated views of the Northern Lights before panning to a sunrise over the desert, the mini-movie takes us on a cinematic quest infused with emotion and vivid color. A breathtaking watch packed to the brim with eye-popping visuals and hair-raising music, STARFALL is well worth a watch for any Illenial.
"WE MADE A MOVIE FAM," ILLENIUM wrote on Instagram. "Paired with my self-titled album, STARFALL is a story influenced by the music and elements of my own life's journey. We worked incredibly hard to create this piece."
Speaking with Rock Sound, ILLENIUM also mentioned an upcoming graphic novel for STARFALL. Mum's the word on when fans can expect the novel's release.
You can watch STARFALL below.
[embed]https://youtube.com/watch?v=6PqJlaFGFbk[/embed]
Follow ILLENIUM:
Facebook: facebook.com/ILLENIUM
Twitter: twitter.com/ILLENIUMMUSIC
Instagram: instagram.com/illeniummusic
Spotify: spoti.fi/2XO5NxG