Bass Music Meets Cyberpunk Culture at Florida's Odyssey Music Festival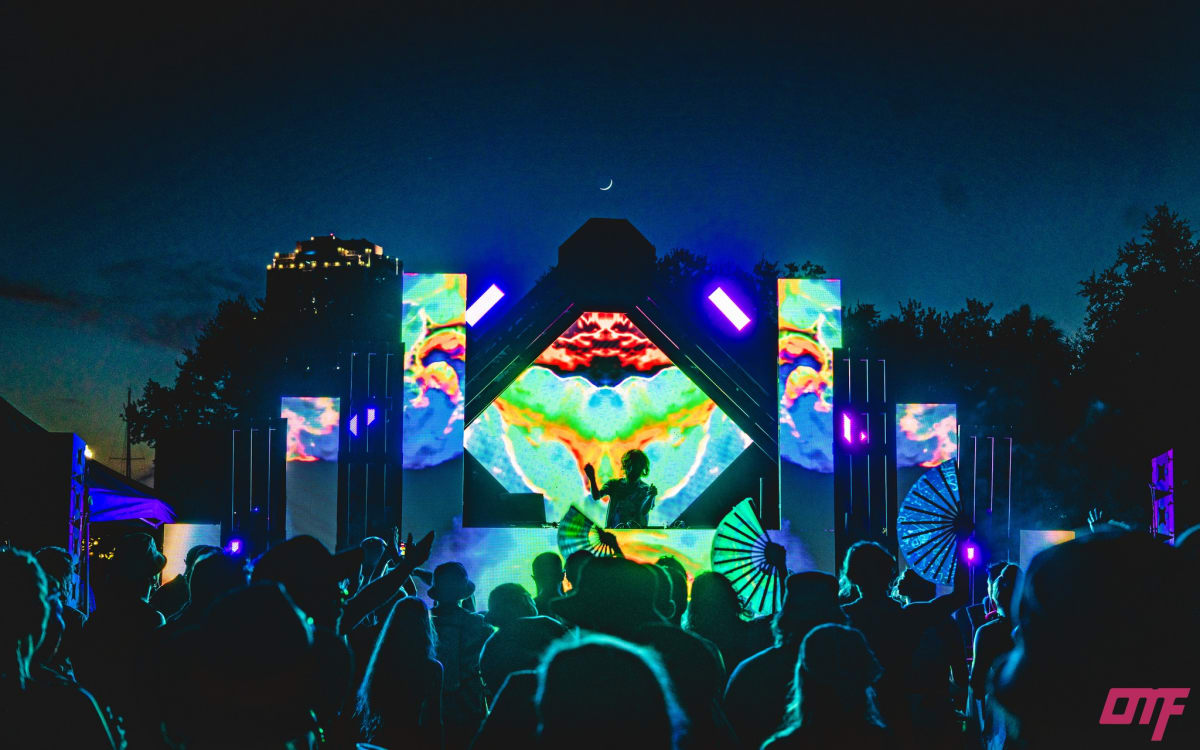 The sounds of the underground will collide with a futuristic cyberpunk aesthetic at Florida's Odyssey Music Festival this summer.
Featuring Mr. Carmack, Saka, Ms. Mada and many more across three different stages, the single-day festival will take place on July 29th at Saint Petersburg's Vinoy Park, an outdoor, waterfront space with stunning views of the city's skyline.
Odyssey will feature three unique stages: Rawsome, Wave and the titular Odyssey Stage, with musical acts running the gamut of house and bass music. Live painters and local vendors will also be onsite.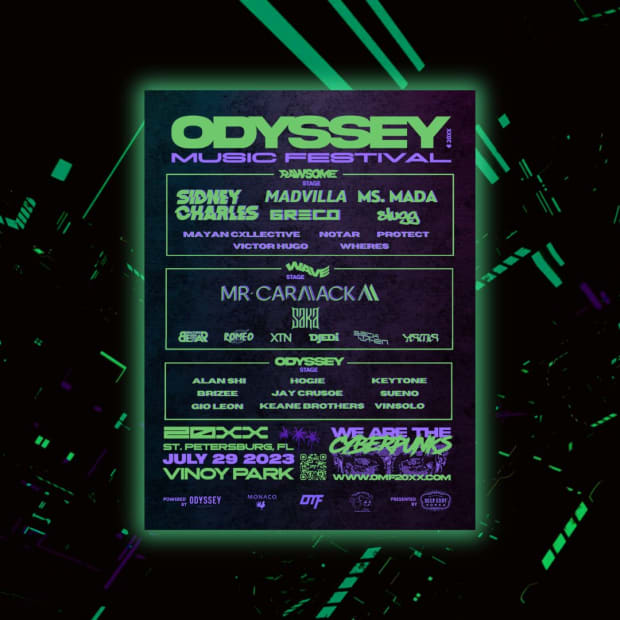 "We aim to celebrate established and emerging talent from all the arts, and create an immersive, inviting getaway and safe space for vibrant memories," wrote OMF in a press release. "Furthermore, we truly want to inspire future generations to discover, join and immerse our ever-growing, passionate community."
Odyssey Music Festival 2023 tickets are available here. Check out the video recap from last year's event below.
[embed]https://youtube.com/watch?v=fsIZ-XOVFVw[/embed]
FOLLOW ODYSSEY MUSIC FESTIVAL:
Instagram: instagram.com/omf20xx
Facebook: facebook.com/omf20xx
Twitter: twitter.com/omf20xx