Disgruntled Local Uses Tractor to Barricade Music Festival Entrance, Threaten Attendees
In an act of vehicular rebellion, the defiant driver of a tractor briefly became a festival saboteur after barricading the entrance to Minnesota's Infrasound Music Festival.
As prospective attendees waited in their cars to enter the grounds of Infrasound, a popular camping and electronic music festival situated in the Harmony Park Music Garden of Clarks Grove, a disgruntled local parked his yellow Volvo BM tractor to obstruct the inflow.
Jake Whaley, a ticket-holder who was in line at the time and roughly a half-dozen cars behind the tractor, says the man was upset that people were "blocking" his driveway.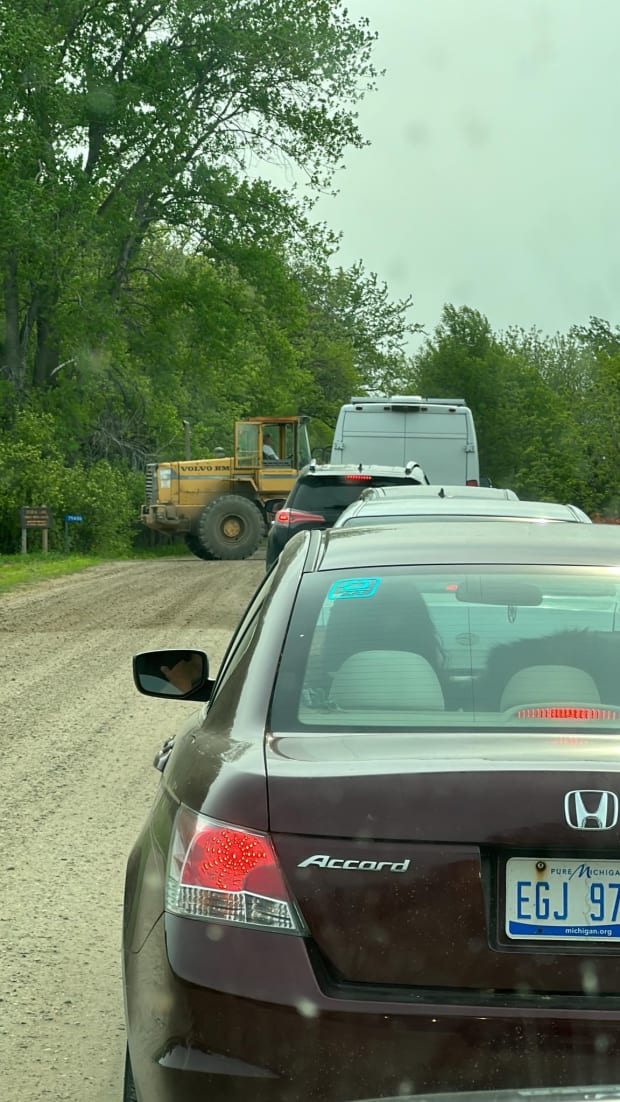 According to various accounts on social media, the cantankerous man "pounded" on cars in line. He eventually began "threatening to flip over vehicles with his tractor," Whaley tells EDM.com.
After about 10 minutes, police were called and arrived on the scene, Whaley says, before ordering the tractor's driver to vacate the premises under threat of detainment. He promptly left the scene.
Whaley praised the festival's producer, TC Presents, for resolving the situation safely.
Infrasound runs from May 18-21, 2023. This year's festival features performances from The Glitch Mob, Hamdi, sumthin sumthin and Jon Casey, among other bass music stars.