New Avicii Documentary in the Works From Academy Award-Winning Film Producer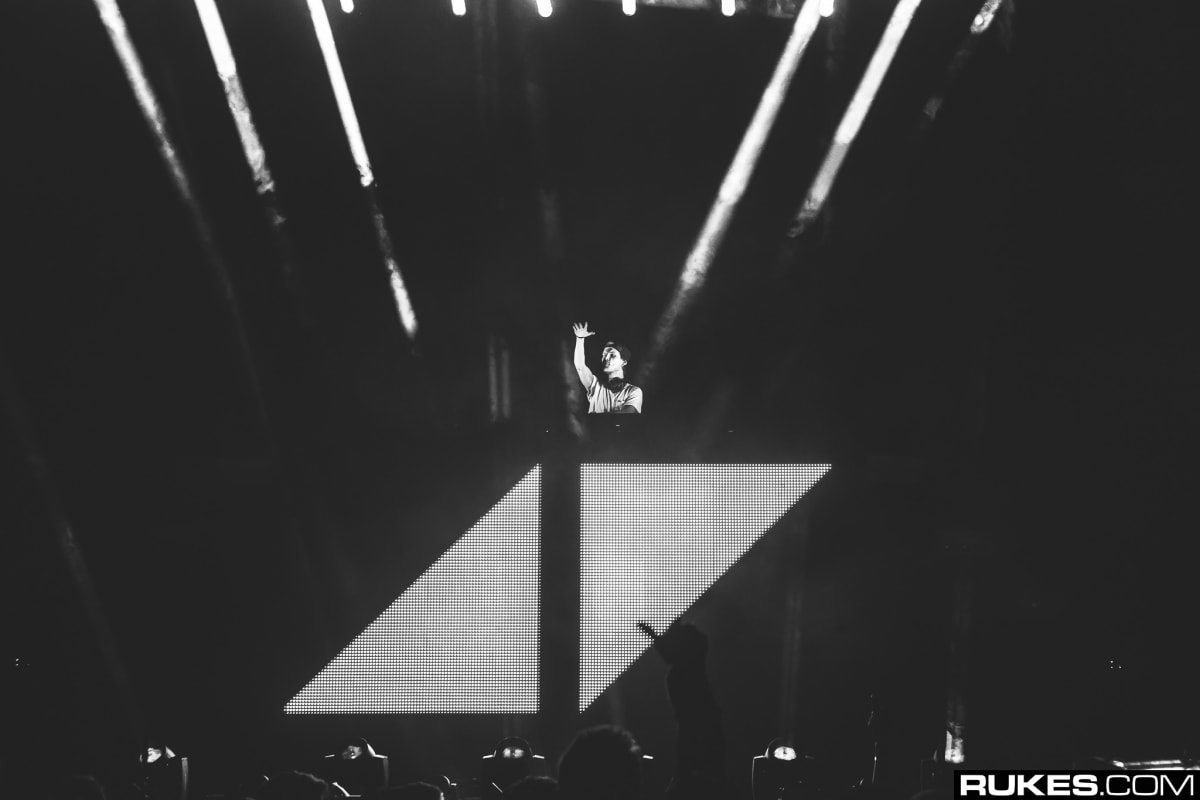 Five years after his tragic death, the life and timeless work of Avicii continue to inspire far beyond the confines of the music industry.
A new documentary about the late dance music icon is in the works, Variety reports. The film will feature "previously unreleased footage" from the period of Avicii's discovery and rise to fame as well as interviews with his family and friends, including Swedish House Mafia's Axwell and Sebastian Ingrosso.
Academy Award-winning film producer Lawrence Bender is heading up the documentary, which does not have a release date at the time of writing. A frequent collaborator of iconic director Quentin Tarantino, Bender, who developed Pulp Fiction and Good Will Hunting, is one of the world's most prolific movie producers.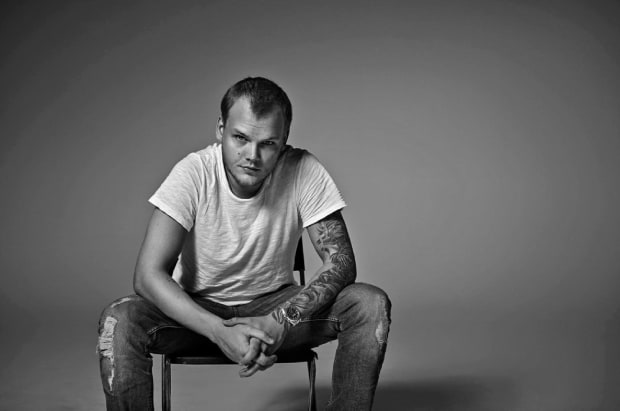 "Avicii changed the music industry," said Orlando John, Bender's producing partner for the project. "People think they know the story, but they have really no clue as to what actually happened. I feel a profound responsibility to ensure that it's told accurately and objectively. This documentary will give the audiences a deeper understanding of the brand that left an indelible mark on music and culture."
Ubiquitously known as one of the most virtuosic dance music producers of all-time, Avicii, whose real name was Tim Bergling, died by suicide at the age of 28 after grappling with mental health struggles contrived largely from a grueling tour schedule. In the wake of his death, his family launched the Tim Bergling Foundation, a charity that funds research and develops preventative solutions for young people experiencing suicidal thoughts.
"What got me excited was not just the story of Avicii, but also the take Orlando had as a director," Bender added. "It's that take that's going to make this eye-opening."