CloZee's Third Album is a Deeply Personal Sonic Journey: Listen to "Microworlds"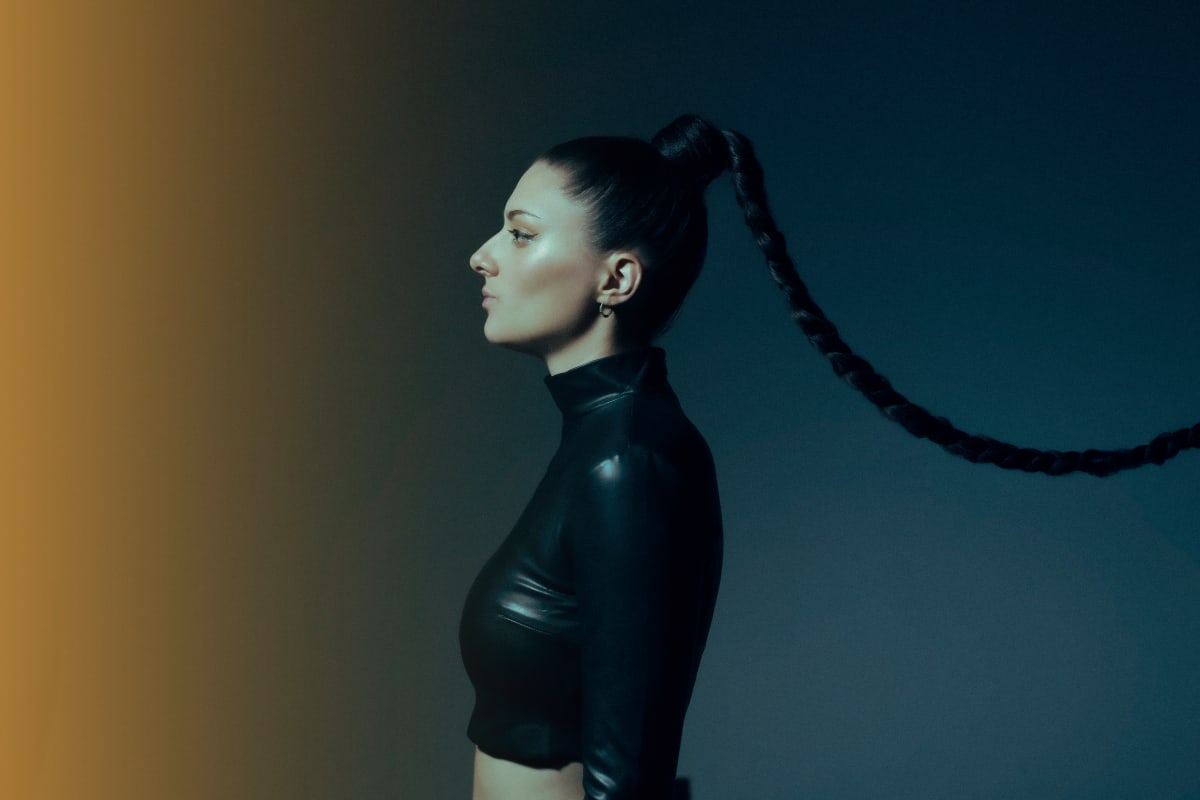 Returning with yet another remarkably diverse and stunning album, CloZee has unveiled Microworlds via her own Odyzey Music imprint. 
A deeply personal sonic journey encapsulated by 12 distinct tracks, Microworlds is CloZee's third album and her most personal project to date. It's a deep dive into her own self-reflections, giving fans an intimate glimpse into the mental battles she fought while suffering from severe writer's block between now and her 2020's Neon Jungle. 
Each song on Microworlds dives deep into a visceral memory of CloZee's. From the euphoric, airy feel of "Glow In The Dark" (with Ella Vos) to the much darker tone of "Antares," the French electronic music virtuoso's new album beautifully explores countless emotions in a cohesive package.
"Microworlds is my third album, created in about two years," says Clozee. "It's been the longest process to write an album so far, as it's the reflection of so many shifts in my life. After overcoming the longest writer's block of my career, I tapped into a lot of my memories and past stories to write those songs. It's been a hard but incredible inner journey. I hope it will resonate with people, create new memories for them and become the soundtrack to some of their own life experiences."
With Microworlds, CloZee has once again proven why she remains a prominent thought leader in the electronic music production community. Take a listen below and find the new album on streaming platforms here.
FOLLOW CLOZEE:
Facebook: facebook.com/CloZee
Twitter: twitter.com/CloZeeMusic
Instagram: instagram.com/clozeemusic
Spotify: spoti.fi/2AvsgHa