Mau P Launches OnlyFans Account, Serves Up Spicy New House Heater, "Your Mind Is Dirty"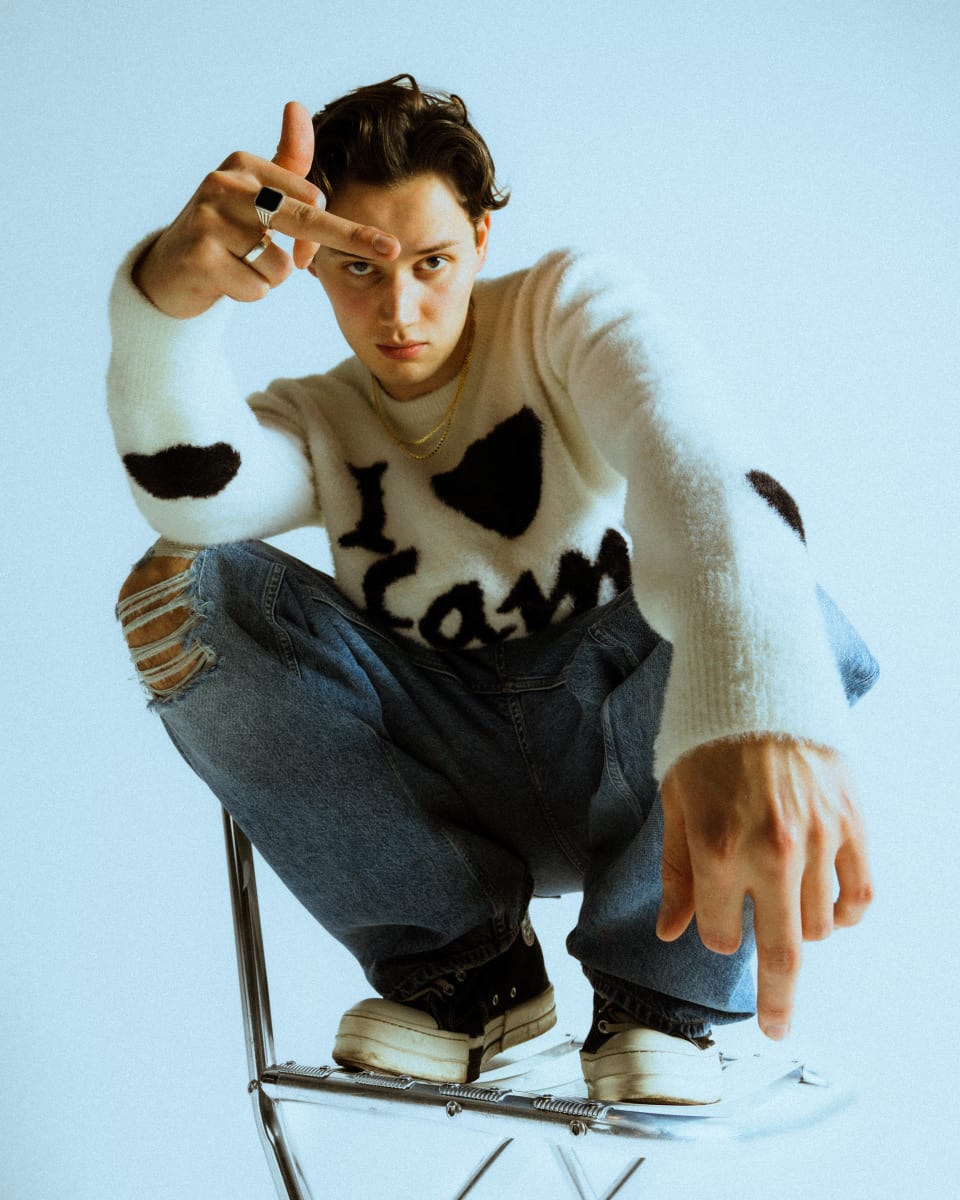 Red-hot Dutch DJ and producer Mau P is turning up the heat with "Your Mind Is Dirty," a sweltering house track out now by way of John Summit's label, Off The Grid.
You might want to wait until you're home from work to press play, because this one falls into the NSFW category. Sure to rile up any crowd, the scandalous song combines Mau P's signature thick basslines with frisky beats and provocative vocals.
The breakout "Drugs From Amsterdam" producer, who recently nabbed a pair of Electronic Dance Music Awards, also launched a tongue-in-cheek OnlyFans account in tandem with the frisky new track.
Mau P is currently on tour with a massive upcoming performance at this weekend's EDC Las Vegas festival. But first, he's dropped what has the feel of one of the year's biggest house records.
"One day I woke up and I had this idea of using the sound of people having sex as a buildup for a song, so I started to experiment with it in the studio," he said in a press release. "I combined a bit heavier Mau P techno sound with a girl moaning louder and louder until she reaches orgasm. I love how people get triggered by it. At first it was a little awkward on the dancefloor when I played it but after a few times we have all given in and it feels like the song has broken another boundary."
Take a listen to "Your Mind Is Dirty" below and stream the track here.
Follow Mau P:
Facebook: facebook.com/maupmusic
Twitter: twitter.com/realmaup
Instagram: instagram.com/maupmusic
Spotify: spoti.fi/3vHLn9Q