Blasterjaxx Create an Exclusive Track for Watch Dogs Legion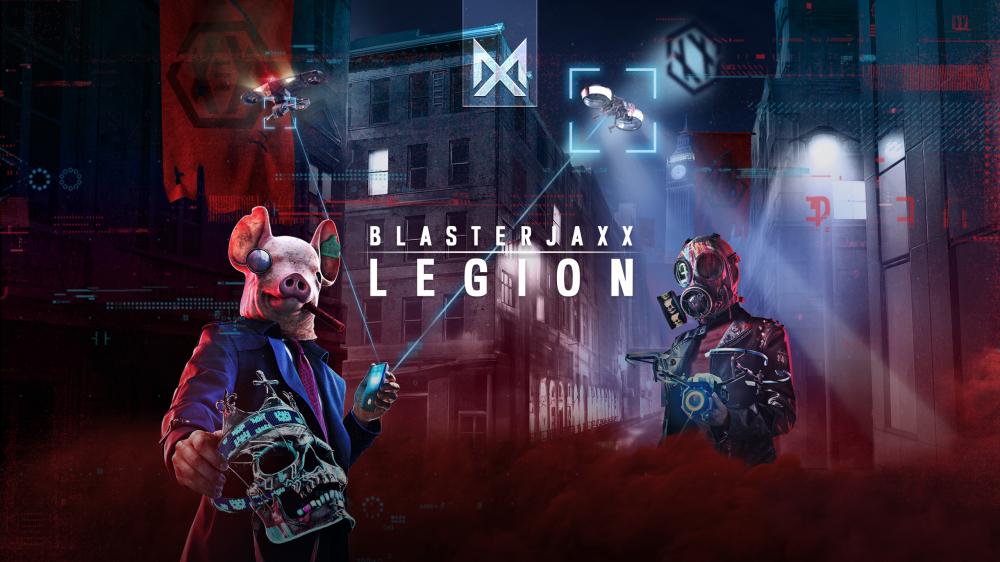 Dutch DJ and producer duo Blasterjaxx are creating a special track called 'Legion' for the upcoming video game Watch Dogs Legion, from video game developer and publisher Ubisoft. Thom Jongkind and Idir Makhlaf, as the duo are known outside of their artist alias, are big video game enthusiasts and saw the ultimate collaboration in Watch Dogs Legion.
Blasterjaxx created a track that seamlessly aligns with Ubisoft, but at the same time presents complete creative freedom. 'Legion' manages to strikingly combine the atmosphere of the game's broken-down London with the desire for resistance from the London population. "Ubisoft gave us the opportunity to combine game elements with music in a cool, unique project that eventually turned into our track: Legion," said Thom Jongkind and Idir Makhlaf, Blasterjaxx. The track 'Legion' will be available on all major music services from October 29 — the same release date of the video game — and will be accompanied by a suitable video clip on YouTube that same day. Listeners can pre-save the track here.
Follow Blasterjaxx Via:
Facebook | Twitter | Instagram | SoundCloud
You may also like...