BT's 15th Album Is Inspired by Machine Learning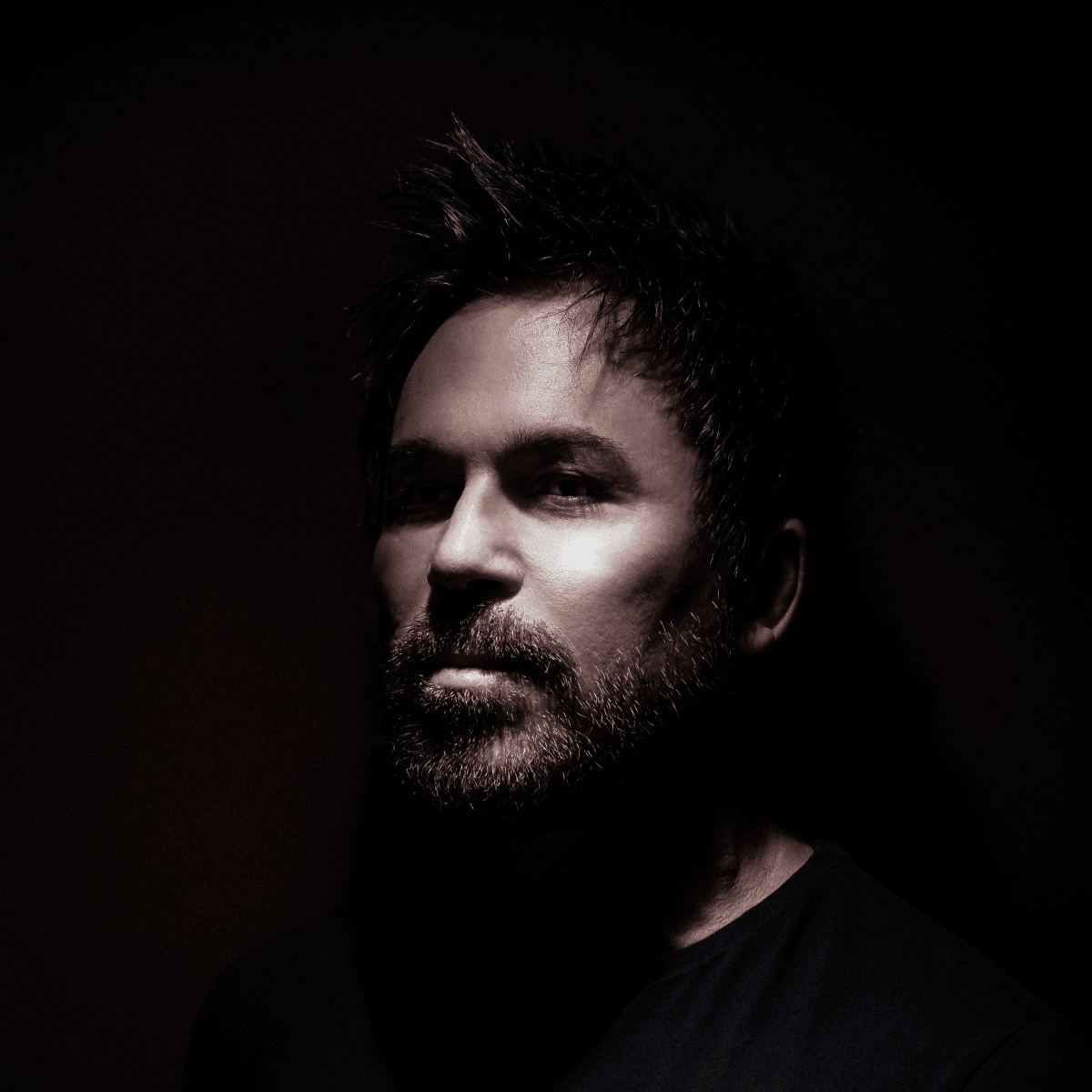 It's been over a dozen years since BT released his groundbreaking, Grammy-nominated album, These Hopeful Machines. Now, it seems the iconic producer is more inspired by cutting-edge technology than ever, announcing a brand new album inspired by the advent of machine learning and artificial intelligence.
From his partnership with iZotope to early adoption of NFTs to development of industry-leading music production plugins, BT has long been a technologist at heart. Today he announced his landmark 15th studio album, The Secret Language of Trees, wherein his continued fascination with the tools of the future are on full display.
"I'm fascinated with creating multi-purpose music that can be used for focus and attention... through to people that love music for the sake of just listening actively," BT said in a statement shared with EDM.com. "If you've followed what I do over the years, to say it's in opposition to short form content would be a pretty remarkable understatement. My goal when I'm composing this type of electronic music, is to capture and inspire the imagination of this listener with wild disparate juxtapositions of instrumentation, color, timbre and sometimes abrupt shifts of emotional state and context. To leave people feeling hopeful, inspired and like they've taken a voyage."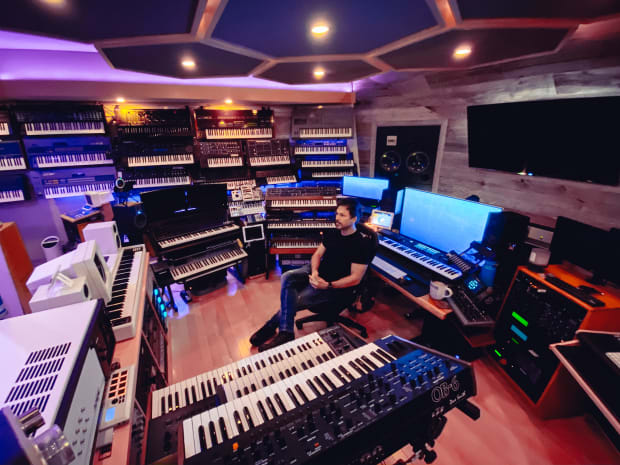 BT's announcement of the forthcoming album arrives with "k-means clustering," a languid and lush single named after a machine learning algorithm by the same name.
Grand cinematic soundscapes have long remained part of the producer's strong suit, and "k-means clustering" provides a blissful runway of ethereal sonics before sparking a groove driven by futuristic, glitched-out drums and an assembly of orchestral strings.
[embed]https://youtube.com/watch?v=T_-fA-MnjKY[/embed]
Fans won't need to wait long before discovering the rest of what lies in store on The Secret Language of Trees as BT is slated to release the full project on Monstercat Silk on July 11th.
"I've been making music software for 20+ years now and a large focus of my recent work has been in the machine learning space," adds BT, who said he's been working on a number of exciting projects in worlds of generative and assistive AI, including a technology startup called SoundLabs. "So—a bunch of the songs on The Secret Language of Trees feature titles that tip their hat to the ML space as so much of my creative focus has been there while writing it. In fact, I've trained a model on the full corpus of the album that can unguided create music in the style of this album autonomously as an experiment. I plan to open source this model and release it on GitHub at the same time as the release of the recorded work."
Fans can now pre-save The Secret Language of Trees here.
Follow BT:
Facebook: facebook.com/BT
Twitter: twitter.com/BT
Instagram: instagram.com/BT
Spotify: spoti.fi/2Qz5sdY