Calvin Harris and Ellie Goulding Complete Hit-Making Trilogy With "Miracle"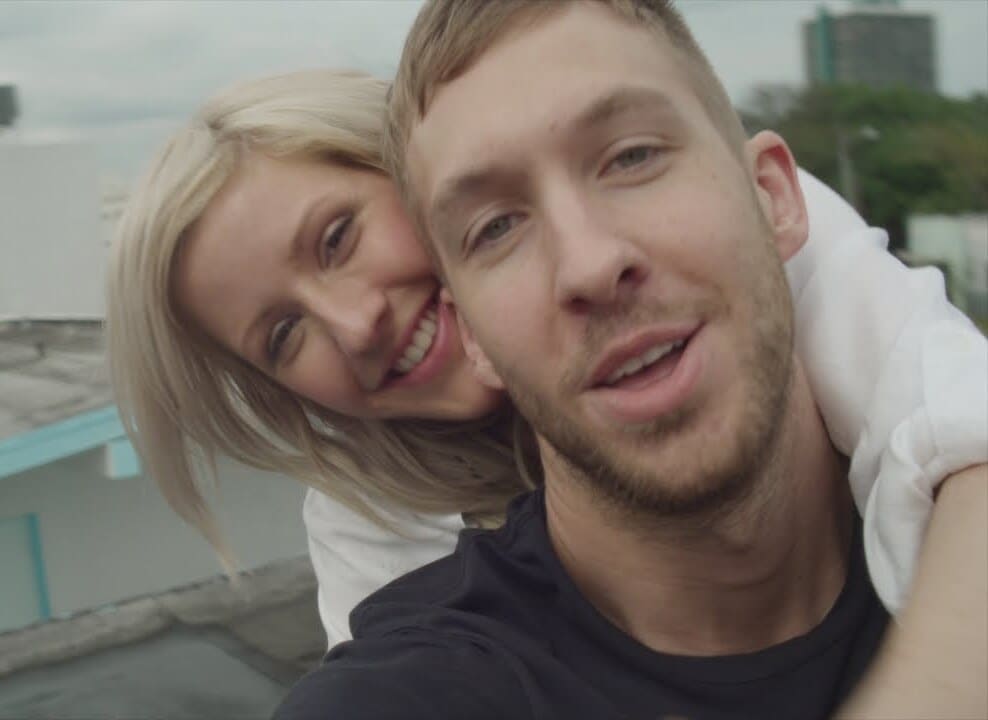 Despite the passage of time, Harris and Goulding continue to show masterful synergy in the studio with their latest collaboration.
Calvin Harris and Ellie Goulding are the mediums of miracles.
When Harris kicked off the year by teasing that he and Goulding were returning to complete their "trilogy" of bangers, the dance music community was frenzied with anticipation. 
Their artistic track record is enviable, even among dance music greats. Teaming up for "I Need Your Love" on Harris' 18 Months album in 2012 and again in 2014 for "Outside" from his Motion LP, they've turned minting classics into muscle memory. Now the better part of a decade later, "Miracle" has fallen into our lap, and if nothing else, it's a sign that these two are still on top of their game.
[embed]https://youtube.com/watch?v=dGEk2VI_m_U[/embed]
Goulding's bright, unmistakeable vocals grace over uplifting, piano-based leads from Harris. The dreamy melodies are underpinned by driving kicks in a carefree offering of euphoric house that feels as fresh as the first time we discovered the potential of this dynamic duo all those years ago.
Harris' track arrives as he's poised to continue his ballyhooed return to the festival circuit with a particularly high-profile outing at Coachella. The performance will be his first at the iconic Indio festival in seven years.
You can stream "Miracle" here.
FOLLOW CALVIN HARRIS:
Facebook: facebook.com/calvinharris
Twitter: twitter.com/CalvinHarris
Instagram: instagram.com/calvinharris
Spotify: spoti.fi/3mmhsk7
FOLLOW ELLIE GOUDLING:
Facebook: facebook.com/elliegoulding
Twitter: twitter.com/elliegoulding
Instagram: instagram.com/elliegoulding
Spotify: spoti.fi/3qvpOEG