CRSSD Fest Reinforces Its Influence In Southern California With Standout Spring 2023 Edition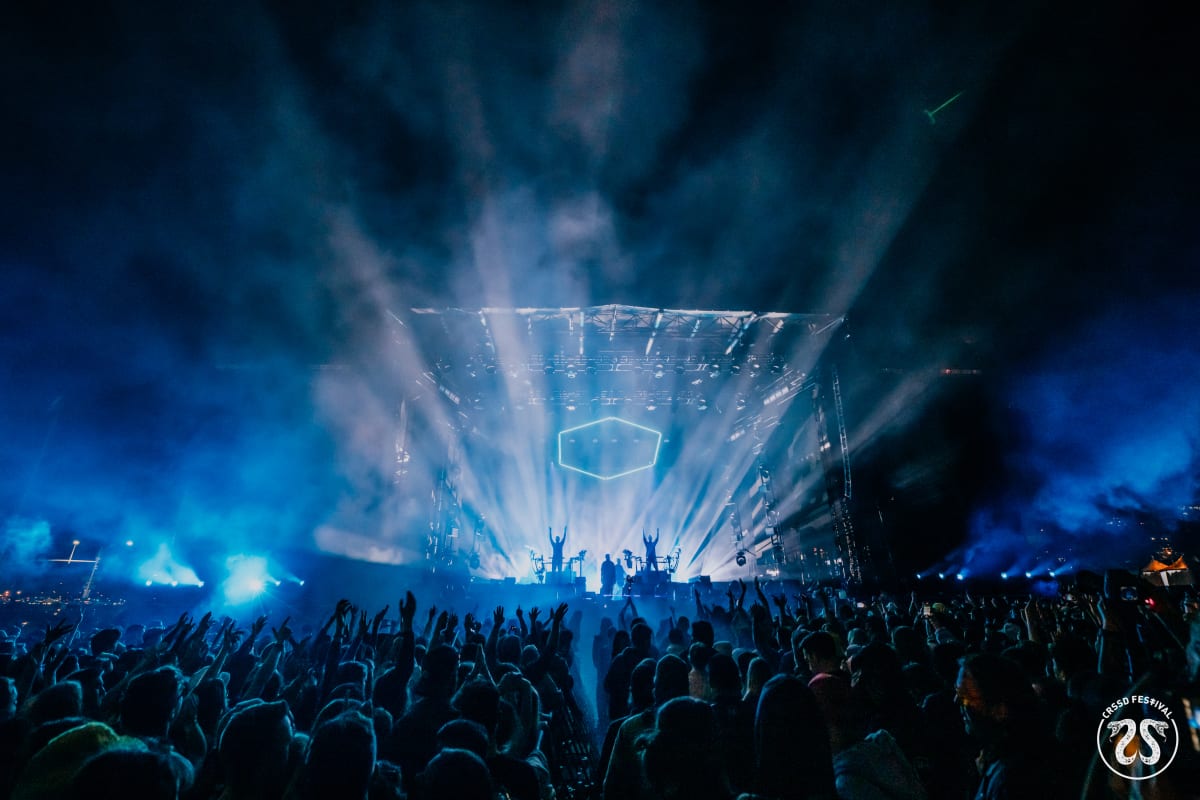 The house and techno festival remains a stalwart of the SoCal electronic market.
As the 2023 festival season begins to take shape, Southern California's house and techno scene has once again been awakened, ushered in by San Diego's CRSSD Fest.
Sticking to their tried-and-true method, the spring edition of the festival once again provided attendees with an array of talent from across the electronic music spectrum. Spread across three diverse stages, the unaltered layout offered returning guests a sense of familiarity while perusing the expanse of its longtime home, Waterfront Park.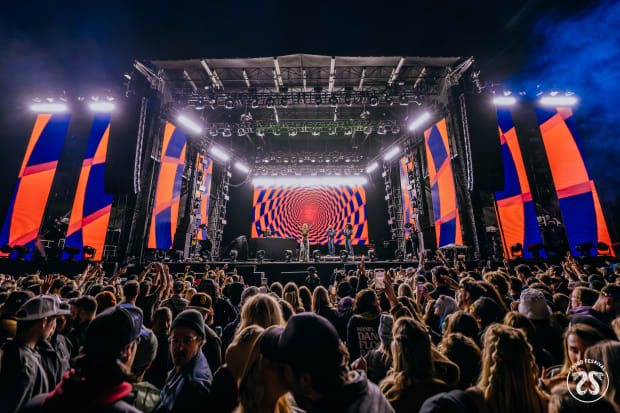 The park, which sits on the edge of San Diego Bay, acts as a runway of sorts for the creative and eccentric outfits donned by festival-goers. From fur coats to sequined pants and bucket hats, the two-day event has evolved into a sea of fashionistas eager to prance on the catwalks of Waterfront Park's lush tracts. 
In between the walkways are the aforementioned three stages, The Palms, City Steps and Ocean View. For music aficionados, these stages provided a refuge of sorts, each catering to a distinct genre of electronic music.
The Palms stage catered to house music fans. Noteworthy performances include Jackmaster, Mall Grab, Bedouin, Purple Disco Machine and Seth Troxler b2b Skream.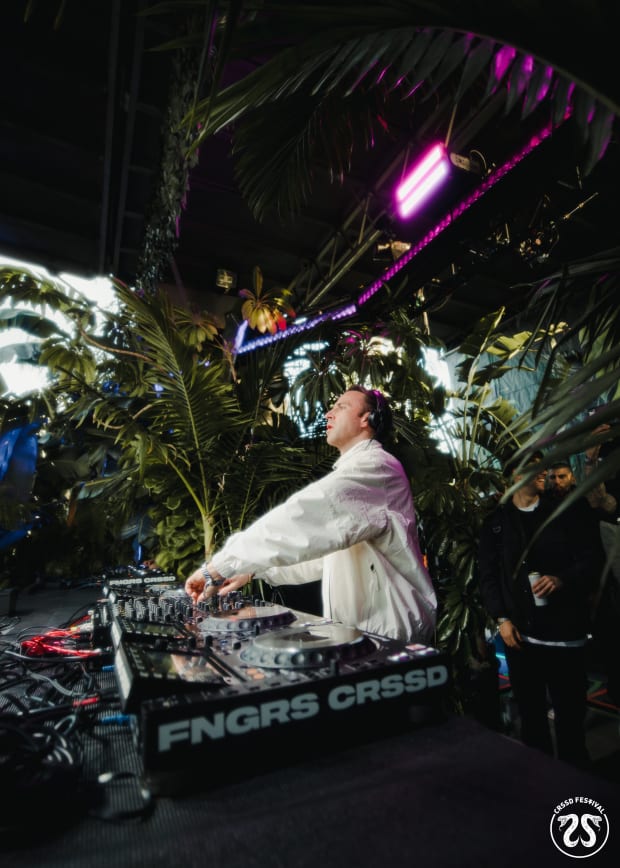 The centrally-located City Steps stage became a haven for fans of underground techno sounds. Here, we were treated to mystifying performances from Deborah De Luca, Maya Jane Coles, Space 92 andPopof, Anfisa Letyago, Kittin & The Hacker and Umek.
Finally, at the northern edge of the park sits the mainstage, Ocean View. Known as the spot for live performances and catch-all genres, the vast space was home to the biggest acts of the night.
Performers at Ocean View included ODESZA, Lane 8, Polo & Pan and EDM.com Class of 2021 stars Giolì & Assia.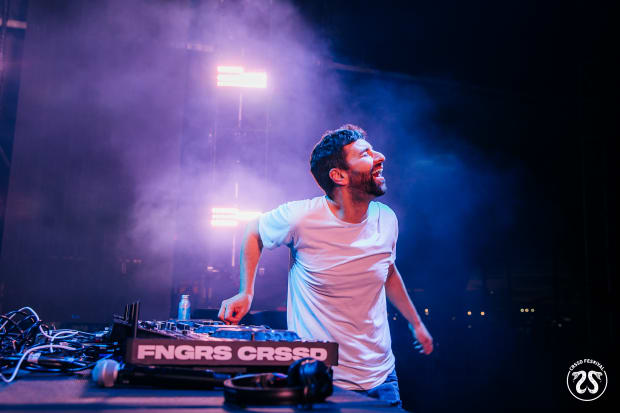 All said and done, the team behind CRSSD Fest again reinforced its status as an events powerhouse. Its organizers are beloved for delivering consistent experiences, allowing attendees to become acquainted with the festival's venue, infrastructure, stages and fans.
As long as its diverse roster of techno, house and live acts remains impressive—which isn't in doubt—CRSSD will remain a stalwart of the SoCal electronic market.
Follow CRSSD:
Facebook: facebook.com/FNGRSCRSSD
Twitter: twitter.com/fngrsxcrssd
Instagram: instagram.com/fngrscrssd