Carbin Uplifts From the Dark Corners of Dubstep With Fresh Alias, CHEMISTREE: Listen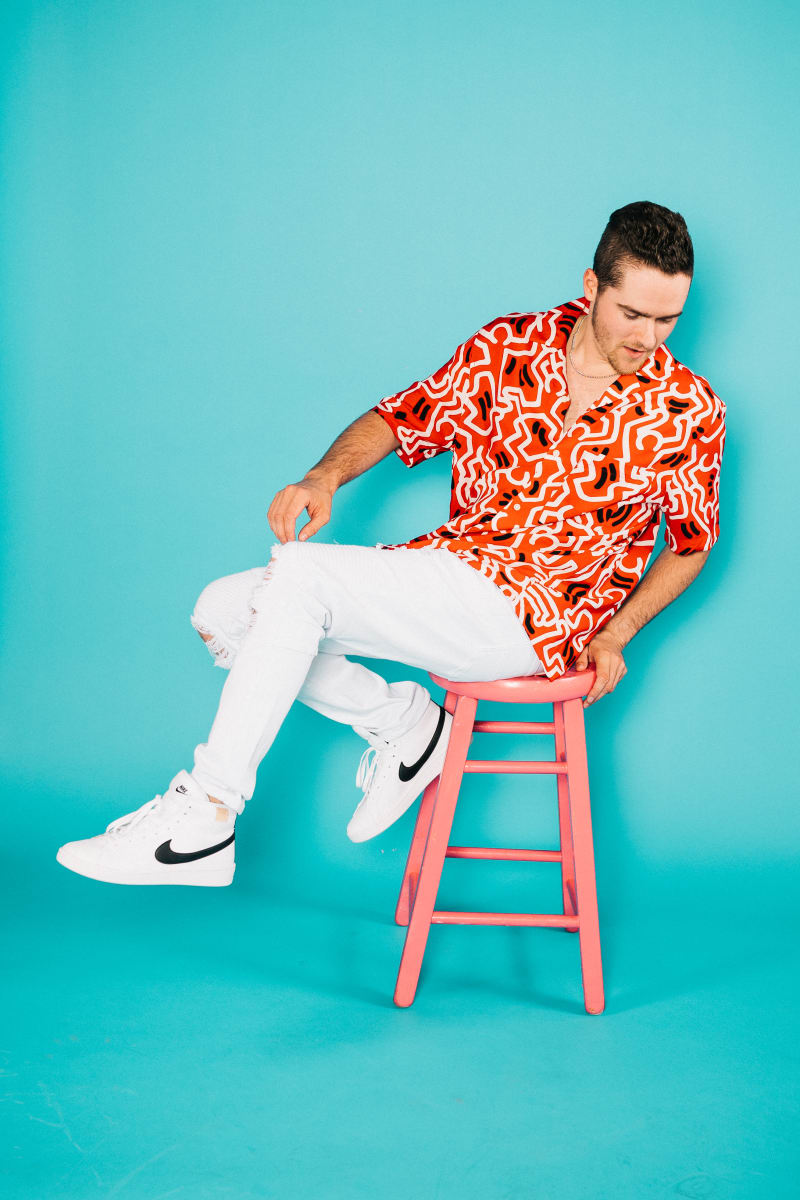 Famed dubstep artist Carbin has released "CLOCKIN' OUT," a brand new single under a fresh alias, CHEMISTREE.
When an accomplished producer embarks on a new solo project, you listen with greater intent. CHEMISTREE, Carbin's new experimental bass project, shifts his sound to offer fans a deeper musical experience that he calls "something with more profound weight and depth behind it."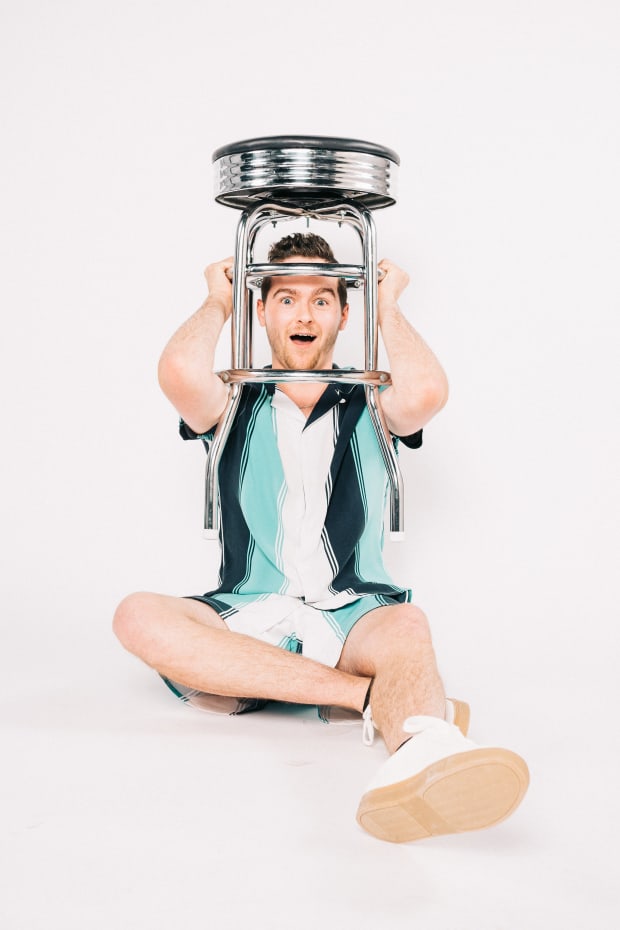 "CLOCKIN' OUT" employs euphoric brass elements and organic production before each drop, each of which launches into the familiar sound design that Carbin fans have grown to know and love. The vocals are catchy, paving the way for a new sound that contrasts the dark with the light. Moving between the two gives CHEMISTREE his own identity, one that's more complex.
It wasn't until the recent birth of his child that Carbin, who is beloved for his blistering dubstep, realized he wanted to explore a more nuanced sound. 
"Creating heavy and dark dubstep has always been a passion of mine," CHEMISTREE explained in a statement shared with EDM.com. "I will forever love the feeling of epic intensity, but over the years, I have grown to enjoy many other styles of EDM. Having a child has brought such a large sense of joy and understanding in my life, and the CHEMISTREE project is a product of that. I wanted something more, something with more profound weight and depth behind it. I wanted something fun and uplifting. I wanted to show the world me."
Take a listen below and stream the new track here.
Follow CHEMISTREE
Facebook: facebook.com/chemistreemusic
Twitter: twitter.com/chemistreemusic
Instagram: instagram.com/chemistreemusic
Spotify: tinyurl.com/2p8jeeww