Celebrate Avicii's Life With a Full Day of Radio Programming From Tomorrowland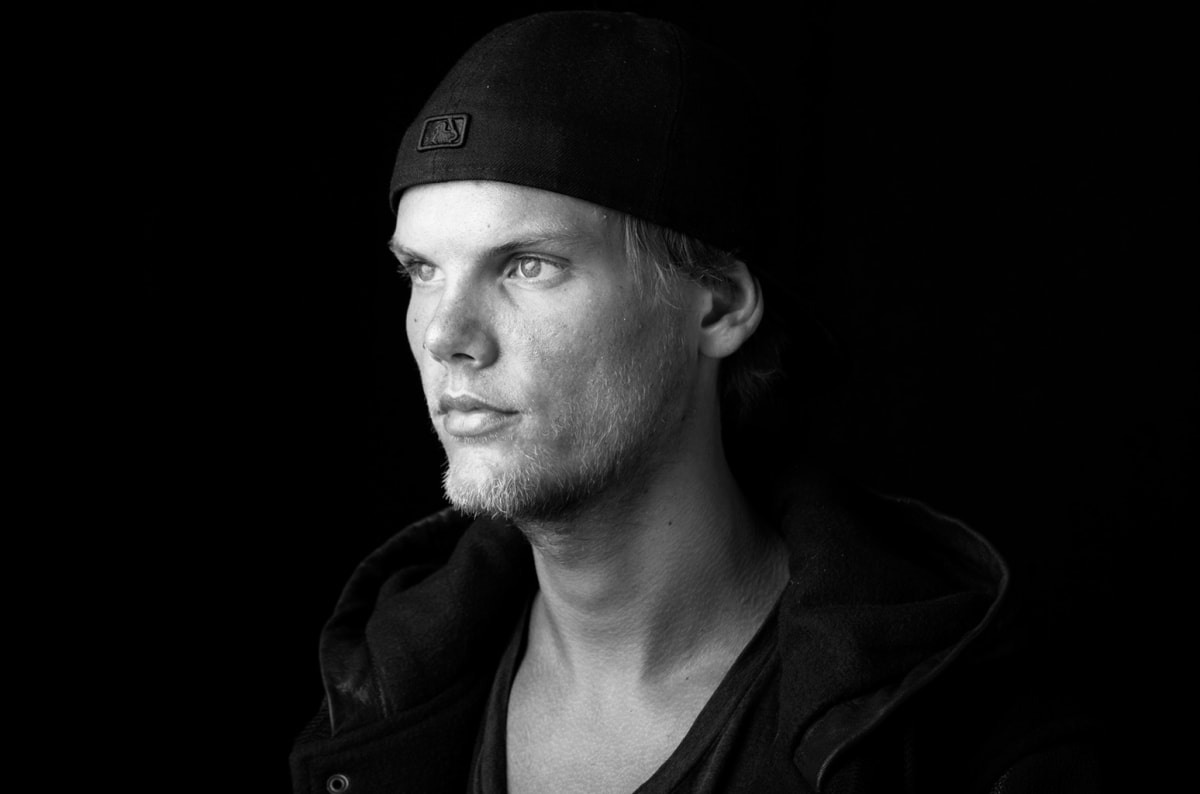 Five years after Avicii's his tragic death, Tomorrowland's One World Radio will air an entire day's worth of broadcasting, including his final performance at the festival in 2015.
It's tough to believe it's been half a decade since we lost Avicii.
On Thursday, April 20th, fans will unite in remembrance of the late dance music legend, whose tragic 2018 death forever changed the fabric of EDM. And thanks to the folks in the studio of Tomorrowland's One World Radio, they can turn back time to many of the songs and moments that fuel his persevering legacy.
Starting at 18:00 CEST (9am PT, noon ET), One World Radio will broadcast blanket coverage dedicated to Avicii. They've planned a full day's worth of programming, which will include a spin of his DJ set on Tomorrowland's fabled Mainstage in 2015, the last time he ever performed at the festival.
The Mainstage's longtime host, MC Stretch, is hosting the radio special and will tell "the most beautiful anecdotes about Avicii," according to a press release shared with EDM.com.
You can tune into One World Radio here.
[embed]https://youtube.com/watch?v=Ey7D6FVvBNM[/embed]
Follow Tomorrowland:
Facebook: facebook.com/tomorrowland
Twitter: twitter.com/tomorrowland
Instagram: instagram.com/tomorrowland