SkiiTour, RUMPUS, More Confirmed in Bass Coast's Full 2023 Lineup Reveal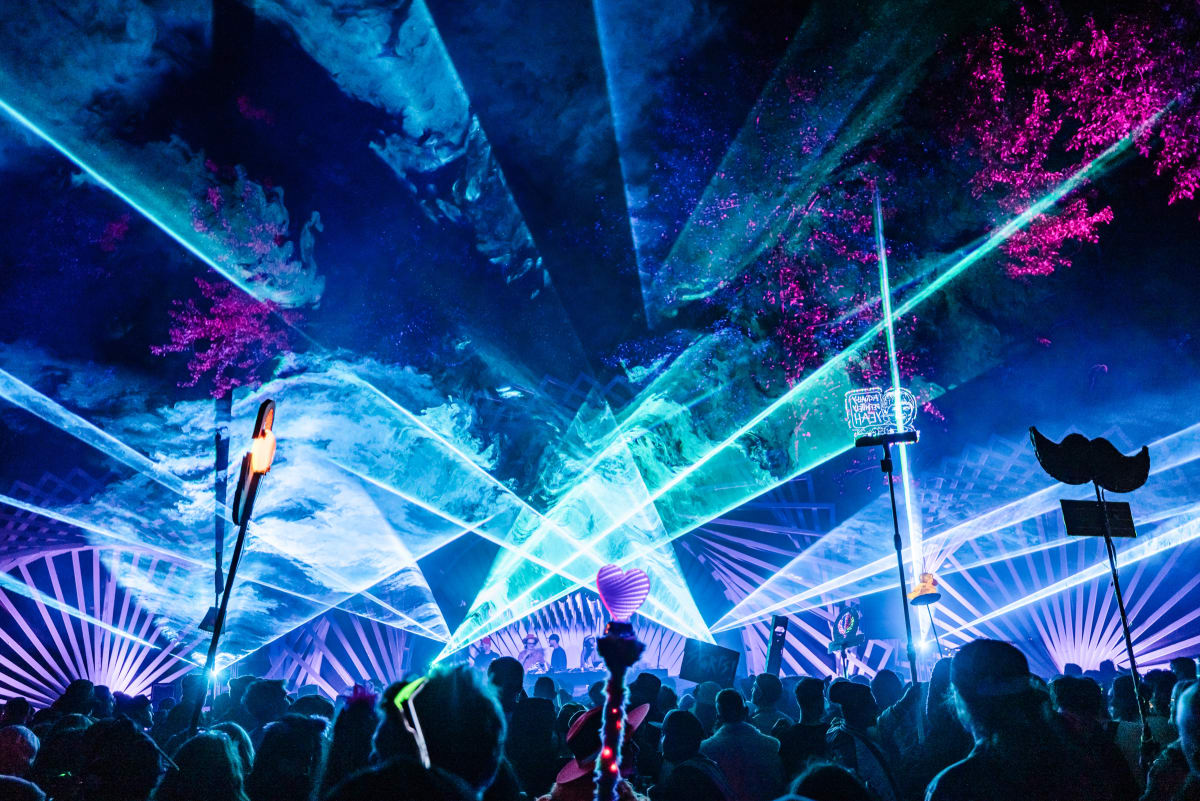 Andrea Graham, Bass Coast's co-founder and Music Director, said it's "a dream lineup for both DJs and dancers."
The countdown to Bass Coast Festival is officially on.
With less than three months to go, the boutique Canadian music and arts festival has revealed its full 2023 lineup. Soon celebrating its 15th year, the fest has established a reputation for showcasing innovative international talent alongside emerging local tastemakers.
The first wave of artists included the likes of CloZee, Christian Löffler, Justin Martin, The Funk Hunters and The Librarian, among others. Now we see the additions of Eprom, Ayesha, Black Loops, Dane, Digital and DJ Shub.
And let's not forget local legends Fort Knox Five, Jpod, Lazy Syrup Orchestra, Mat The Alien, RUMPUS and SKiiTour will be taking to the stage as well. Not to mention the debut of rising techno tastemaker ROUSZ.
This year will feature over 150 artists, so Bass Coast attendees can enjoy music from around the globe and groove to an array of drum & bass, techno, disco, dubstep, house, jungle and more. Check out the 2023 lineup in full below.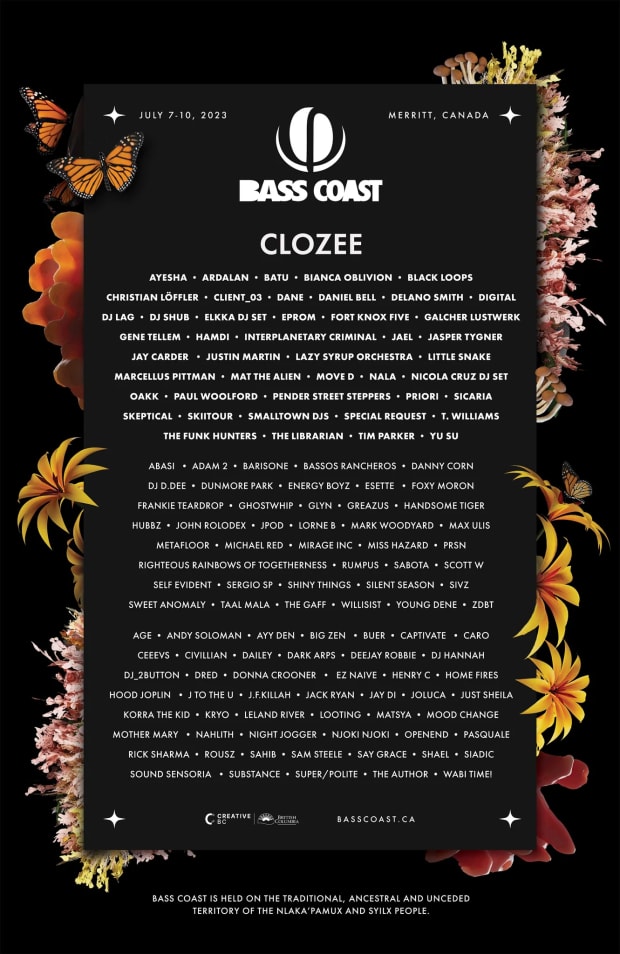 "This is a dream lineup for both DJs and dancers," explains Bass Coast co-founder and Music Director Andrea Graham. "We're thrilled to be commemorating our 15th edition with world-class musicians representing the current state of cutting-edge electronic music."
Organizers are also extending an invitation for all those who attend to bloom. The festival's 2023 theme is "Avant Garden."
Tickets to Bass Coast 2023 are now 100% sold out. However, eager fans can check out a ticketing exchange here.
FOLLOW BASS COAST FESTIVAL:
Website: basscoast.ca
Facebook: facebook.com/BassCoastFestival
Twitter: twitter.com/basscoastfest
Instagram: instagram.com/basscoastfest