Celebrated Event Series Sol Musica to Make Massive Toronto Debut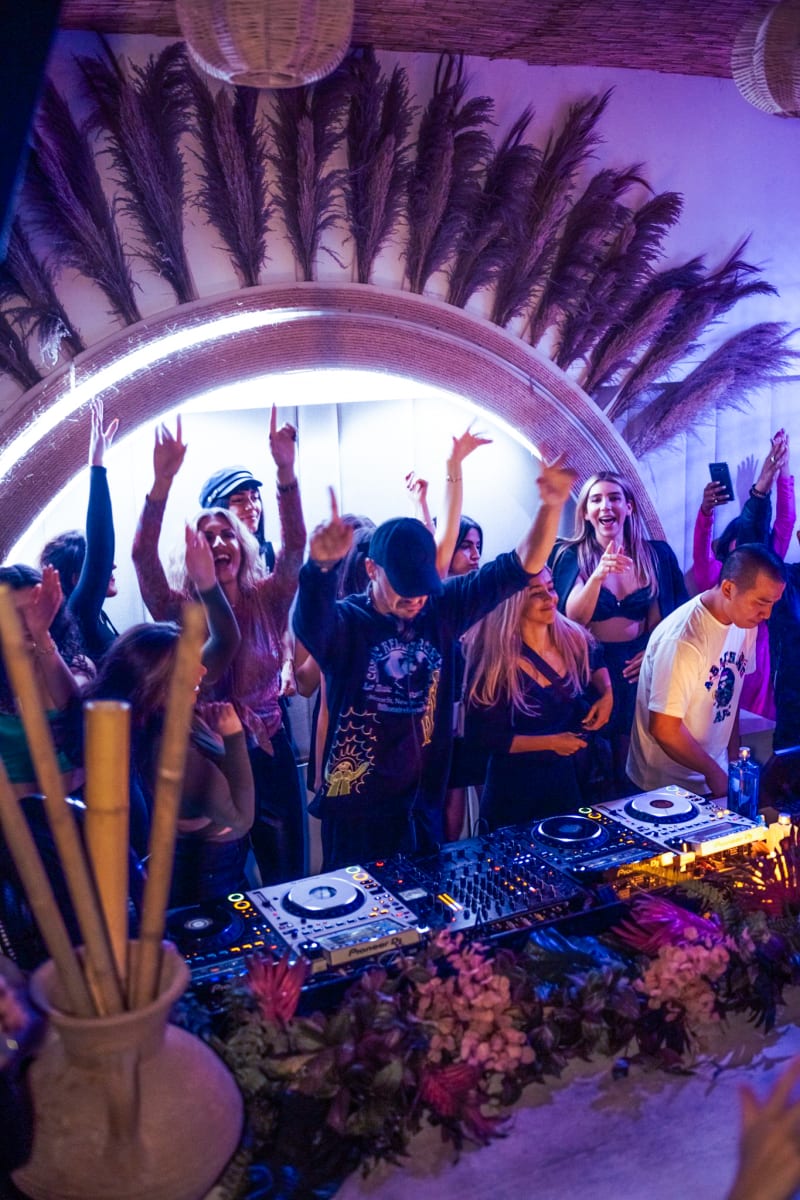 Sol Musica, the acclaimed international party series, is officially making its grand debut in Toronto.
Carefully curated by the minds behind Soluna, a magical restaurant and rooftop terrace in Toronto, the series is set to make waves in the city's dance music scene.
Soluna prides itself on creating an atmosphere that combines dining and clubbing in a unique way, all against the backdrop of Latin and Afro-house sounds that have become beloved across the world, particularly in dreamy destinations like Mykonos, Ibiza, Tulum and Miami.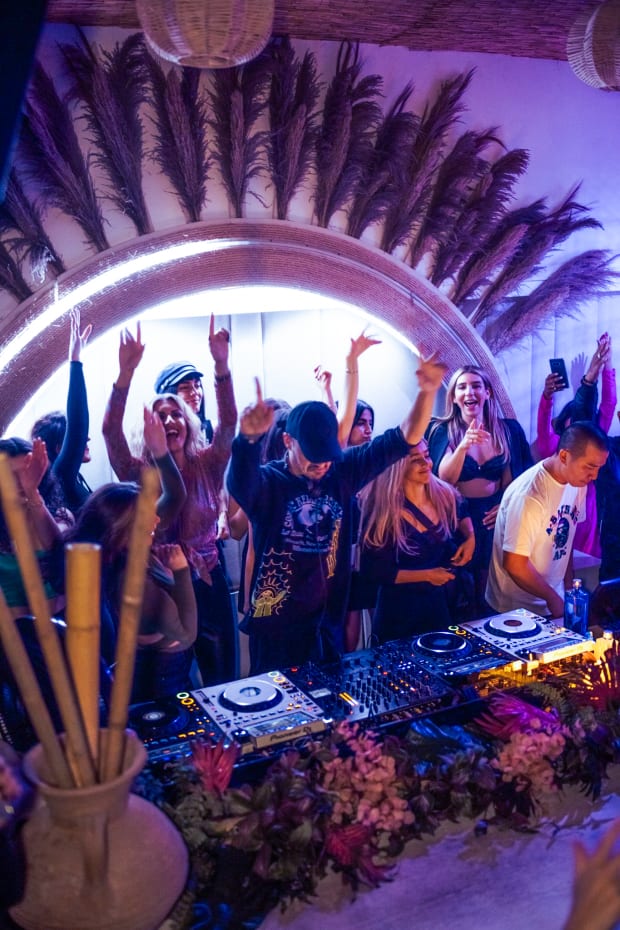 An expansion of Soluna's creative vision, Sol Musica offers a memorable clubbing experience with a tribal twist, featuring top-tier international DJs, electrifying live performances and a dazzling fusion of light and sound that is bound to enchant attendees. Known for crafting unforgettable Supper Club Experiences, Sol Musica is now bringing their expertise to unique venues across the city, welcoming a broader audience of dance music enthusiasts.
Sol Musica's debut in Toronto is taking place on October 7th in a daytime setting at the famed Evergreen Brick Works, a 2,000-capacity venue nestled within Toronto's picturesque ravine system. The event boasts an impressive lineup of artists, including Francis Mercer, Malóne and Tim Green, alongside Jonathan Rosa, UMÎ, Sam Haze, crunch, Singhara and Joyia.
Tickets for Sol Musica's Toronto debut are available for purchase here.
FOLLOW SOL MUSICA:
Instagram: instagram.com/sol__musica

FOLLOW SOLUNA TORONTO:
Instagram: instagram.com/solunatoronto