Chris Corkal Drops Entrancing Liquid Drum & Bass Track, "Easy To Love"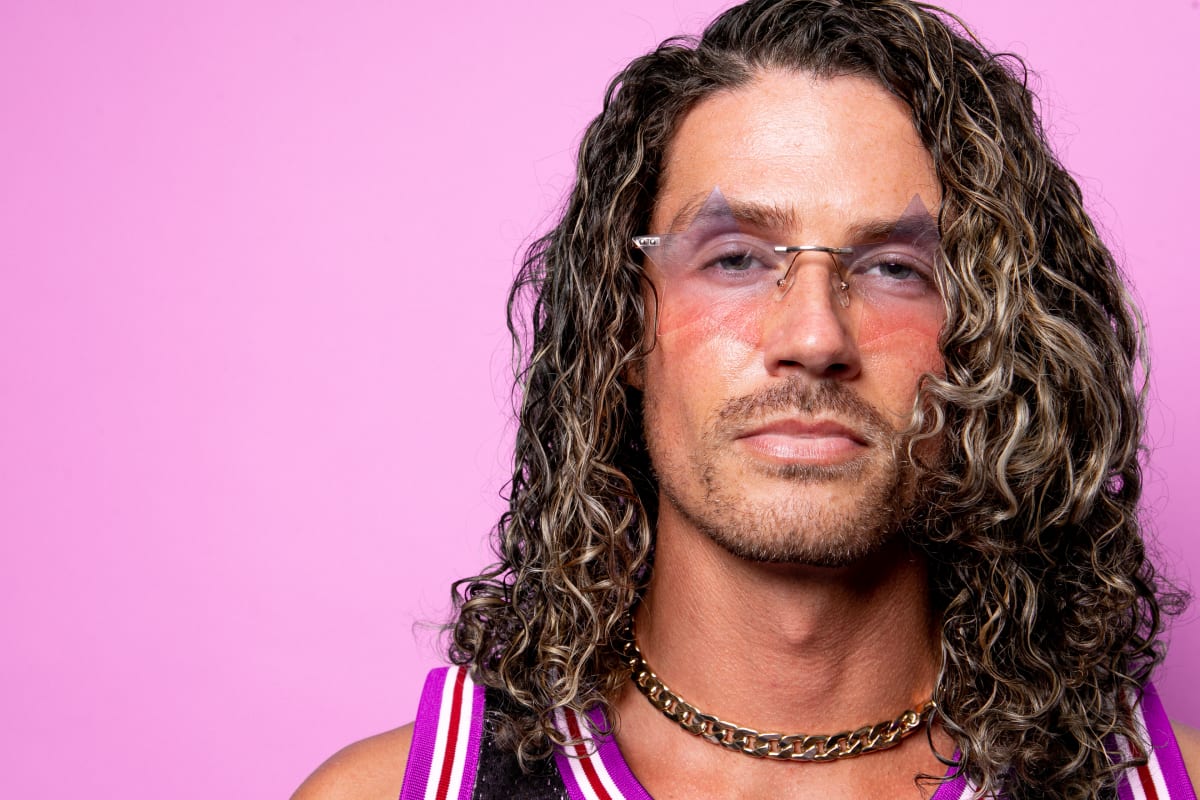 The track marks the first glimpse into Corkal's forthcoming "PINK CLOUD" EP.
As he gears up for his upcoming debut EP, budding Vancouver-based artist Chris Corkal has released a new track, "Easy To Love."
It's the first single to be released from the EP, PINK CLOUD, which will paying homage to those "on a pink cloud," meaning a stage of early addiction recovery. Opening with melodic keys and soft, sensual lyricism, "Easy To Love" gently pulls us in. Before long, emotive violin riffs take the fore while hypnotic vocals continue to loop in the background. 
What was once a mellow soundscape quickly picks up the pace at a rapid rate. At about the halfway point, "Easy To Love" takes a deep dive as a riveting liquid drum & bass beat swoops in to entrance us. Take a listen below and stream the track here.
The new tune speaks to the ease of surrendering parts of yourself to a relationship when it's new and exhilarating. However, the rush fades in time, and that's when relationships are put to the ultimate test.
"Things are easy to love," Corkal explains. "And that can easily translate to people, or your partner, or friends, but it's also easy to love things that are not good for us."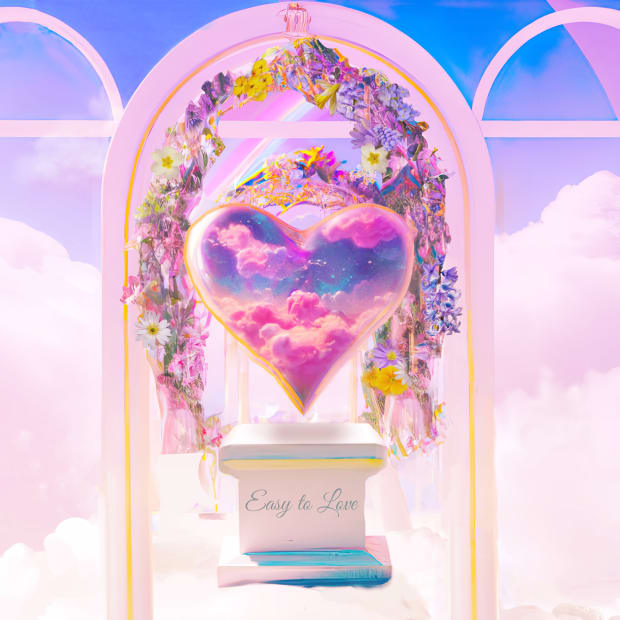 According to Corkal, the track has two meanings. The more obvious connection is being in a relationship with someone who may or may not be easy to love.
"The buildup represents the journey and whimsical experience of falling in love when life is going well for you and your loved ones, and the drop is the feeling when you wake up and realize that things aren't working out how you originally thought they would," he says matter-of-factly.
The second is a relationship that someone can have with substance.
"The buildup in 'Easy To Love' also represents how drug use can be romanticized and help you escape reality... shining a light on reality versus fantasy," Corkal continues. "The drop represents the impact and the shock of reality hitting you when you've lost control and it's seemingly too late to turn back."
Corkal dedicates his forthcoming PINK CLOUD EP to his late brother, Richard, who tragically lost his battle of substance addiction. At this time, the release date for has not yet been announced. 
FOLLOW CHRIS CORKAL:
Facebook: facebook.com/imchriscorkal
Instagram: instagram.com/chriscorkal
Twitter: twitter.com/chriscorkal
Spotify: spoti.fi/3XfR8aX