Darude Celebrates Launch of New Record Label With First Original Song in Four Years, "Outlaws"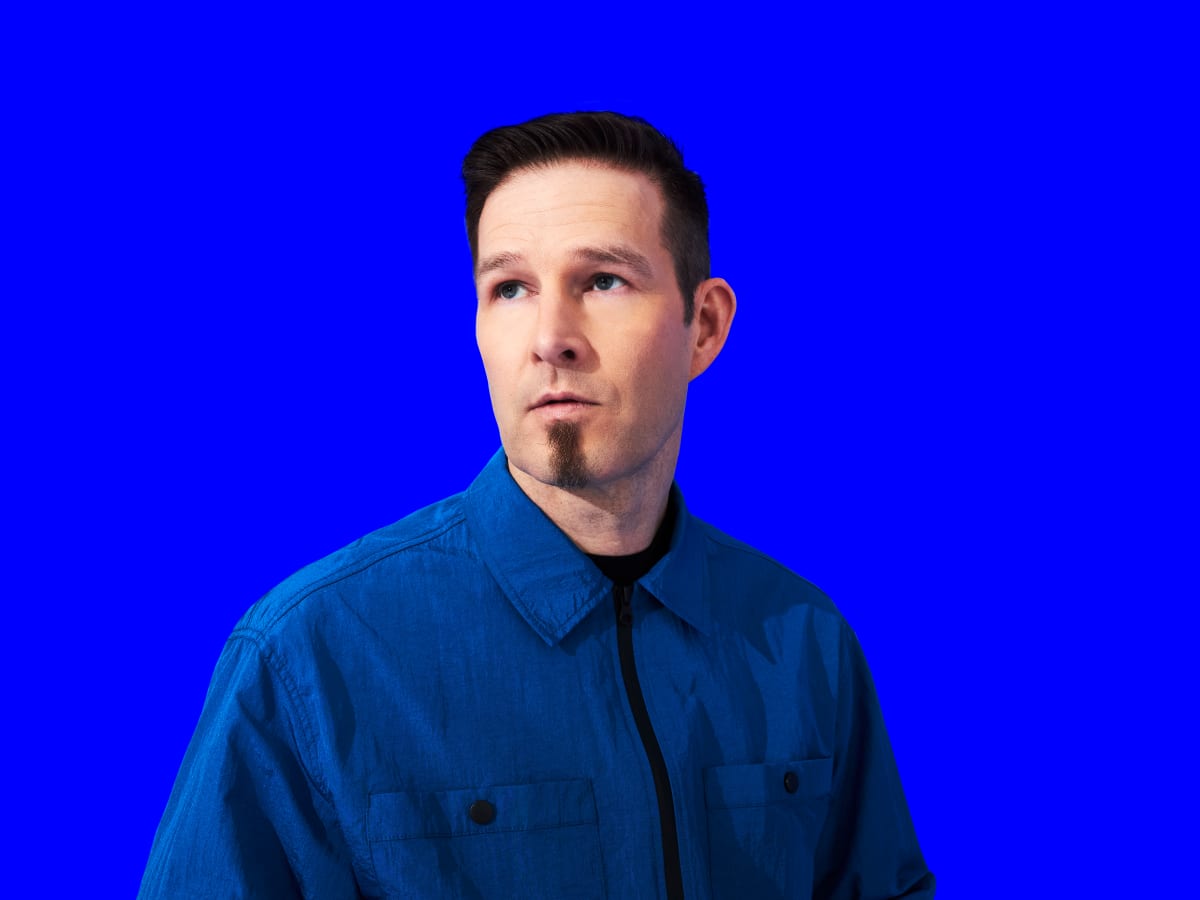 "Outlaws" is the first release on Darude's new record label, Vibing Out.
Darude is back in the saddle for his first new original track in four years.
The influential Finnish electronic music producer has been a household name since the late 90s. Responsible for one of the most iconic anthems in dance music history, "Sandstorm," he has decades of experience under his belt.
Although he's been quiet on the new music front for a few years, Darude has kicked open the doors of the saloon with "Outlaws," a collaboration with House Body and Oskr. Despite its sinister title, the new song brings forth a bouncy, lighthearted energy with its lively production and infectious vocals, delivering a track that will resonate with Darude's longtime fans.
The new single was released to celebrate the launch of Darude's brand new record label, Vibing Out. The imprint gets its name from his weekly livestream on Twitch. Every Friday, Darude joins fans for a variety stream covering a wide range of topics, including showcases of some of the best new music he's come across, first-hand looks at how he creates music live from his studio and live discussions with some of his peers.
You can find "Outlaws" on streaming platforms here.
Follow Darude:
Facebook: facebook.com/darude
Twitter: twitter.com/Darudevil
Instagram: instagram.com/darude
Spotify: spoti.fi/3lTMfa1