DJ Susan and Maximo Join Forces for Soulful Tech House Banger, "Dream of You"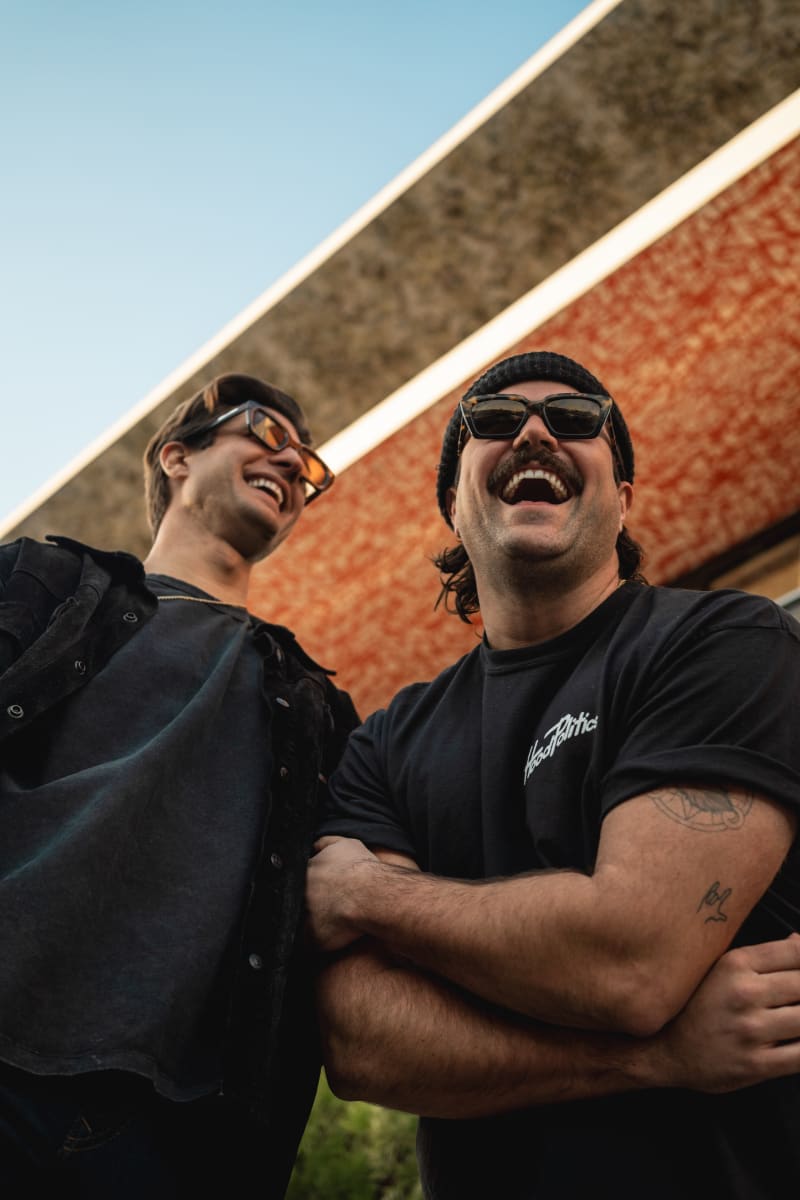 Born from an "an epic studio session," the new track is a propulsive tech house record dripping with soul.
With another Miami Music Week in the books, the star of DJ Susan's career is only growing brighter—and blindingly so.
Fresh off a typically barnstorming week in Magic City, the surging house music producer and Hood Politics label head has teamed up with Maximo for a brand new track, "Dream of You." Susan tells us the song is the byproduct of "an epic studio session," a sentiment that becomes clear within a nanosecond of listening.
Steamy, seductive and dripping with a down-and-dirty bassline, "Dream of You" is akin to cognac and chocolate strawberries. Maximo and Susan emulsify the arrangement with soulful vocal samples and visceral house flavors, producing a come-hither tech house banger with a chugging, propulsive beat.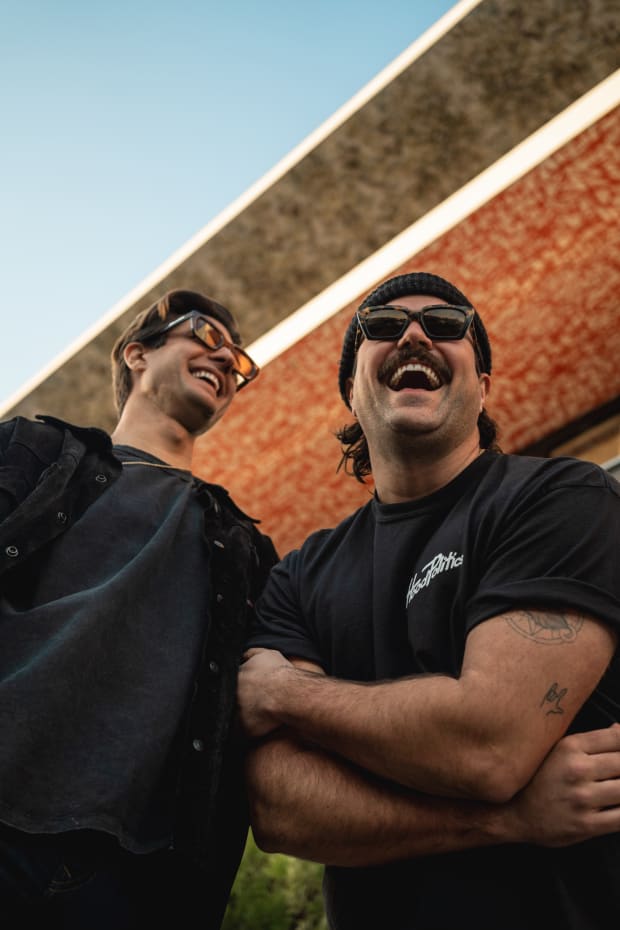 After playing out "Dream of You" during Miami Music Week, Susan and Maximo can now enjoy a bird's-eye view of its inevitable club dominance.
"Maximo and I both prioritize energy over anything and it's so special to be able to extend that energy to fans, friends and crowds and get them just as hyped and as happy as we are," Susan tells EDM.com. "Music is a major tool that we love to capitalize on and there isn't really anything better than playing a song you made with a good friend to a packed house and watching everyone vibe together. The power of music is real and we understand that."
Take a listen to "Dream of You" below.
Follow DJ Susan:
Facebook: facebook.com/djsusan1
Twitter: twitter.com/djsusanmusic
Instagram: instagram.com/susieshouse
Spotify: spoti.fi/36Aqsgc
Follow Maximo:
Facebook: facebook.com/MaximoMusicSD
Instagram: instagram.com/maximoshouse
Spotify: spoti.fi/3U01RFS