Kygo Releases Uplifting Remix of Michael Jackson and Paul McCartney's "Say Say Say"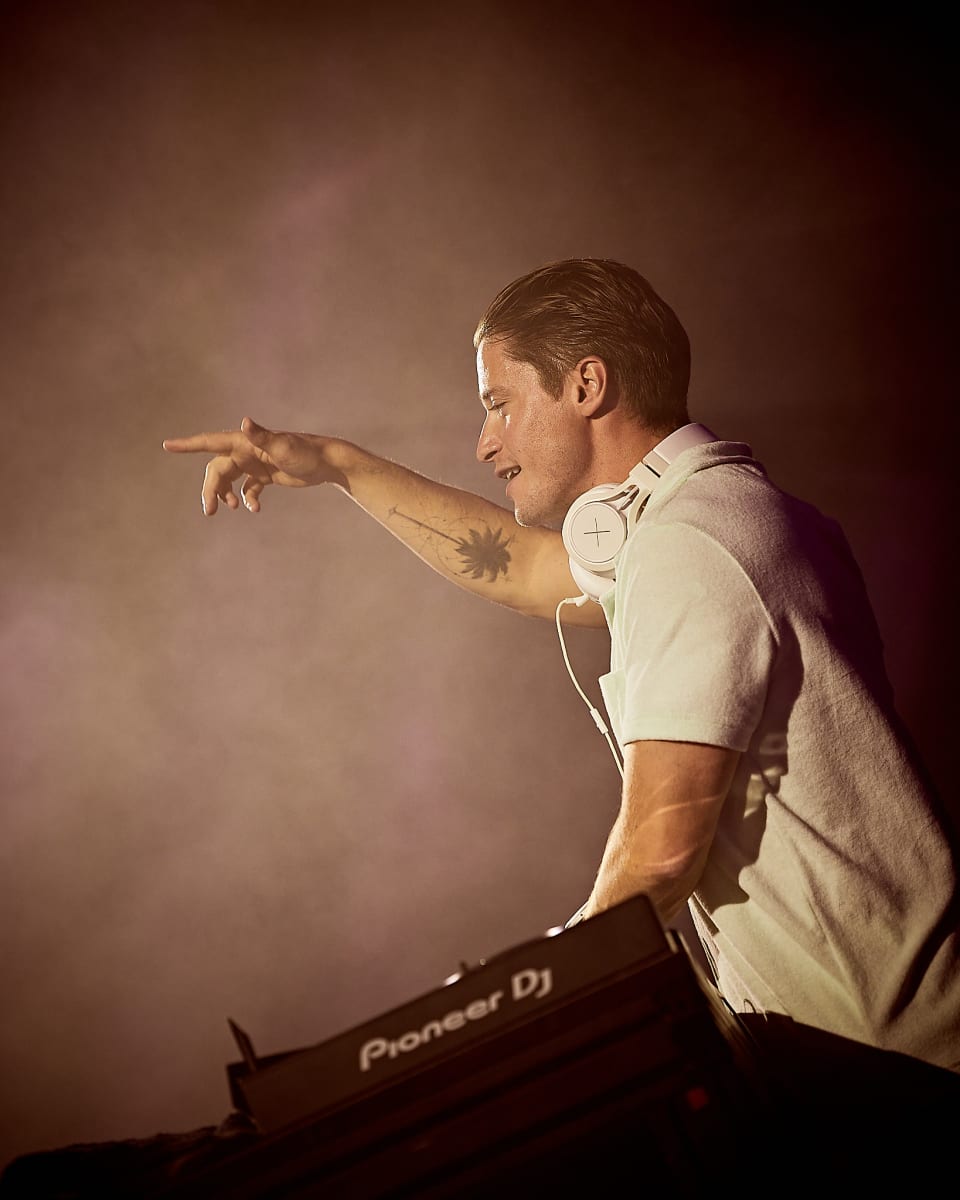 Kygo once again delivers a new perspective on a classic track.
Never one to shy away from the classics, Kygo has answered the call to remix another legendary track. This time around, the Norwegian superstar took on Michael Jackson and Paul McCartney's "Say Say Say," the 1983 lead single preceding the Beatles legend's Pipes of Peace album.
Lauded by Billboard in 2013 as one of the greatest Hot 100 charting singles of all-time, the storied song now enters a new chapter of greatness thanks to Kygo, whose style plays perfectly into the world of the bright, guitar-driven original.
As with his fresh spin on Whitney Houston's timeless "Higher Love," which he released in 2019, Kygo brings similarly new life to "Say Say Say" with the most contemporary tools of the trade—all while turning up the danceability factor.
The influential producer brings his signature bounce of dancing keys tinged with delay into the mix before, delivering his distinct brand of dance euphoria with melodic vocal chops and rhythmic guitar riffs. 
Listen to Kygo's remix of "Say Say Say" below.
Speaking with Zane Lowe of Apple Music 1, Kygo said the opportunity came about when his manager and label reached out to McCartney and the estate of Jackson. They eventually received the song's stems and Kygo got to work.
"I guess what I usually do is take out most of the original production, and I start to put down some simple chords over the vocal, and I just play around with it from there," he explained. "And then, I obviously want to keep some of the original production, so I try to take it in step by step."
"So, let's say I have the chorus, I bring back some of the original synths, if there's a guitar… I feel like, definitely, if you're going to do a remix, you definitely got to do a different version," he continued. "So, I feel like it's easy to get locked in the same lane if you keep all the original production. So, I feel like it's easier for me, if I want to have some freedom and experiment, it's easier to take out the original production and just play around with it, and record whatever feels natural, and then bring back in some of the original elements that makes the song so great in the first place."
FOLLOW KYGO:
Facebook: facebook.com/kygoofficial
Twitter: twitter.com/KygoMusic
Instagram: instagram.com/kygomusic
Spotify: spoti.fi/3bNxrT3