EDC Las Vegas 2023: Everything You Need to Know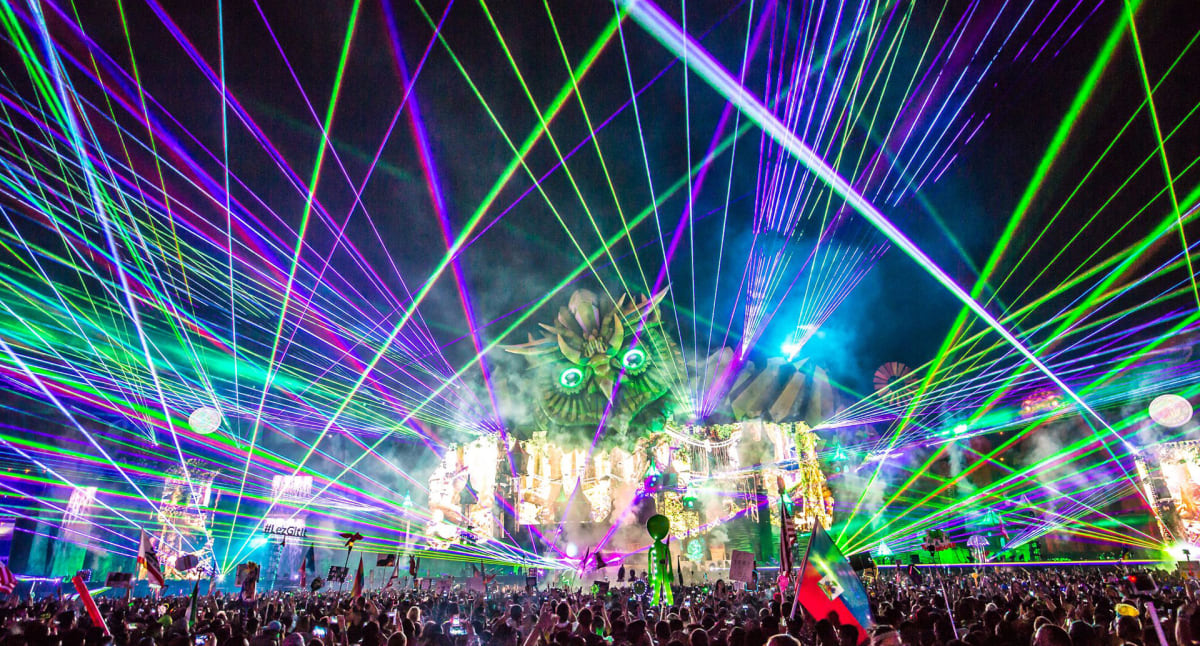 With EDC Las Vegas just around the corner, we're collecting all the information you need to know about Insomniac's biggest event of the year.
EDC Las Vegas is essentially an LED-illuminated city where it's impossible to receive a noise complaint. With that being said, there's plenty to be aware of before you take off on your three-day adventure. 
Weather, Location, and Logistics
Per usual, EDC Las Vegas will be held at the Las Vegas Motor Speedway outside the strip. If the weather holds as predicted, headliners are looking at highs of 90 degrees before it cools off in the evening. While the festival itself will allow you to avoid most of the heat, remember to dress accordingly. It's never a bad idea to bring a jacket along just in case.
Those of you camping or planning on attending day parties on the strip should be cautious too, as the heat will sap your energy and make your evening at the festival much harder than anticipated. Bring sunscreen and make sure you treat your body right with water and food so you can thrive over the weekend. 
Extracurricular Activities
EDC Las Vegas offers a myriad of attractions, rides, food carts, art installations, and other activities inside the venue as well as at Camp EDC. Insomniac has ensured that EDC is not only about the music, but the experience as well. If you want to get the most out of your festival, we highly recommend checking any of the extracurriculars that appeal to you. 
Those who want to keep the party going have a few options. Camp EDC will be hosting pre-parties and after-parties all weekend long. Everyone staying on the strip or nearby will also have plenty to do during EDC Week when it's in full swing. From AREA15 to day parties at TAO Beach Club, the EDC experience can be found almost anywhere in Vegas.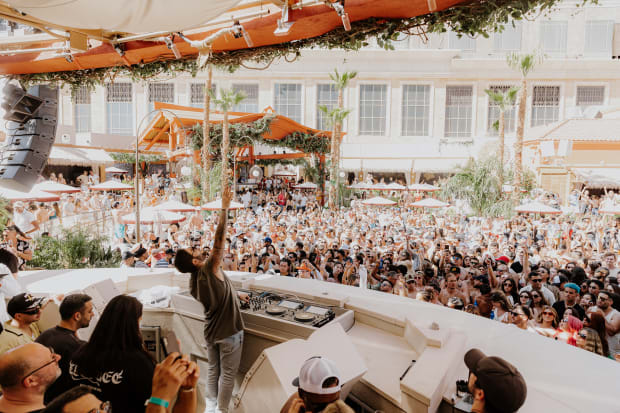 Camp EDC: What to Bring
Camp EDC will already include the basics of what you'll need if you managed to land a tent. Not only will you have your shelter but AC and cots will be provided. Ensure you bring the hygiene essentials like soap and a toothbrush so you can feel like the best version of yourself. It also doesn't hurt to bring your medication, your ID, portable phone chargers, and extra socks and outfits so you're prepared for anything.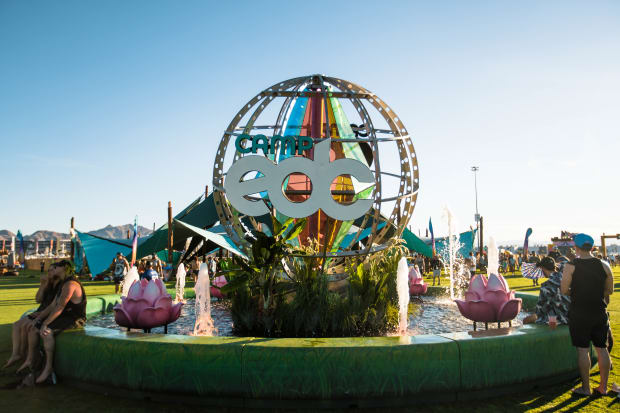 Have Fun (Responsibly)
Yes, we know everyone hates a lecture but this is an important reminder of the fundamentals of electronic music. Treat others with respect and be mindful of yourself and others. If you see something, say something. Help out where you can and if someone needs help get them to the right place. EDC Las Vegas and other festivals can only continue to happen if we continue to be a loving community all around and help out when needed. With that being said, see you under the electric sky!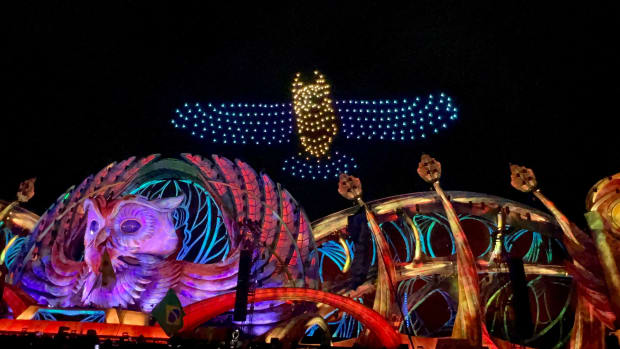 FOLLOW EDC LAS VEGAS:
Facebook: facebook.com/electricdaisycarnival
Twitter: twitter.com/EDC_LasVegas
Instagram: instagram.com/edc_lasvegas
Website: lasvegas.electricdaisycarnival.com