Edison Cole Impresses with powerful new single "R….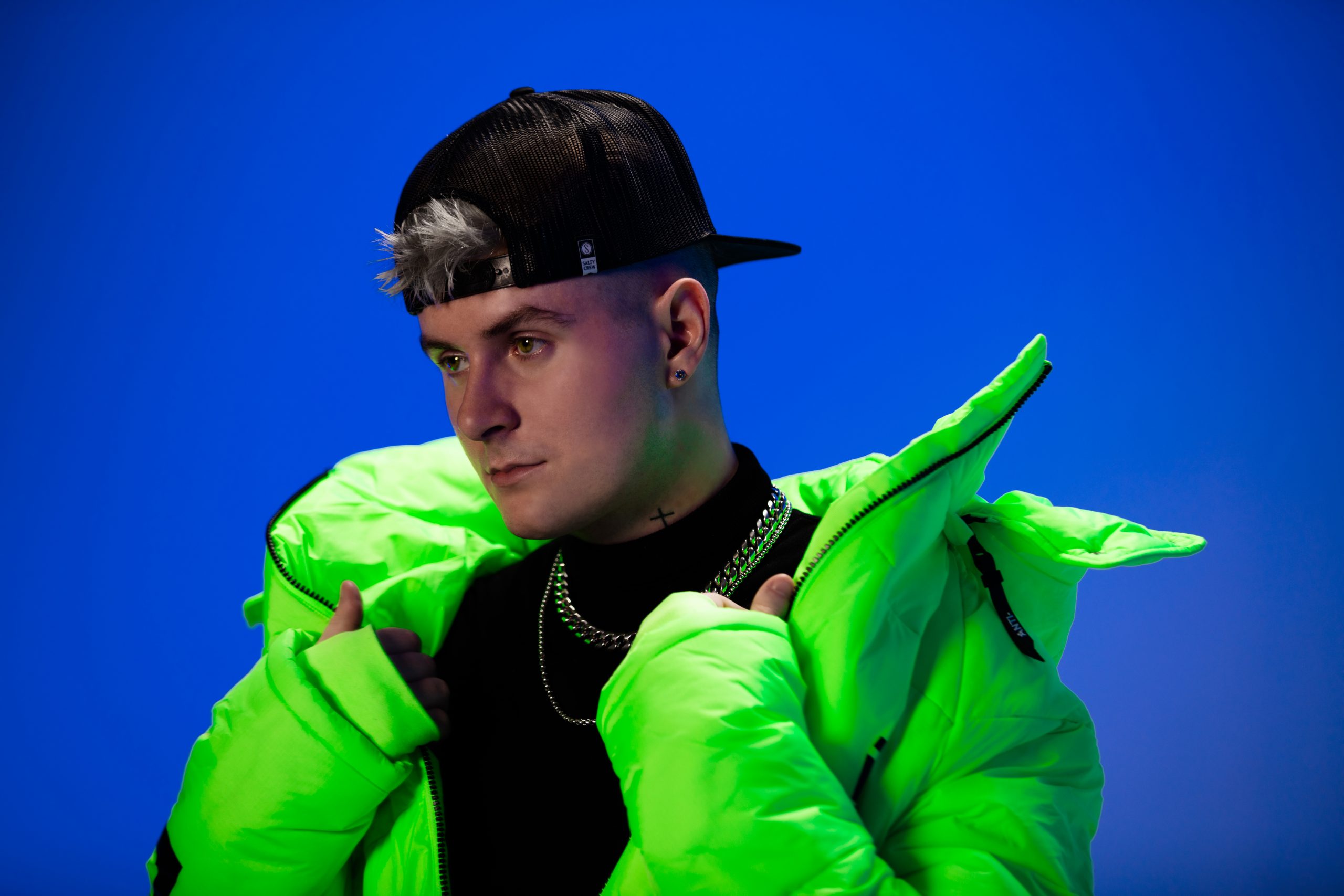 Rising L.A. based artist Edison Cole returns with his newest single, "Running". An emerging artist, Edison launched his music career with an explosive 2022. Landing major artist support from Nitti Gritti, Riot Ten, Saymyname, and  more, Edison also landed Spotify's premier bass playlist "Dubstep Don",  back to back topping the playlist for 3 weeks straight self released. 
With his newest single, Edison Cole shows us why he stands out from the crowd with emotive melodies and some of the most sinister drops. "Running" opens up into retro yet futuristic sounding synth beds, building up into powerful cinematics, and soft feminine vocals before delivering energetic drops. Edison's refreshing approach to the bass genre continues to break the mold and  grossly over delivers what's expected from today's bass artists. With this being the first release of 2023, we get a first take of what's to come for Edison Cole.  
About Edison Cole
Residing in Los Angeles, CA, Edison Cole is an emerging artist who has recently been making waves, and  gaining attention from fans and DJ's alike high energy mainstage appeal. Edison's performances are no less  impressive. In June of 2022 Edison Cole two back to back records which he self released on new  label Eon Music, gaining over 100K streams on them in the first 60 days. And in september, Edison's self  released record topped Spotify's premier bass playlist "Dubstep Don" 3 weeks in a row. Edison's  performances are no less impressive. With every direct support closing set, Edison has managed to have  every venue screaming with with energy, with his closing sets becoming notorious for their all night  energy.