EDM.com Playlist Picks: Above & Beyond, Malaa, Laxcity & More [4/14/23]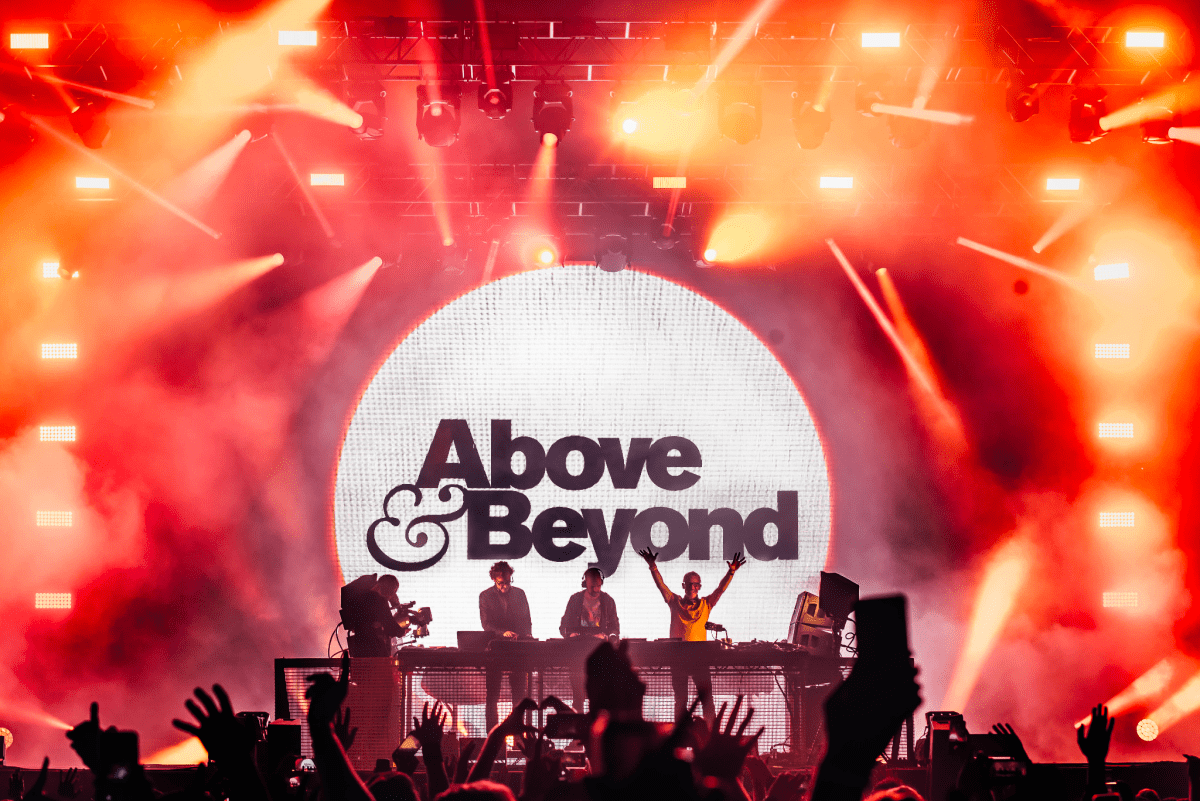 New major releases include tracks from MEDUZA, Bleu Clair, Ace Aura and more.
The electronic music community is constantly evolving with new sounds every week, as artists become more innovative with their compositions. EDM.com's weekly "Playlist Picks" series highlights the top releases in the genre, helping uncover the latest tracks that will soon dominate the dance music scene.
EDM.com Top Hits
Lane 8 - La Niña
Above & Beyond - Angry JP8
Showtek - Happy
Festival Hits 
MEDUZA - Upside Down (feat. Poppy Baskcomb)
Malaa - Snatch
Bleu Clair - Samsara
Electronic Avenue
Ace Aura, NAZAAR & Dani King - I'll Be Waiting
pluko, Evan GIIA, Reo Cragun - PLASTIC
Laxcity - cath
Tech Center
Dustycloud - Paris to Vegas
Kyle Walker - One Time
Daniel Levak - Strange
These tracks can be accessed on the EDM.com Top Hits Playlist, Electronic Avenue Playlist, Tech Center and Festival Hits 2023 Playlist.