Funk and Soul Pervade Frankie Nanna's New Deep Tech Track, "Check the Synth"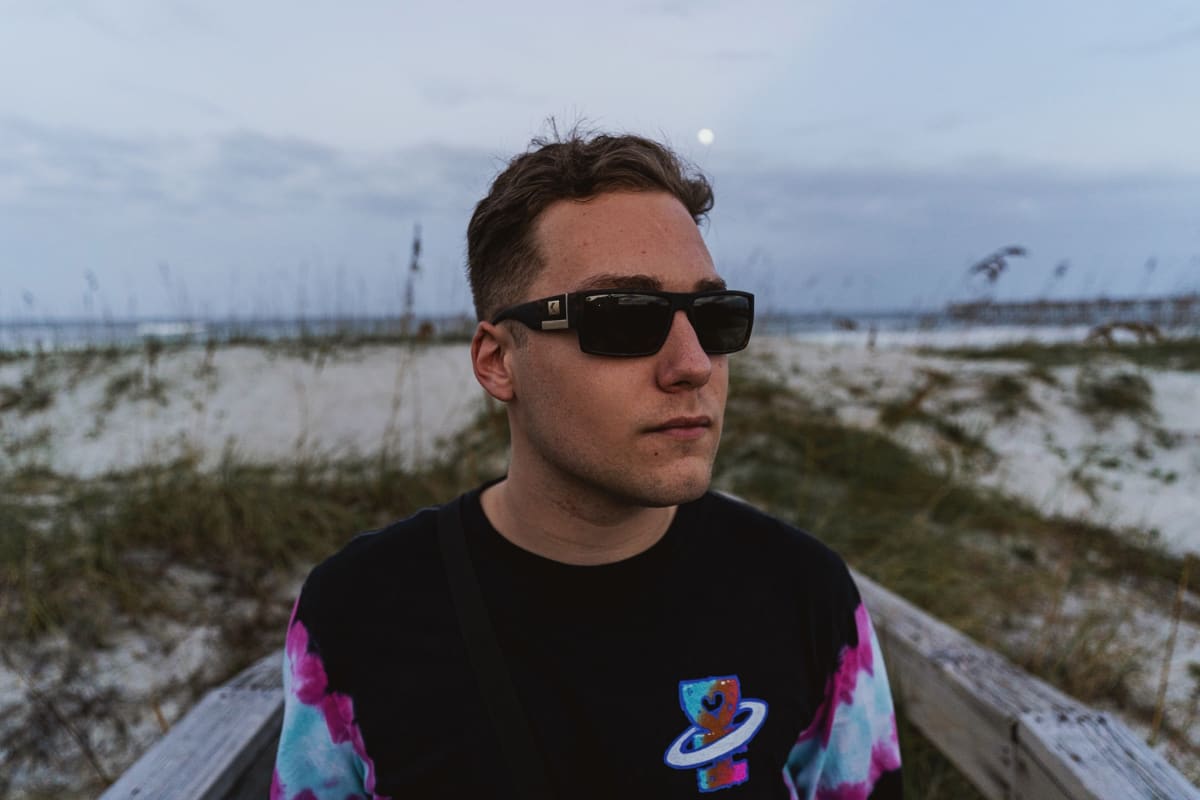 "Check the Synth" is a nostalgic slice of house music with a disco twist.
Blending funk, jazz and house music is no easy task, but Frankie Nanna takes it head on and delivers with flying colors in his new track, "Check the Synth."
"Check the Synth" is funky house music at its finest. The Denver-based DJ and producer employs a kinetic blend of crisp kick drums, vintage vocal samples and rhythmic guitar plucks in the soulful track, which arrives by way of House Hats, a collective known for its stellar deep and tech house.
All said and done, it's a sultry stomper and a big leap for Nanna. The young beatsmith, who plays guitar, mandolin and tenor saxophone, says "Check the Synth" went through a transformation before emerging as the dancefloor weapon we hear today.
"For the past year I've been using live drum fill sounds and live muted bass," Nanna tells us of his creative process. "This track is the first track I've used my Korg SV-1 synth and you can hear it after the first buildup. This track sat on my computer for about a year until I completely re-did it with a more fun, dancefloor synth vibe."
"Check the Synth" arrives amid a big year for Nanna, who recently performed at the We Belong Here festival in Miami as well as Insomniac's coveted Okeechobee Music & Arts Festival. Take a listen below.
Follow Frankie Nanna:
Facebook: facebook.com/Francothedj
Instagram: instagram.com/frankie.nanna
Spotify: spoti.fi/3KA3HJ5