Grabbitz, bbno$, More Stun at the 2023 Valorant World Championships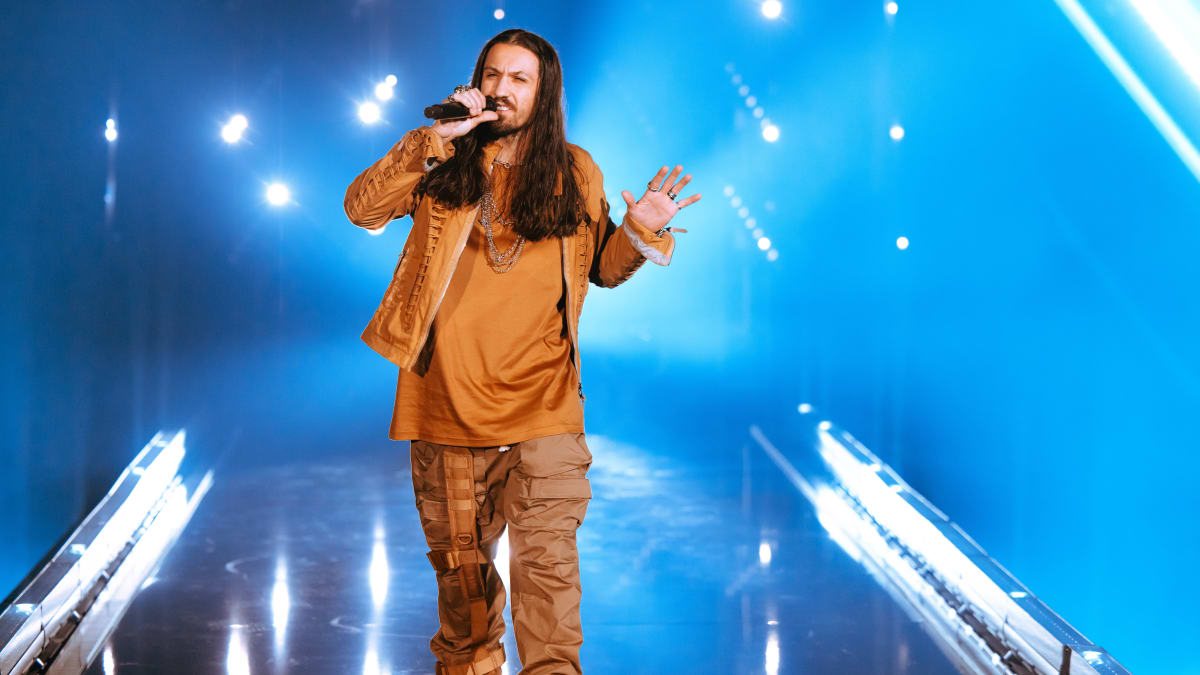 In a heart-pounding clash of global gaming titans, the 2023 VALORANT Champions Tour (VCT) Finals recently unfolded at the iconic Kia Forum. 
VALORANT, a first-person shooter game launched in 2020, has grown in immense popularity since its launch, and 2023 marked the first year that the championships were held in Los Angeles. The 2023 VCT Championships highlights Riot Games' long-term focus on esports, comprising multiple in-person events and high-profile music releases that fuse the worlds of gaming and pop culture.
With the likes of Elon Musk, Ben Affleck and numerous Riot execs in attendance, the VCT Finals kicked off with an opening ceremony that featured star-studded performances from Grabbitz, bbno$, ericdoa, Emei and Jazz Alonso. They set the stage for an unforgettable fusion of gaming and pop culture, an extravaganza that would leave fans spellbound.
Kicking off the ceremony in cinematic fashion, ericdoa performed his hit collaboration with VALORANT, "GREATER THAN ONE."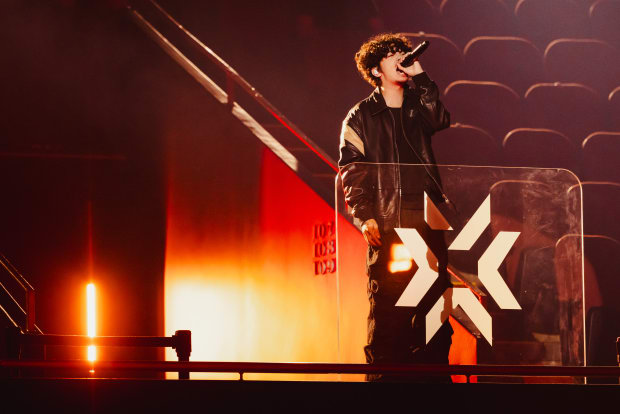 Pouring gasoline on the energy in the room, Emei and Jazz Alonso surprised fans with a fierce and mesmerizing performance of "re-ignition."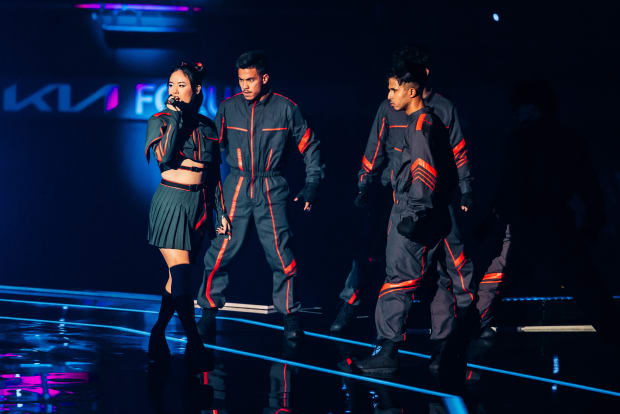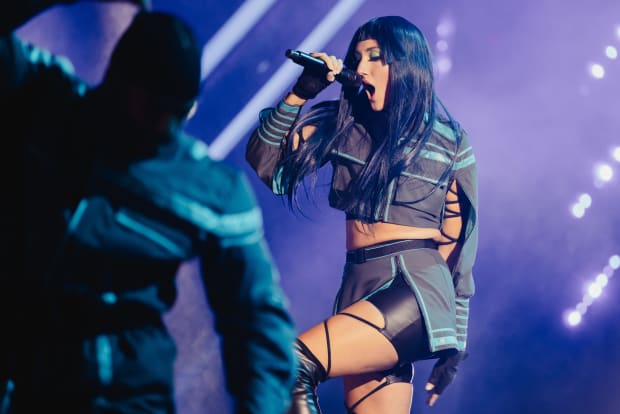 A creative take on a fan-favorite VALORANT single, "Ignition," was produced by ARB4, a longtime Riot contributor. Complete with a collection of dancers and stage visuals, they transported the audience into the heart of the game's vibrant and dynamic universe. 
With the energy from fans at a high, Grabbitz and bbn0$ closed out the opening ceremony with the 2023 VCT anthem, "Ticking Away."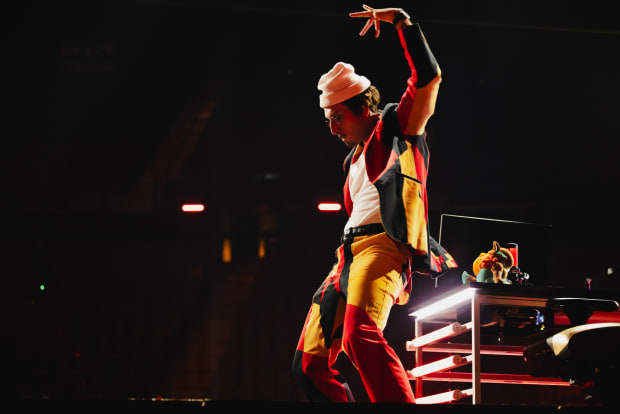 Considering their sounds are becoming synonymous with VALORANT, the performance set the stage for the day, blending electrifying vocals, explosive bass and cyberpunk synths to create an auditory experience that perfectly mirrored the adrenaline-pumping world of the game.
With the stage set, the 2023 VCT Championships were underway, becoming the third-most watched VALORANT tournament ever. Ultimately, it was Evil Geniuses that took home the trophy and $1 million.
So what's next? For the remainder of 2023, Riot has helped form over 40 events across the world, titled "OFF/SEASON." You can find more details about the various third-party events here. 
FOLLOW GRABBITZ:
Facebook: facebook.com/grabbitzmusic
Twitter: twitter.com/grabbitz
Instagram: instagram.com/grabbitz
Spotify: spoti.fi/2YoLQh0