Harvard Scientists Have Developed a Groundbreaking Solution to Hearing Loss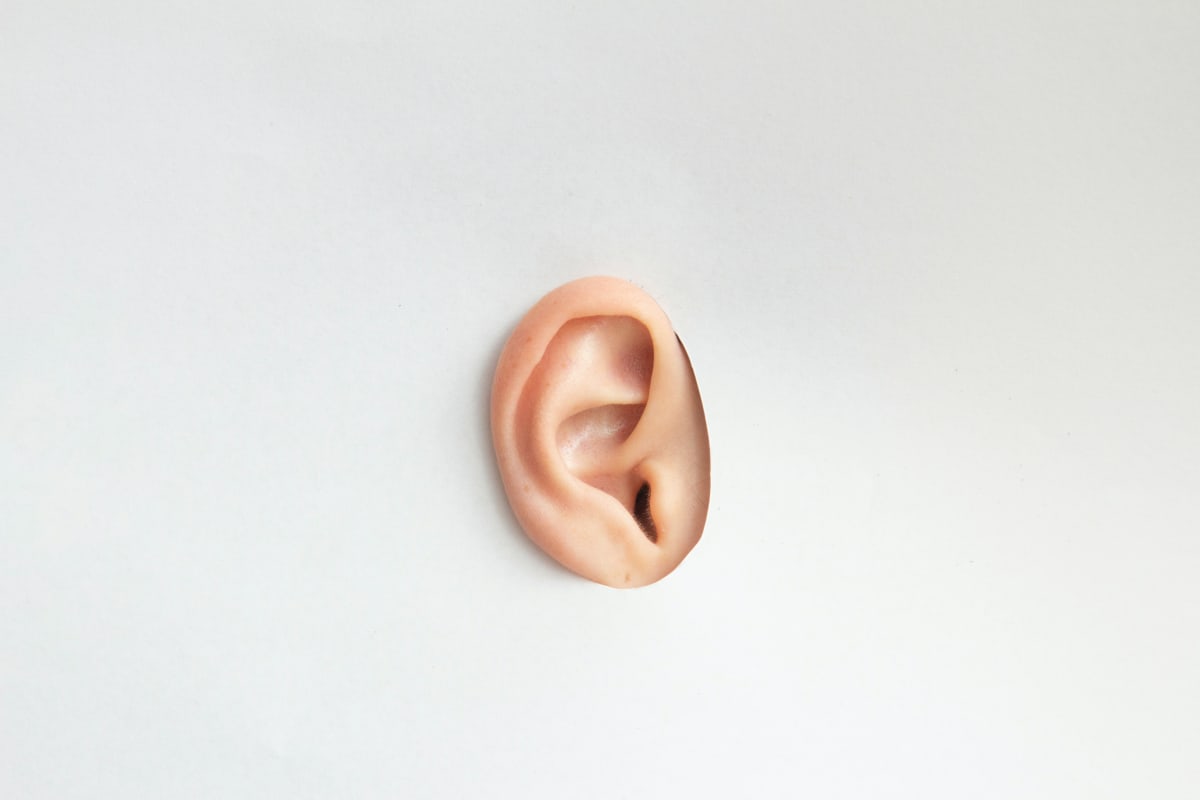 Researchers created a "drug-like cocktail" to regenerate the inner ear hair cells responsible for relaying sounds to the brain.
A group of scientists at Harvard Medical School are the pion-ears of innovative developments in hearing loss treatment.
Researchers at the school's Mass Eye and Ear hospital claim to have developed a groundbreaking solution to hearing loss, one of the music community's most vexing and elusive problems.
According to a study published in the Proceedings of the National Academy of Sciences, the researchers formulated a "drug-like cocktail" comprising various molecules that regenerate the inner ear hair cells responsible for relaying sounds to the brain.
The research team reportedly regenerated hair cells in an adult mouse by "reprogramming" genetic pathways within its inner ear. They hope the breakthrough serves as a springboard to facilitate clinical trials, which could ultimately pave the way for a gene therapy that can be administered to humans.
"These findings are extremely exciting because throughout the history of the hearing loss field, the ability to regenerate hair cells in an inner ear has been the holy grail," said the team's leader, Zheng-Yi Chen, an associate professor of otolaryngology at Harvard Medical School. "We now have a drug-like cocktail that shows the feasibility of an approach that we can explore for future clinical applications."
Damage to inner ear hair cells is irreparable in mammals, including humans, many of whom have long suffered due to a lack of effective treatments. Hearing loss affects roughly 430 million people worldwide, according to HMS.
"My colleagues and I frequently are contacted by people with hearing loss who are desperate for effective treatments," Chen added. "If we can combine a surgical procedure with a refined gene therapy delivery method, we hope we can achieve our number one goal of bringing a new treatment into the clinic."