Warner Music Group Links With Luxury Hotel Brand to Expand Innovative Record Label, FIVE Music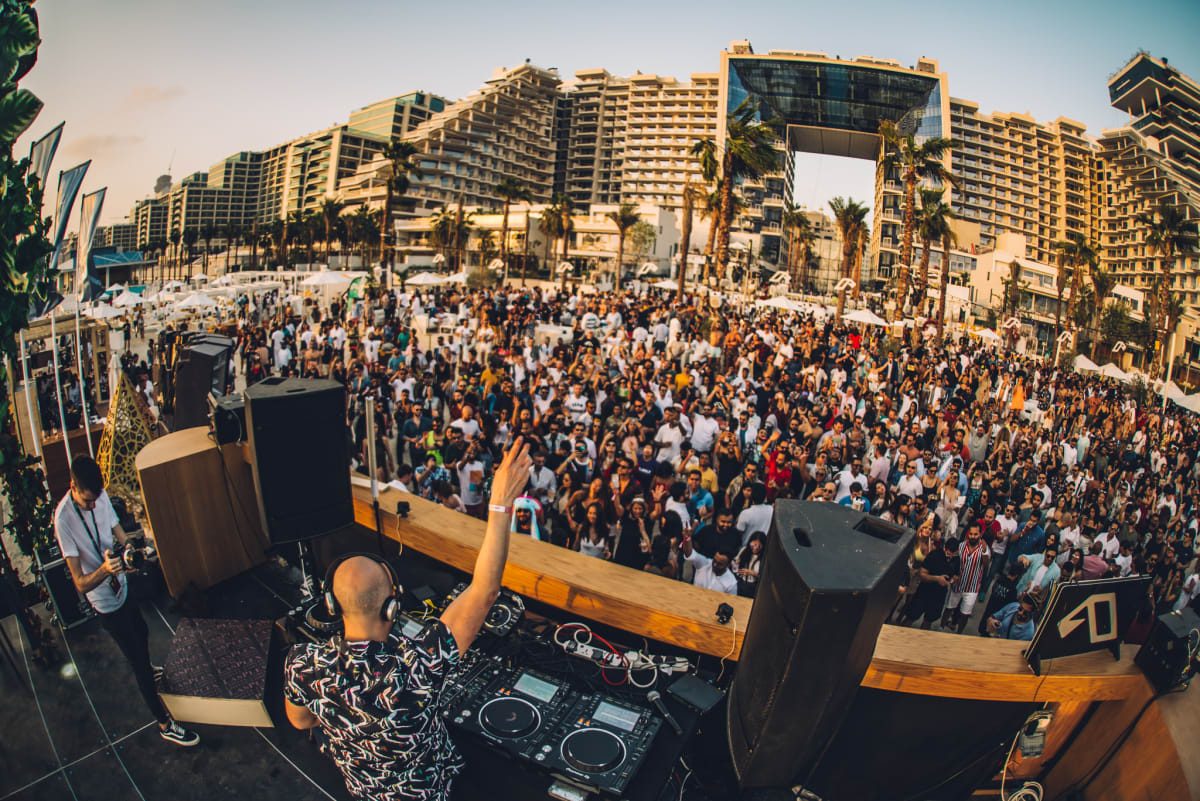 The innovative joint venture ties a global talent network of DJs together with opulent events and lavish parties in Dubai.
Big developments in FIVE Music are breaking new ground at the intersection of electronic music and luxury lifestyle experiences.
Known for their lavish, Insta-famous Dubai destinations, FIVE Hotels and Resorts has teamed up with Warner Music Group to expand the record label. The partnership aims to supercharge FIVE Music and turn it into a global powerhouse that offers exclusive releases and curated experiences with high-profile artists.
The label is all set to sign world-famous talent and give guests of the luxury FIVE Hotels and Resorts brand an exclusive destination for multi-sensory, "next level" entertainment experiences.
"FIVE's ethos revolves around first-in-class entertainment driven destinations with our unique 'Vibe at FIVE' that attracts a global diaspora of music lovers," said Aloki Batra, CEO of FIVE Hospitality. "It made perfect sense for us to align with global musical giant, Warner Music Group when expanding our signature label, FIVE Music."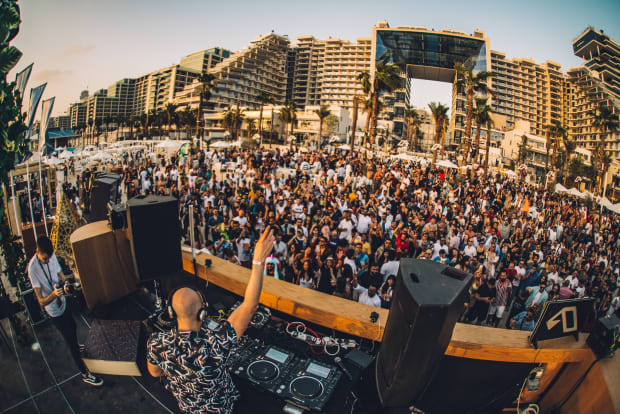 FIVE Music has also committed to building a custom, state-of-the-art production studio at the sumptuous FIVE Palm Jumeirah in Dubai. The new space will function as a collaborative environment where musicians from all over the world can connect and create.
FIVE Music is now set to host a celebratory "Music Writing Camp" at the FIVE Palm Jumeirah from April 28th to May 14th, 2023. Robin Schulz, Franky Wah, Alle Farben and more will be in attendance.
"From beachside to rooftop, there's no doubt that music runs through FIVE's DNA and therefore we can't wait to continue growing this division of our evolving portfolio to flourish alongside such a longstanding and respected musical hit maker," added Kabir Mulchandani, Chairman and Founder of FIVE.
Listen to the "sound of FIVE" via the Spotify playlist below, curated by FIVE's international DJ network.