Icona Pop & Yaeger's Love Anthem is Here: "Shit We Do For Love" is Instant EDM Glory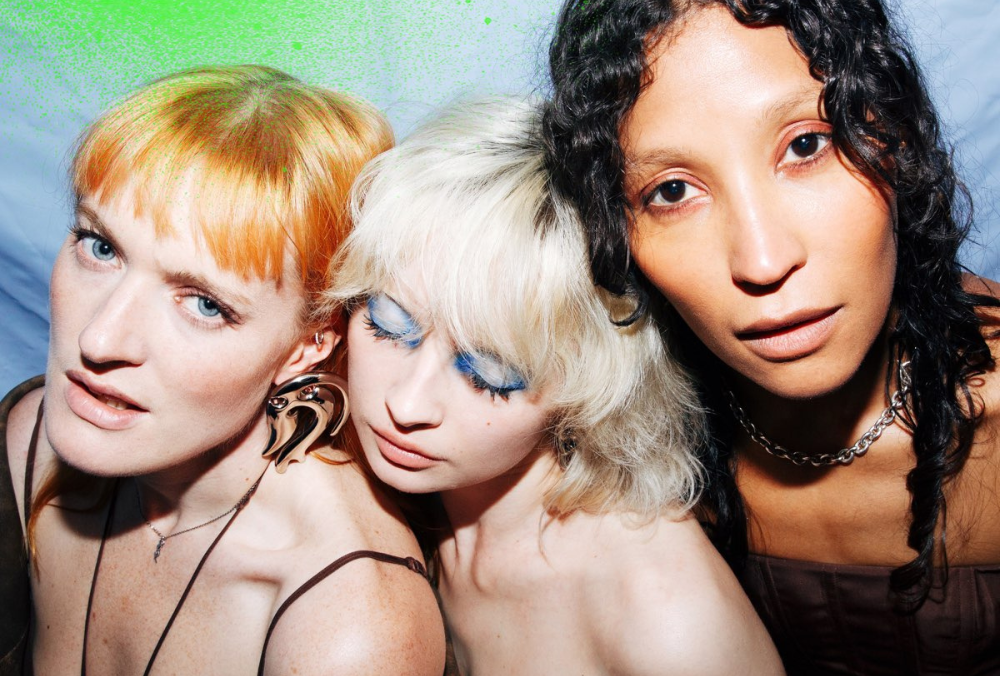 It's always thrilling to see Icona Pop, the world-renowned act composed of Caroline Hjelt and Aino Jawo, smash out a new banger. These two have been putting out hits since their fateful meeting in 2009. In the ensuing decade, the duo has racked up several awards, toured with the likes of Miley Cyrus, Katy Perry, and One Direction, and consistently released songs that make us want to jump up, groove and splash.
"Shit We Do For Love" is no different. An instant dancefloor smash, the track is two and a half minutes of pure EDM fuzz. With its ambient synth, and Happy Hardcore-inspired fist-pumping tempo. Reminiscent of the bubblegum, neon electro of the 90's, this song is everywhere on the airwaves in the UK & Europe and it's definitely time that we start hearing more of this on Western radio. 
Teamed up with their writing partner and rising Swedish star Yaeger, the song is a testament to their shared ethos: that love, in all its messy, delightful glory, is worth the rollercoaster ride.
"We were in the studio together with our friend and writing partner Hanna Yaeger talking about the craziest stuff we've ever done for love, we all had so many fun crazy stories. It just came together in a way that felt so current and urgent we had to release it straight away," the duo explains in a Rolling Stone interview .
And the best news? You can experience this electrifying performance live. The duo has an upcoming concert series, hitting New York City on June 25th, Lollapalooza Stockholm on June 29th, and the Kajen Festival in Karlstad, Sweden, on July 14th.
For Icona Pop and Yaeger, "The Shit We Do For Love" isn't just a song—it's a joyful affirmation of their unyielding belief in love's transformative power. From the buoyant melodies to the energetic beat, every element of this track serves as a tribute to the trials, tribulations, and triumphs of love.
At its heart, this is an anthem for anyone who's ever gone to great lengths for love, wrapped up in an irresistible, dance-floor-ready package. This is the sound of summer 2023: EDM-infused, fun, rejuvenating, and with a wholesome message that will resonate long after the party's over.
Catch the exhilarating performance live at their upcoming concerts:
June 25th: New York (NYC), NY, US
June 29th: Stockholm, Sweden (Lollapalooza Stockholm)
July 14th: Karlstad, Sweden (Kajen Festival)