Rezz and deadmau5 Are Working on a Revamped Version of 2012 Classic, "Superliminal"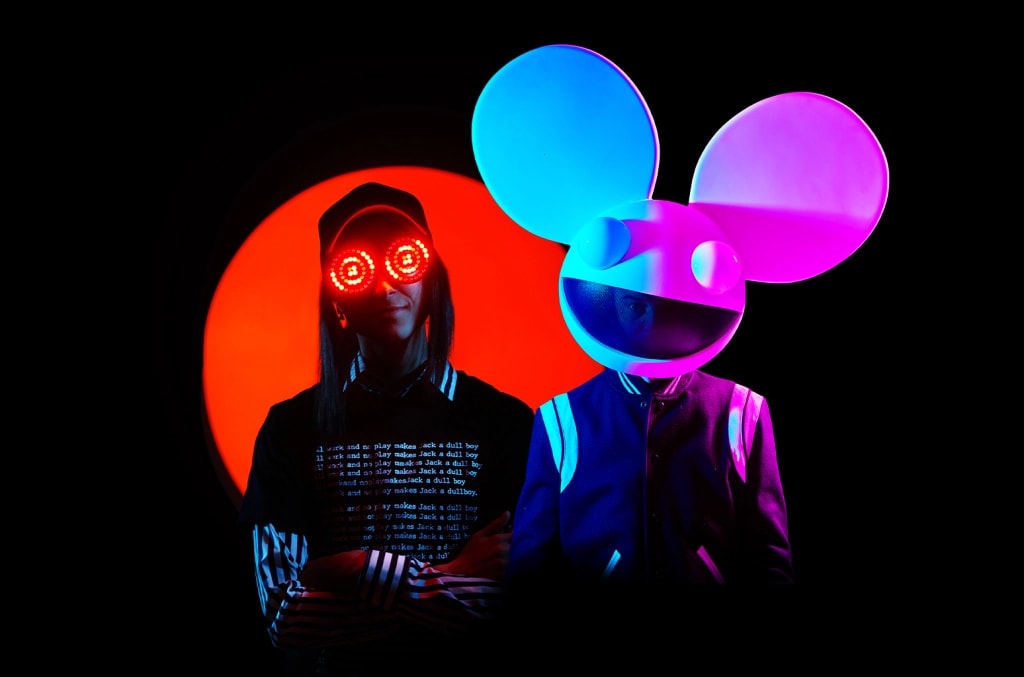 After going toe to toe in their first-ever collaboration, 2021's "Hypnocurrency," Rezz and deadmau5 are gearing up for round two.
It's tough to believe it's been over two years since they teamed up for "Hypnocurrency," a midtempo masterstroke that masterfully blended their signature sounds. But the wait will soon be over after Rezz announced they're hitting the studio to produce another track.
Taking to Twitter to share a clip of her playing "Hypnocurrency" live, Rezz also teased its follow-up. "It's time to make another one @deadmau5 see you next week," she wrote.
Rezz ultimately revealed that the new collab will be a reworked version of "Superliminal," a deadmau5 classic that dropped back in 2012. It's the opening track of his sixth studio album, > album title goes here <.
deadmau5 is a close friend and mentor of Rezz, who has released many records on the former's venerated mau5trap imprint. They're now preparing to perform live together for the very first time at Toronto's Veld Music Festival, where they'll debut as "Rezzmau5."
"I went to this festival when I was 16 and saw deadmau5 close it out, which inspired me to later make music myself," Rezz tweeted at the time. "So this is entirely insane & a massive deal to me!!!"
Neither Rezz nor deadmau5 has revealed a release date of the new version of "Superliminal." In the meantime, you can dive back in below.
Follow Rezz:
Facebook: facebook.com/OfficialREZZ
Twitter: twitter.com/OfficialRezz
Instagram: instagram.com/officialrezz
Spotify: spoti.fi/32DV4IY
Follow deadmau5:
Facebook: facebook.com/deadmau5
Twitter: twitter.com/deadmau5
Instagram: instagram.com/deadmau5
Spotify: spoti.fi/3otTHVp