Influential Electronic Music Producer Akira Complex Has Died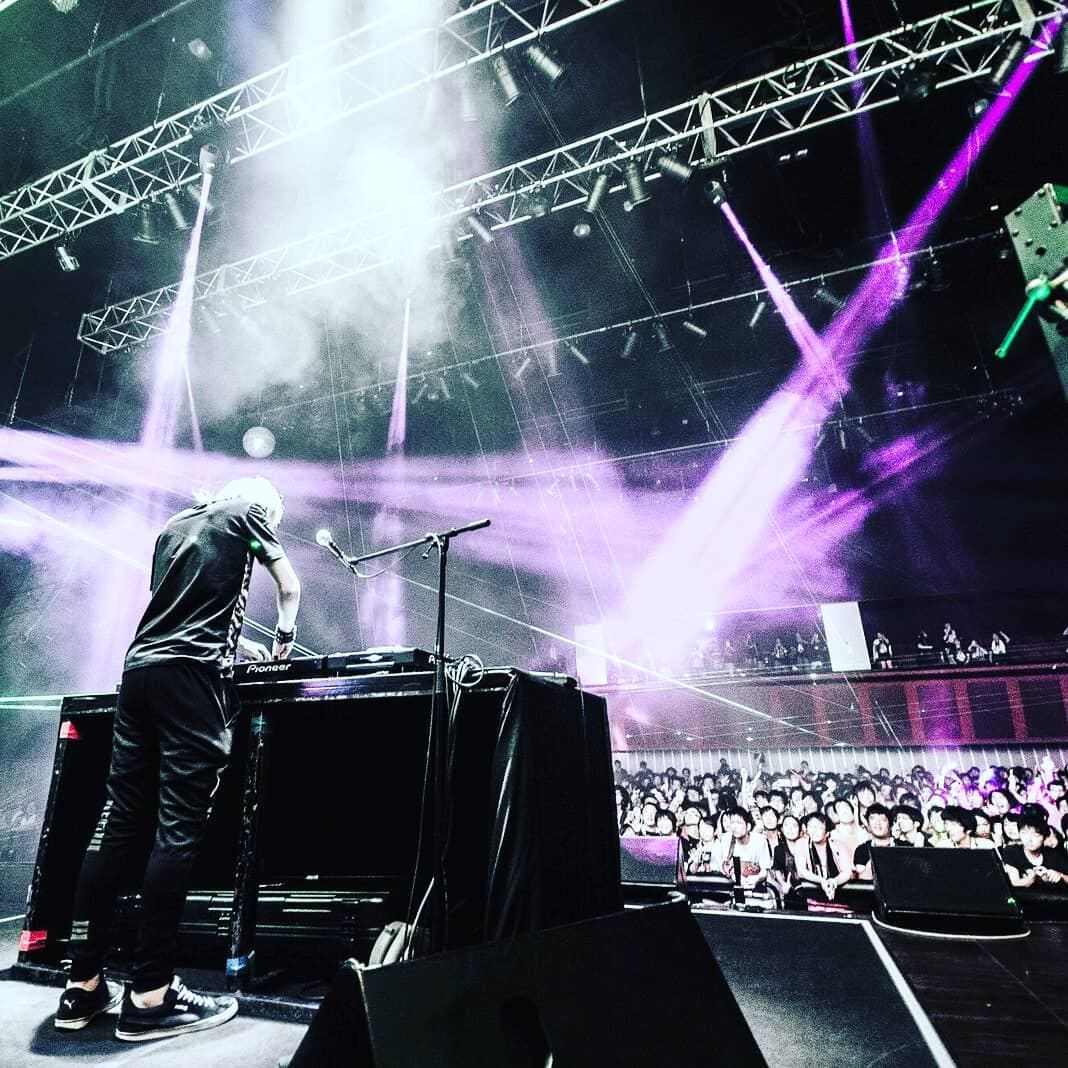 Influential electronic music producer Akira Complex has died, according to their former label.
Complex's death was announced today by Attack The Music, a Los Angeles-based independent record label with whom they released a number of albums. Revered for their influential work contributing music to rhythm games like Dance Dance Revolution, Complex is believed to have died by suicide.
"It pains us to inform everyone that our dear friend and member of the label, Akira Complex, is no longer with us," the statement reads. "As a musician their work made an impact and was loved by many all over the world, we know that they truly appreciated everyone who called themselves a fan."
Deeply inspired by Japanese culture, Complex was a virtuosic producer whose music heavily influenced neurofunk, chiptune and dubstep, among other electronic sub-genres. In addition to DDR, their music appeared in Sound Voltex, Dancerush Stardom, beatmania IIDX and other rhythm games.
2018's scintillating Hypersynthetic EP, which features Complex's prized track "Ether Strike," remains a fan-favorite.
Tributes from Complex's electronic music contemporaries are currently pouring into social media, painting a picture of a prodigy who was quick to offer their help to aspiring music producers.
"many years ago there was a facebook group called 'producers only' where some of your favorite producers got their start," writes Tisoki. "it was a thriving community and a place full of love and knowledge. one of the top contributors to the group was Charlie aka Akira Complex. they'd always drop samples they'd made and a ton of resources to help all of us out the kindness of their heart."
"They were one of my OG music friends… & taught me a lot in the beginning of my production journey over 10 years ago," writes AWAY. "Akira had such a kind soul & was an incredible artist."
The team at EDM.com expresses our condolences to the family, friends, fans and loved ones of Akira Complex. 
Editors Note: If you are struggling with suicidal thoughts, you can call the 24/7 National Suicide Prevention hotline at 1-800-273-8255 or go to SuicidePreventionLifeline.org.