Insomniac and GHOST Unveil Landmark Energy Drink Partnership at EDC Las Vegas 2023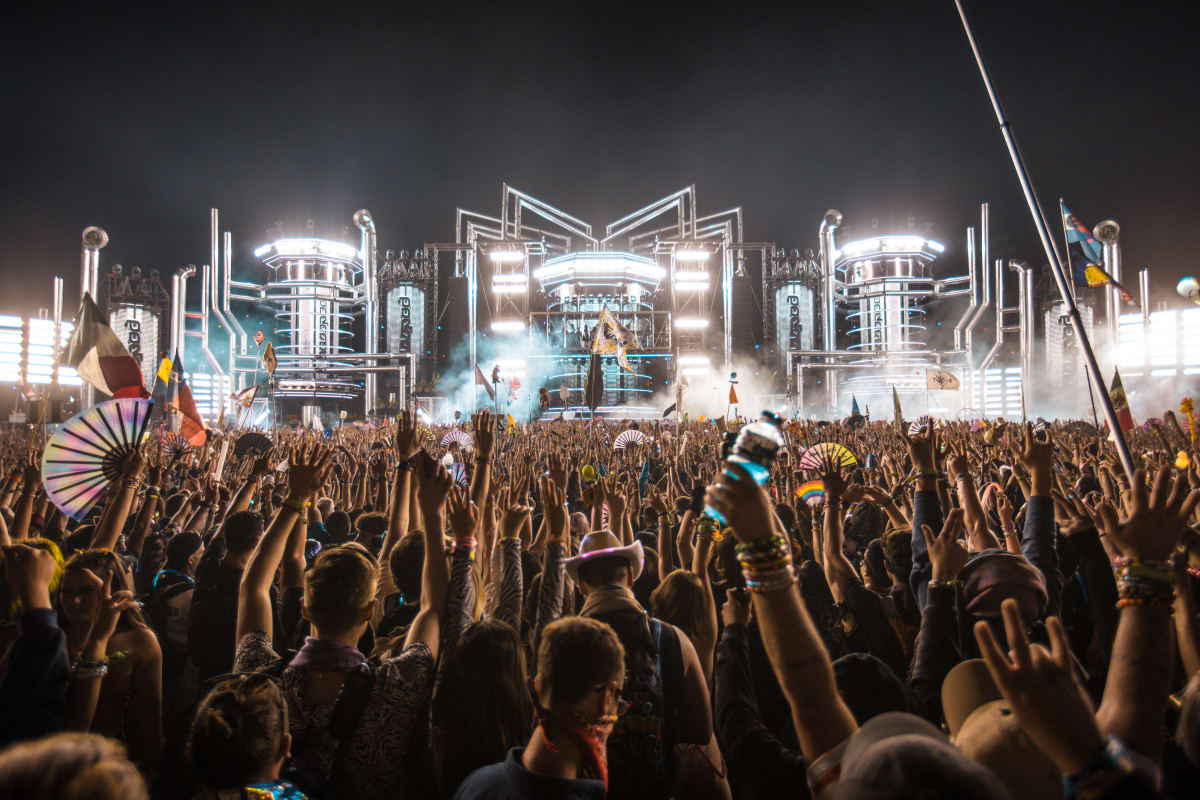 Two powerhouses in their respective industries, GHOST and Insomniac Events, have joined forces for a unique multi-year partnership.
As part of the deal, GHOST, a lifestyle brand that spans sports nutrition products, energy drinks, dietary supplements, merch and apparel, officially becomes the exclusive energy drink partner for all Insomniac festivals and experiences throughout the United States.
GHOST activated its brand at this year's EDC Las Vegas festival, featuring a limited edition flavor packaged in a colorful, EDC-themed can design. The collaboration goes beyond the mere presence of a tasty energy drink at the events, however, encompassing engaging onsite activations and branded experiences.
"Authenticity is undefeated. The GHOST story has always been about finding opportunities to combine real passion with partnership. Working with the revolutionary Insomniac team to bring new energy and a deeper level of collaboration to EDC Las Vegas and all Insomniac events is a dream come true. This partnership is the beginning of a long relationship, and as Headliners ourselves, we can't wait to celebrate with everyone all weekend," said Dan Lourenco, CEO and Co-Founder of GHOST®, emphasizing the significance of authenticity in this partnership.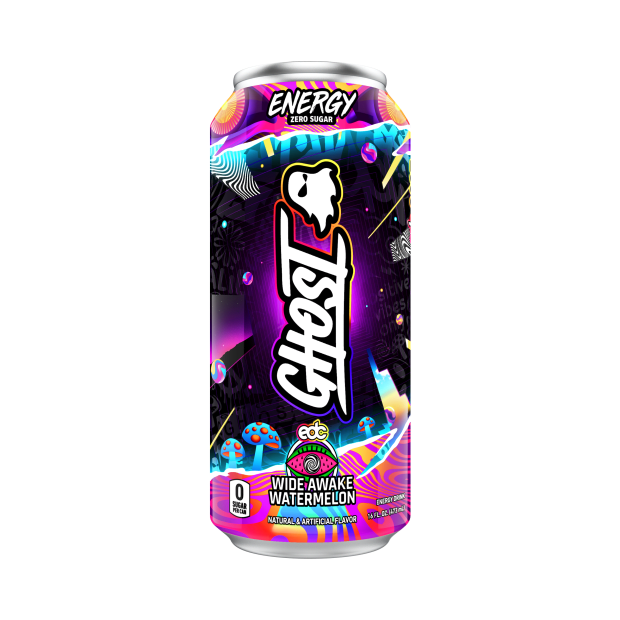 At EDC Las Vegas, GHOST took over a prime bar space on the festival's Rainbow Road, ensuring that Insomniac's many "headliners" had easy access to their energy drinks. The lifestyle brand's products were also available at various locations throughout the fest, including the Marquee SkyDeck, Camp EDC, Hotel EDC and Maverick Helipads.
"We are always on the lookout for partners who can bring fresh and exciting elements to our experiences," added Pasquale Rotella, Founder and CEO of Insomniac. "That's why it's truly amazing to team up with GHOST. By combining GHOST's growing presence with Insomniac's extensive lineup of festivals and events, we are creating a dynamic collaboration that will elevate the festival experiences of our Headliners throughout the entire year."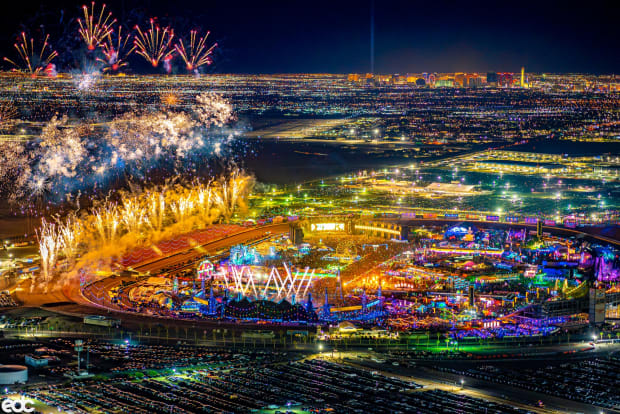 Roughly 500,000 people attended EDC, Insomniac's flagship music festival, this year at the Las Vegas Motor Speedway from May 19-21. The event coincided with the 30th anniversary of its venerated promoter.
Featuring nine stages as well as a number of art cars and secret parties, EDC Vegas 2023 was explosive. Superstars such as Martin Garrix, Tiësto, David Guetta, Armin van Buuren and more took the decks this year, which was full of highlights—and life. Alison Wonderland threw down while being nine months pregnant and a woman gave birth after going into early labor during Zedd's performance.
You can find out more about GHOST via the company's website.
FOLLOW GHOST:
Facebook: facebook.com/ghostlifestyle
Instagram: instagram.com/ghostlifestyle
Twitter: twitter.com/ghostlifestyle