Listen to Effin's Awe-Inducing Debut Album, "Cheap Thrills"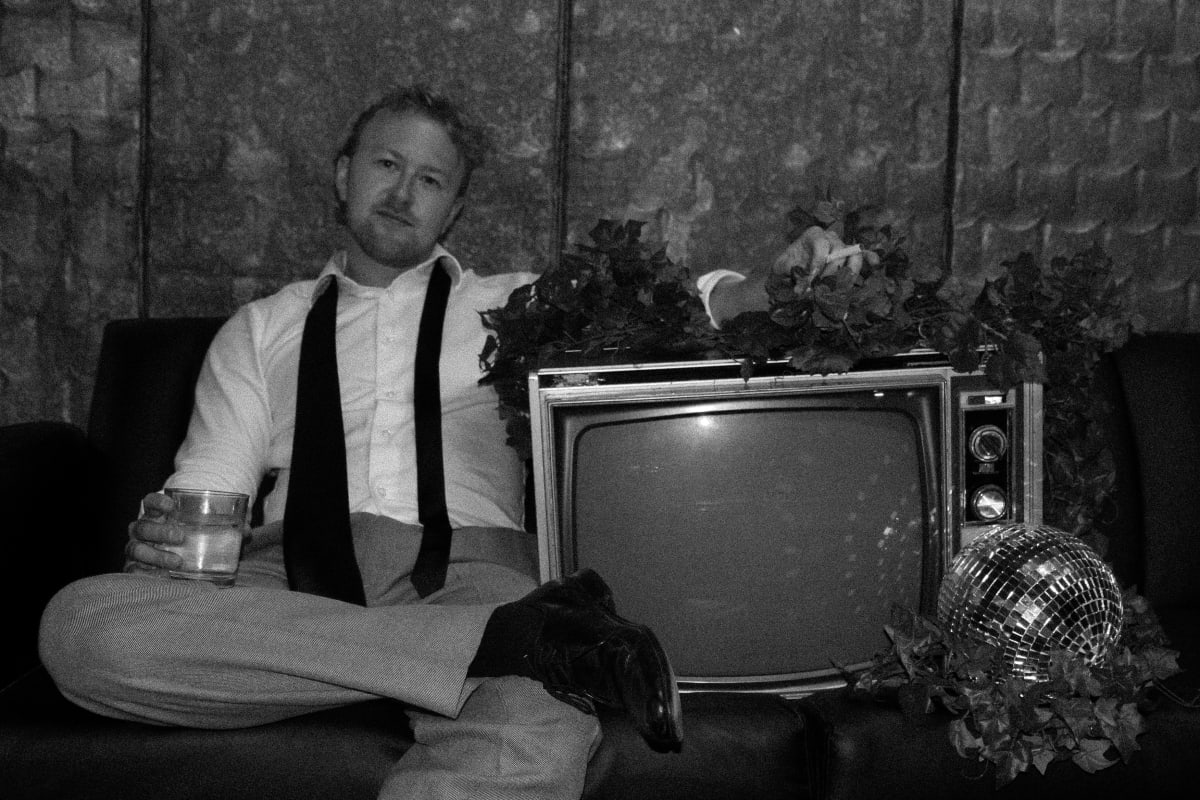 Effin's debut album is a sonic joyride delivering maximum excitement at a minimum cost.
The bass music virtuoso's Cheap Thrills project has been in the works for around a year, but he's weaving years of accumulated experience into this present moment. 
"Cheap Thrills is everything that Effin represents and will represent going forward," explained in a press release shared with EDM.com. "It's an audio collage of hundreds of different sounds, styles, and influences slammed and crunched together. Above all things, it's a love album. It pulls you in and spits you out, filled with digital nostalgia and distorted fantasies."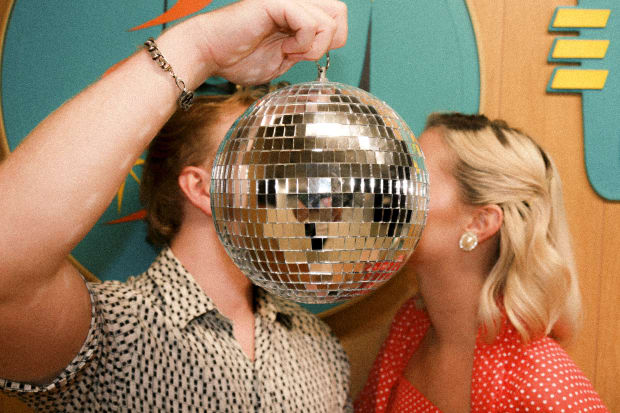 The project is chock full of awe-inducing moments, including the opener "Thrill," a track highlighted by a massive, rippling bassline. "Get It On" stands as another highlight with a warm rock instrumental giving way to a spit-firing volley of frenetic synths. 
Paradoxically, the Deathpact-assisted "Pump" marks one of the more melodically dense tracks on the record, where lofting pads contrast with clanking trap leads. The album once more finds a moment of serenity with the closer "Goodbye," which fuses an eclectic combination of choral vocals, psychedelic glitch and inviting brass instrumentation.
Perhaps contrary to its title, the ambitious album is likely to leave fans with a sense of promise that Effin is laying the groundwork for an impactful long-term future. Take a listen below.
FOLLOW EFFIN:
Facebook: facebook.com/EffinOfficial
Twitter: twitter.com/EffinOfficial
Instagram: instagram.com/effinofficial
Spotify: spoti.fi/3lSkJVq